[2020] Access to adaptation data in Africa
Adaptation and Hydraulic Data - Improving access to climate data for African actors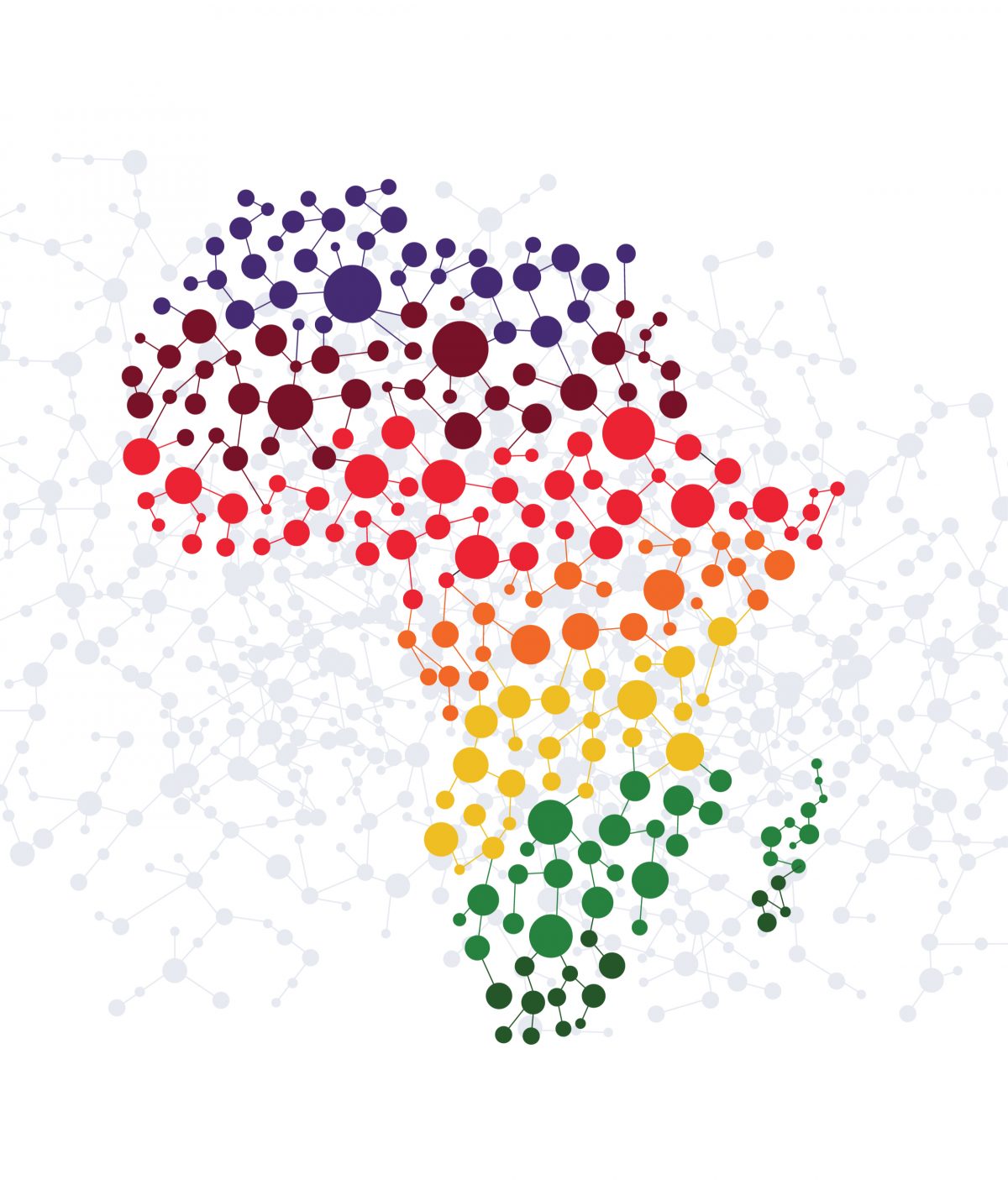 Watch the full recording of the Virtual Workshop #7 here:
Climate Chance's contribution to the Climate Week NYC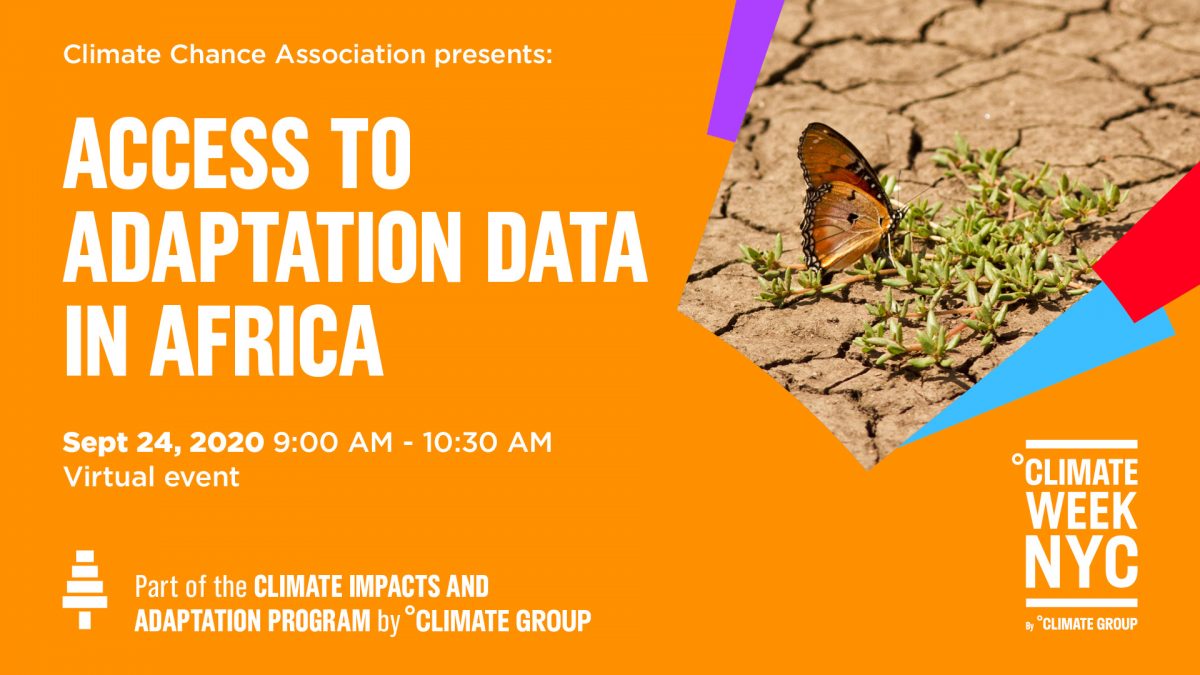 During this year's Climate Week NYC that will take place 100% online, Climate Chance will be organising its 7th Virtual Workshop on "Access to adaptation data in Africa".
This workshop is part of a series of 3 workshops on access to climate data by local African actors aiming to:
Identify African initiatives contributing to improving access to climate data and their governance for local actors;
Exploring concrete leads for a collective work and a space for collaboration that can be carried out on these issues ;
Capturing key learnings and principles to formulate a common position among committed actors.
The Climate Chance Observatory has been carrying out this reflection on the data since the Climate Chance Summit Africa – 2018, to which our partners actively contribute: Sustainable Energy Africa, CDP, Ademe, Association Bilan Carbone.
Virtual Workshop #7 – Access to adaptation data in Africa
The necessity to accelerate local adaptation measures, ensuring the integration of risks into investment decisions, preventing impacts, and the high reliance of communities on agriculture, makes it crucial for local African actors to have access to climate and hydraulic data. An improved cooperation between scientists, local communities, project leaders and national governments is required to share already existing mechanisms for collecting, analysing and using climate and hydraulic data and improving the adaptation decision making process at national and local level.
These issues raised several challenges we will discuss during the workshop: how is data collected locally and local knowledge registered (bottom to top), and how is data created by national agencies and observatories made accessible for local actors (top to bottom)? Which governance framework is used to ensure state and non-state cooperation, and how is data managed and used by policymakers preventing misuse ?
24th September 2020 from 3pm – 4pm (Paris time)
Moderation: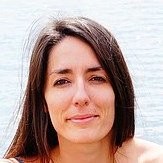 Vanessa Laubin, Manager and Consultant for Local planning and climate strategies at PROJECTIONS CC
Speakers: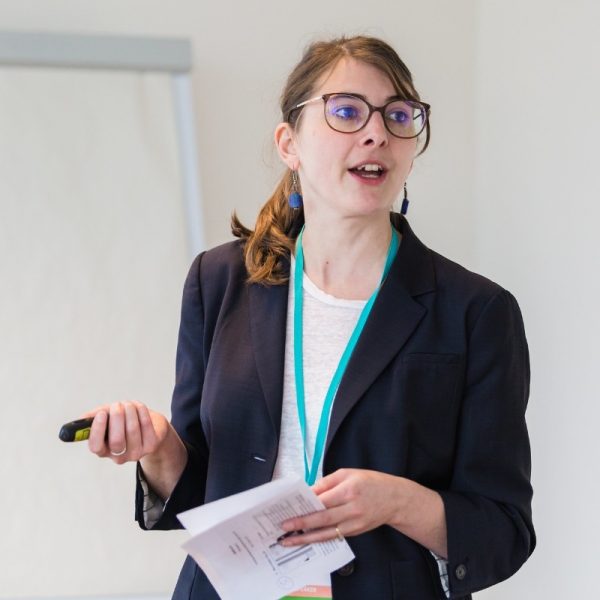 Catherine Higham, Regional Manager, Europe Middle East and Africa – Cities, States, and Regions at CDP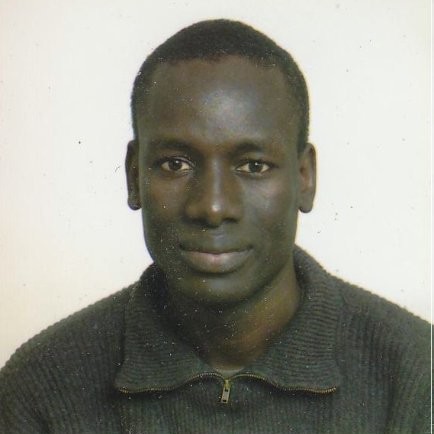 Dr Maguette KAIRE, Forest Expert at the Regional Center AGRHYMET, CILSS Focal Point of GCCA+ regional project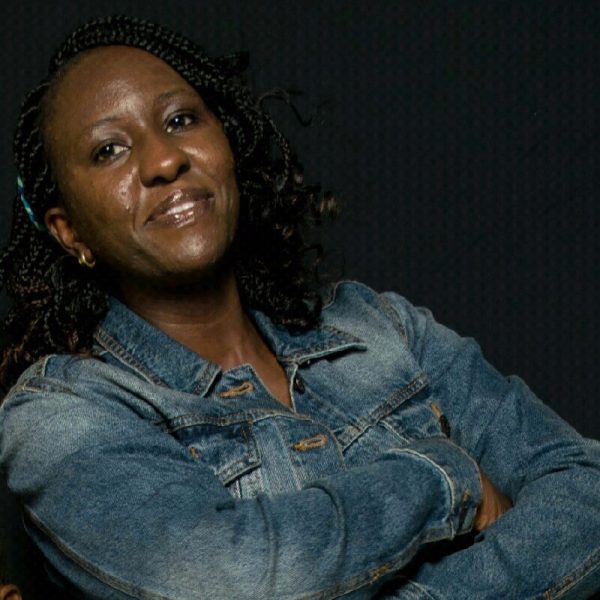 Maurine Ambani, Regional Coordinator based in Nairobi, at the World Food Programme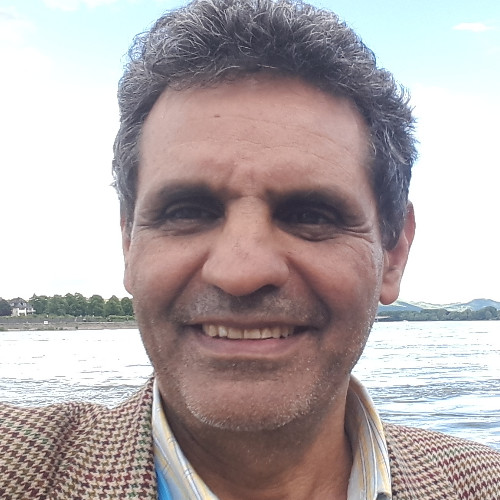 Handaine Mohamed, Expert researcher at the Indigenous Peoples of Africa Coordinating Committee (IPACC)