[2020] Developing Sustainable Cities
The future of African urban centers represents a major challenge, the actors of the city are mobilized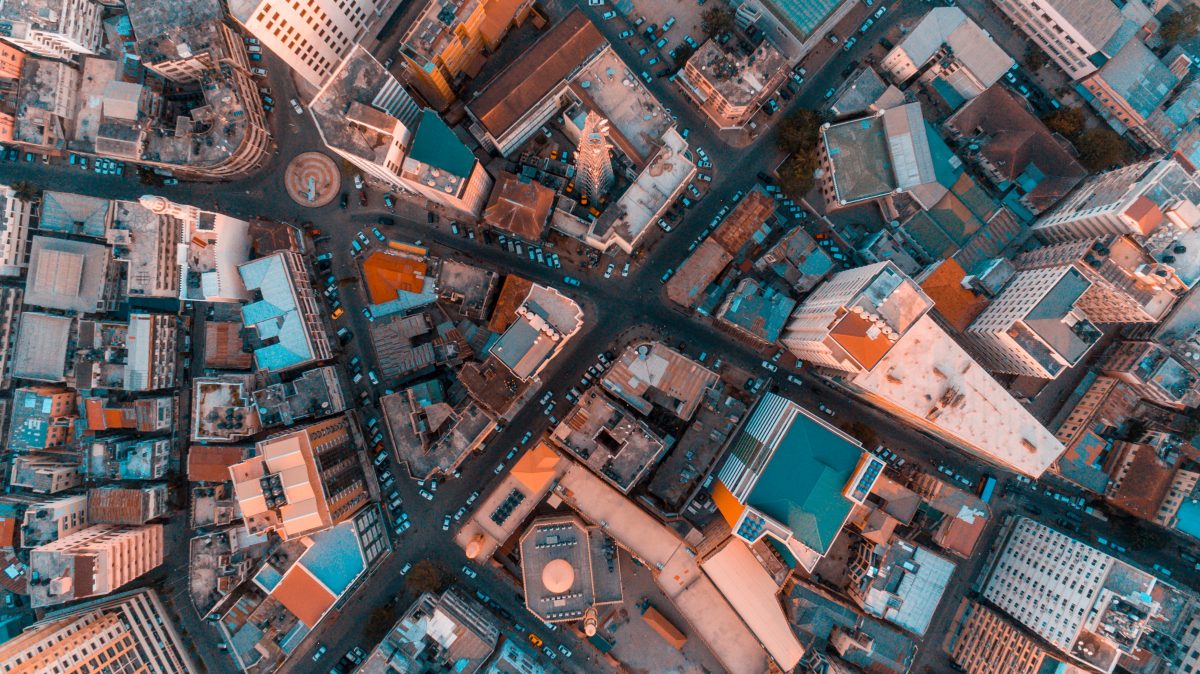 Watch the full recording with English subtitles here
Post-crisis resilience in sustainable cities: how to build back better?
Description:
The future of Africa's urban centres represents a major challenge, particularly in terms of economic and social issues and their vulnerability to climate change. The scenario is complex: population explosion, growing mobility needs, the development of construction in the informal sector, urban sprawl, poverty, health risks, etc.
There is therefore an urgent need to bring together all city actors, local authorities, but also economic operators – including developers who are carrying out sustainable city projects in Africa – patrons, associations, researchers, etc. in order to draw up and implement a common roadmap adapted to the needs of the African continent – very relevant today with the Covid-19 crisis. 
This workshop will pursue the conclusions expressed by the "Development of Sustainable African Cities" Coalition last year during the Climate Chance Summit Africa, in Accra (Ghana).
Speakers: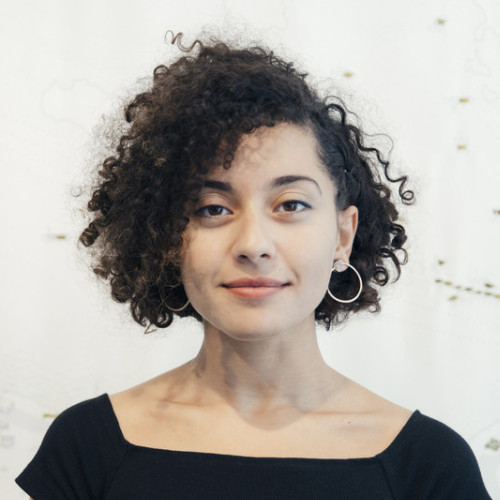 Meriem Chabani, Architect and co-founder of TXKL Architectes Urbanistes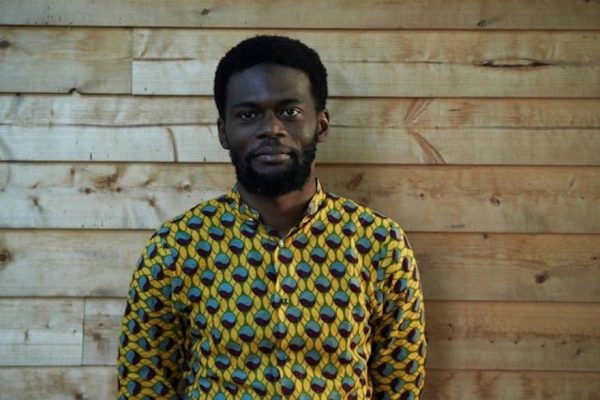 Sénamé Koffi Agbodjinou, Architect and founder of the African HubCités project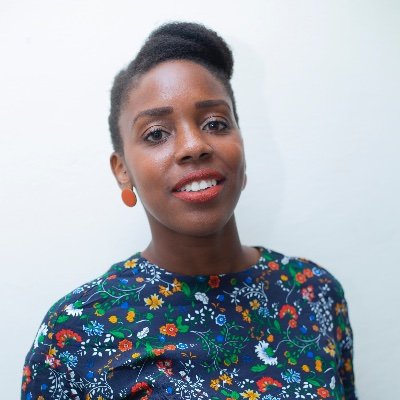 Charlène Kouassi, Director of Development at the Observatory of African Mobilities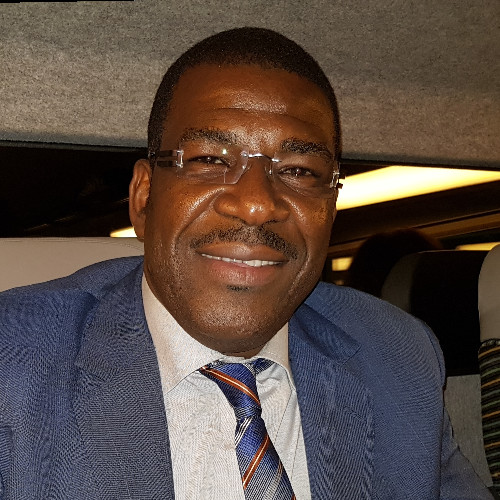 Mahamoudou Wadidié, Director of the Regional Development Agency of the Bamako Region, Mali, member of MTPA Africa