From 1st to 2nd December 2021
Climate Chance Talks – Launch of the Sector-Based Report 2021
Event, Online
Climate Chance is organising four "Climate Chance Talks" over the course of two days to present and discuss with a panel of experts the main issues and lessons learned from the new Global Synthesis Report on Climate Action by Sector 2021.

The Climate Chance Talks are offered online, and are open to all actors of the climate community.
Climate Chance Talks – #1 What Are the Tools to Accelerate the Decarbonisation of the Electricity Mix and the Electrification of End-Uses?
From electric cars to building heating, through the decarbonisation of heavy industries and of international mobility, the electrification of end-uses is at the heart of public and private strategies to drive the low-carbon transition. However, while "all-electric" allows for efficiency gains, its impact on the climate depends largely on a low-carbon electricity mix: yet the growth in electricity consumption and the decarbonisation of the mix are still often out of synchronisation.
Speakers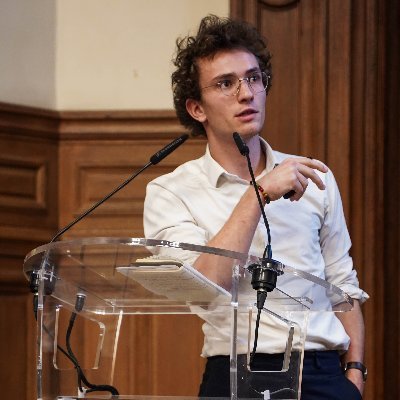 Moderated by:
Antoine Gillod, Coordinator of the Climate Chance Observatory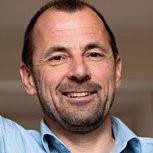 Pascal Charriau, President at Enerdata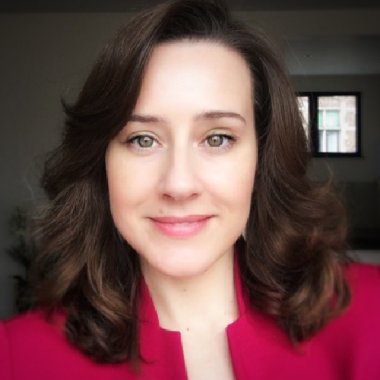 Maruxa Cardama, Secretary General at SLoCaT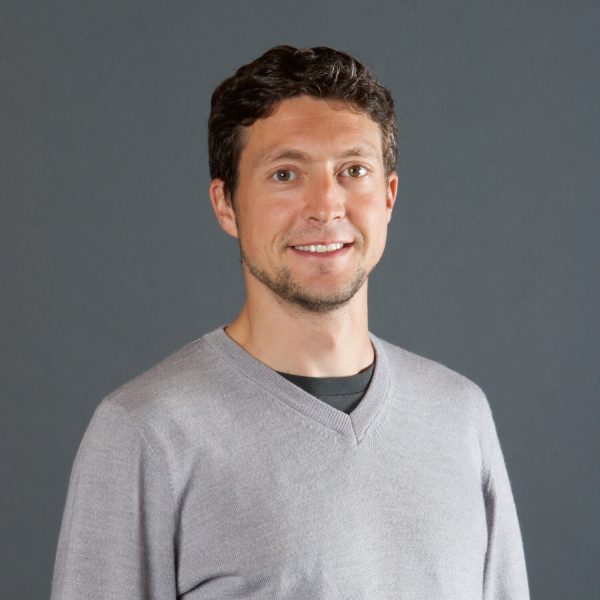 Dr. Colin Nolden – Research Fellow Energy Climate and Governance, University of Bristol
What tools are available to non-state actors to accelerate the decarbonisation of the electricity mix and the electrification of end-uses?
Wednesday, 1st December 11:00-12:30 (UTC+1, Paris time)
Register here to the Talk #1
Climate Chance Talks – #2 Resilience, Supply Chains and Investments: Can Large Companies Lead the Way in the Transition?
In response to the multiple shortages that have marked the recovery, and in order to fulfil the commitments to "carbon neutrality" that are increasingly part of their recovery and growth strategies, major companies are increasing their investments, and redesigning markets. Mining companies, oil majors, energy companies, and electric mobility actors are multiplying mergers and acquisitions, and reinforcing the emergence of a "wholesale market" for the transition.
Speakers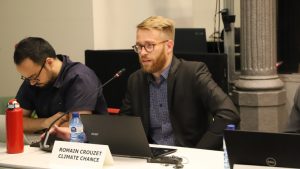 Moderated by:
Romain Crouzet, Programmes Director at the Climate Chance Association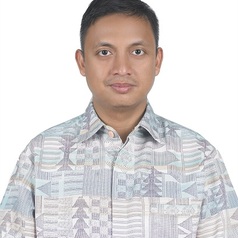 Shofwan Choiruzzad, Assistant Professor, Department of International Relations, Faculty of Social and Political Sciences, Universitas Indonesia, Executive Secretary of the University's ASEAN Studies Centre.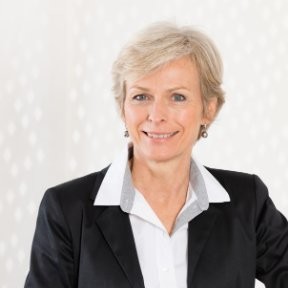 Claire Martin, Directrice RSE, CMA-CGM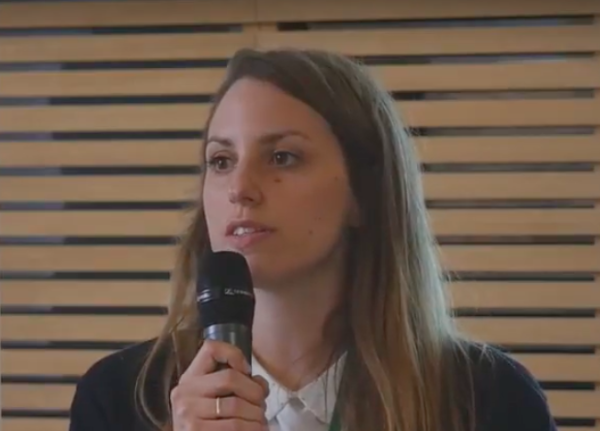 Jane Tousco, Head of Strategy and Sustainable Procurement, Transitions DD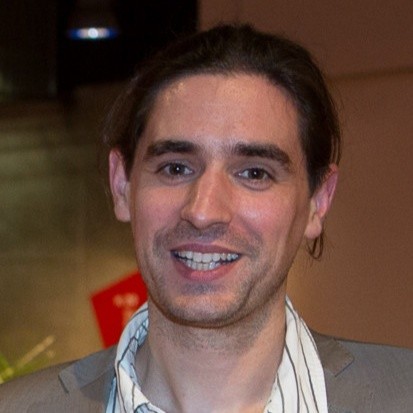 Romain Poivet, ACT Initiative Coordinator, Ademe
Climate Chance Talks – #3 Carbon Capture, Hydrogen, Storage Batteries: Disruptive Technologies That Are here To Stay?
Thanks to the economic recovery and stimulus packages, several breakthrough technologies (low-carbon hydrogen, carbon capture (CCUS,) storage batteries, etc.) have been the subject of massive investment announcements in 2020, and of renewed political interest. Heavy industries, whose core business cannot do without high emitting industrial processes (steel, chemicals, cement), as well as transport, and oil and gas majors are very interested. However, their use for decarbonisation purposes currently remains negligible.
Speakers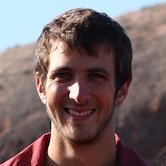 Samuel Laval, Research Officer at the Climate Chance Association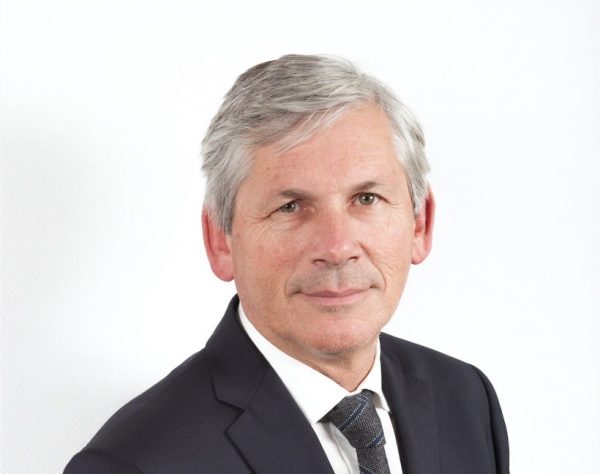 Stéphane Siebert, Director of Technological Research, CEA Grenoble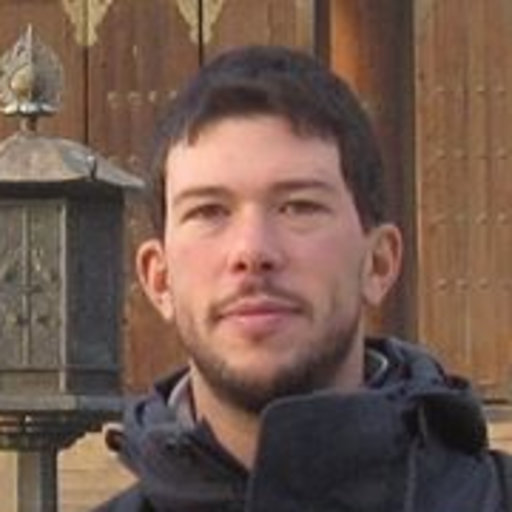 Moderated by:
Julien Armijo, Energy Technology Analyst – Hydrogen and Alternative Fuels, International Energy Agency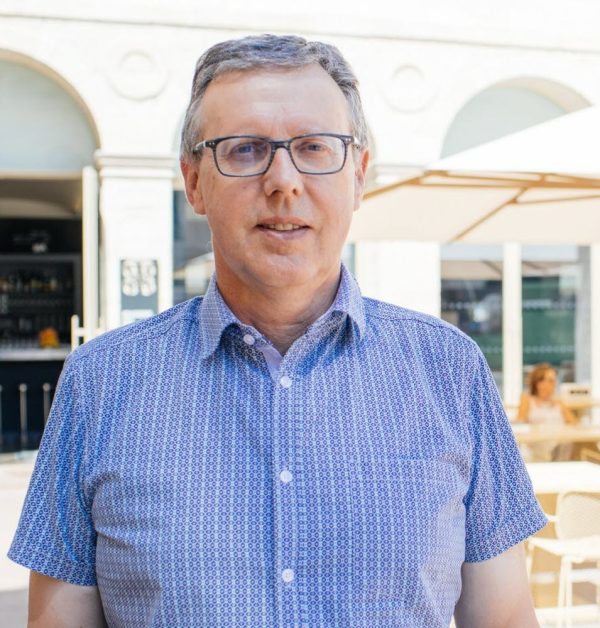 Jean-Patrick Masson,Vice-president City of Dijon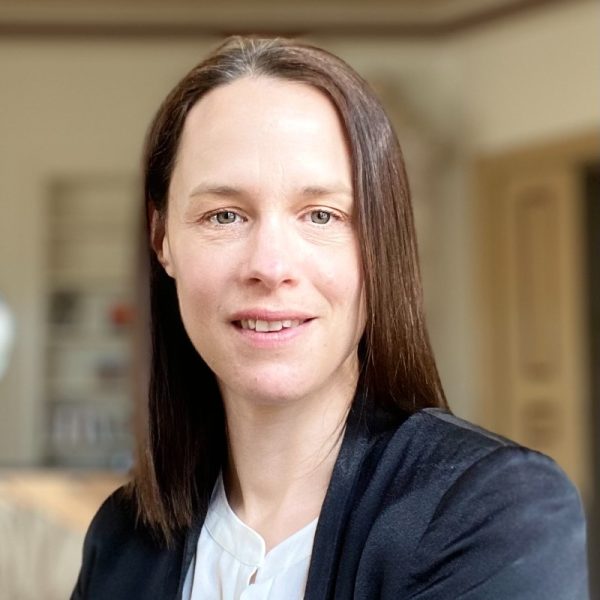 Elise Roc, Senior Business Development Advisor at Northern Lights
Climate Chance Talks – #4 Is the Localisation of Climate Action Paying Off?
Whether it is the supply of renewable energy, the transformation of urban mobility, waste management, or the regulation of construction and energy supply of buildings, local governments can accelerate the creation of a favourable environment for the transition.
Speakers: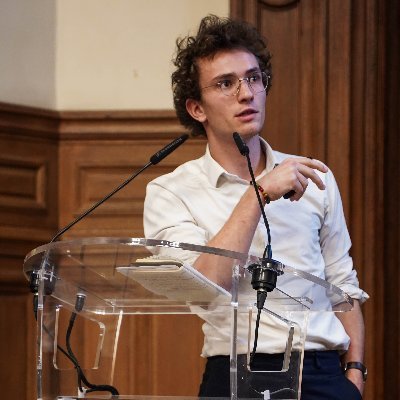 Moderated by:
Antoine Gillod, Coordinator of the Climate Chance Observatory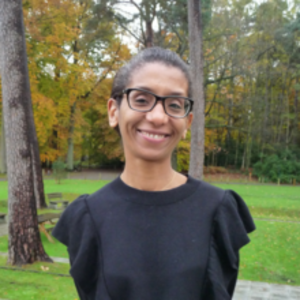 Marie-Ange Kalenga, Policy Advisor at Fern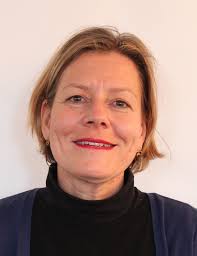 Françoise Bonnet, Secretary General at ACR+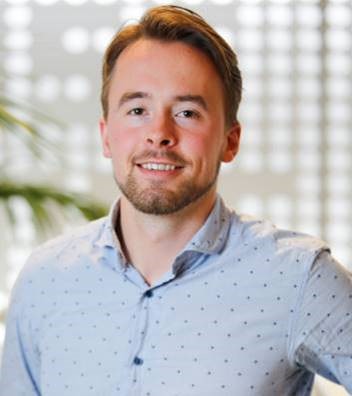 Rutger Broer, Research Assistant at Buildings Performance Institute Europe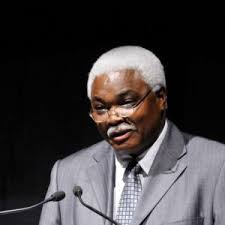 Jean-Pierre Elong Mbassi, Secretary General of UCLG Africa
Can the Localisation of Action Mitigate the Difficulties of Adapting the Globalised Economy to the Transition?
Thursday, 2nd December 15:00-16:30 (UTC+1, Paris time)
Register here to the Talk #4