Side-Events COP23 2017
Bonn, Germany
The 23rd International Conference on Climate Change (COP23), chaired by the Fiji Islands, took place from 6 to 17 November 2017 in Bonn. Climate Chance participated actively by organizing 4 Side-Events on the action being taken by non-state actors and the dissemination of their initiatives.
4 Side-Events
Review of the Climate Climate Chance Summit 2017 in Agadir
This side-event was an opportunity to take stock of the Climate Chance Summit held in September in Agadir, Morocco, featuring a presentation of the Agadir Declaration, its aims and stages on the road towards implementation of the Paris Agreement and reassessment of national contributions in 2018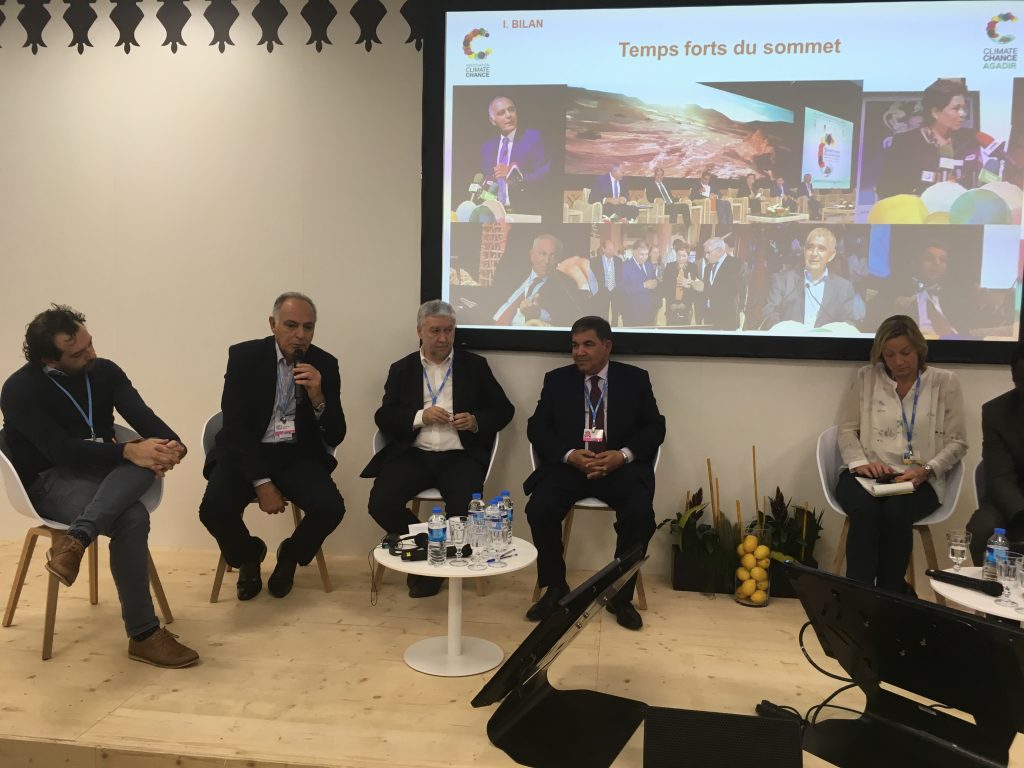 Feedback on the initiative to mobilize African civil society launched by the Declaration of local and regional African elected representatives in Agadir
During the Climate Chance Summt, African elected representatives confirmed their commitment to the fight against climate change and set out their priorities and proposals, inviting actors in all territories to mobilize on a wide scale. This appeal echoes the American initiative "We are still in" and is supported by the major global networks of local authorities.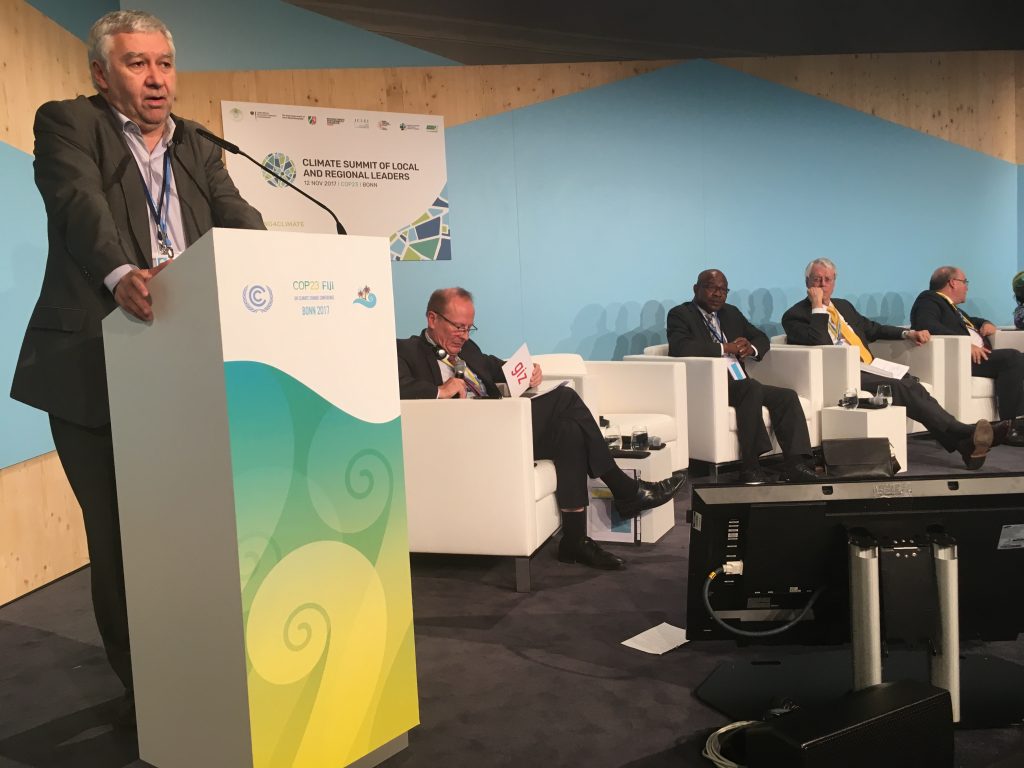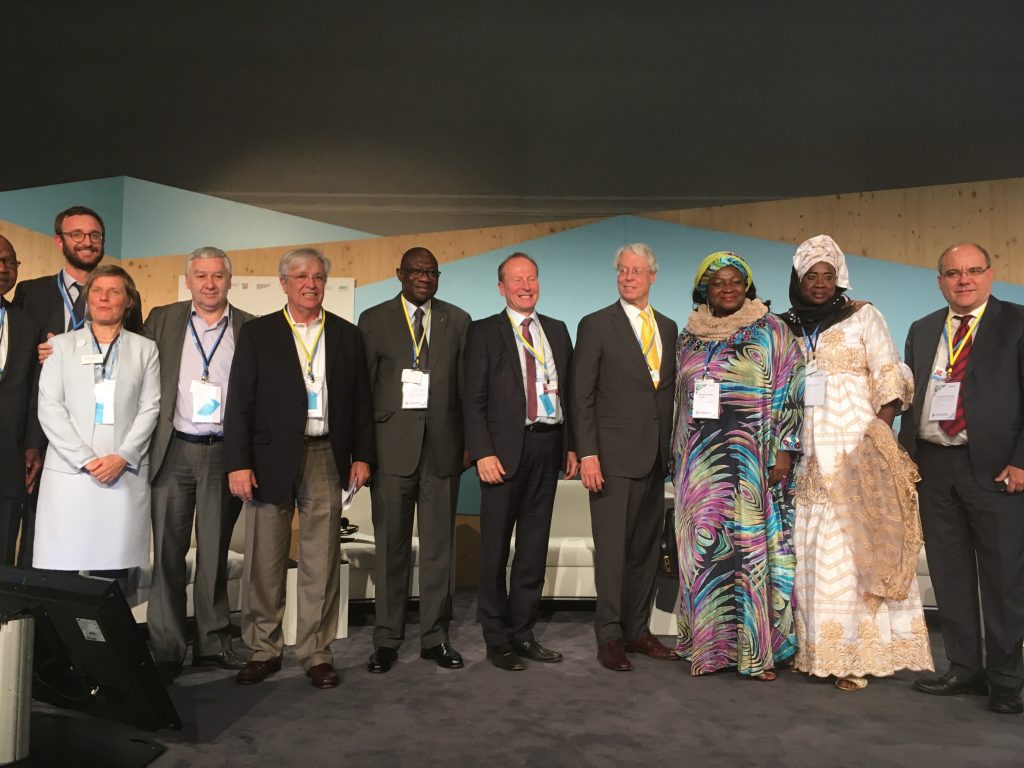 The Climate Chance Observatory on non-State climate action, a meta-reporting role based on the action potential of non-State actors
Exchange of views concerning the Climate Chance Observatory on non-State climate action and its first report that will be published in the fall of 2018.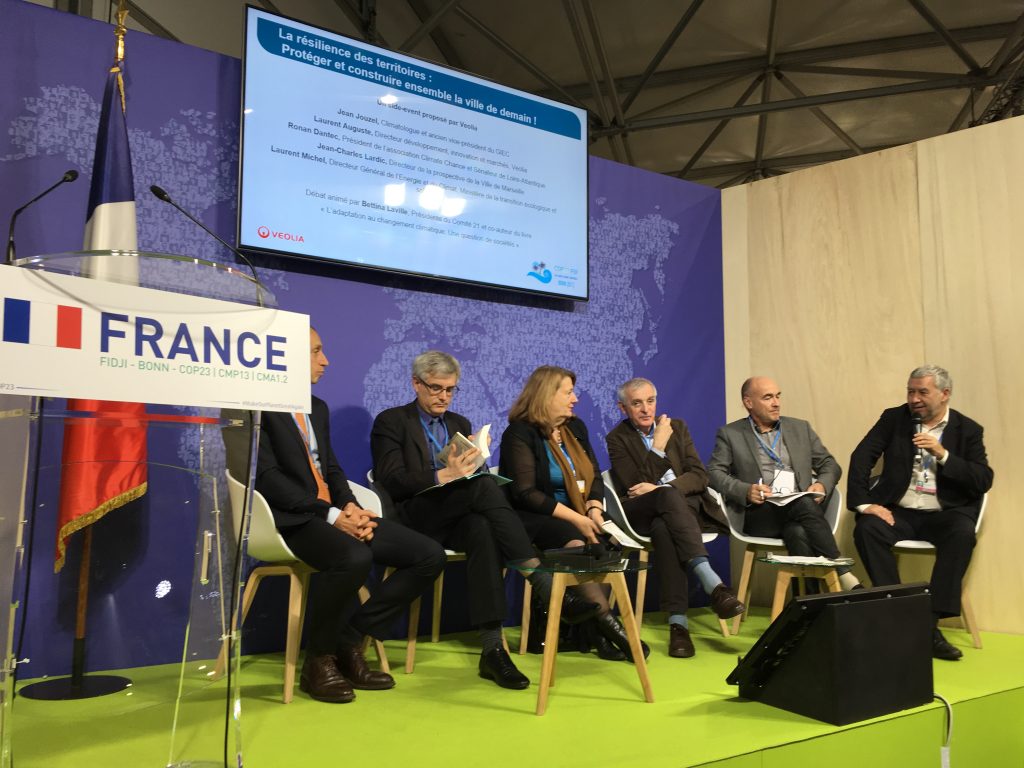 Stock-take of COP23 from the non Party stakeholders' point of view
This session will be an opportunity to assess the two weeks of negotiation and events, from the perspective of non Party stakeholders. Taking account of the recommendations and priorities set out in the Agadir Declaration, we invite representatives of the major groups and thematic coalitions to debate the progress of COP 23 and the Global Climate Action (GCA) meetings and discuss future priorities (especially for the Facilitative Dialogue in 2018).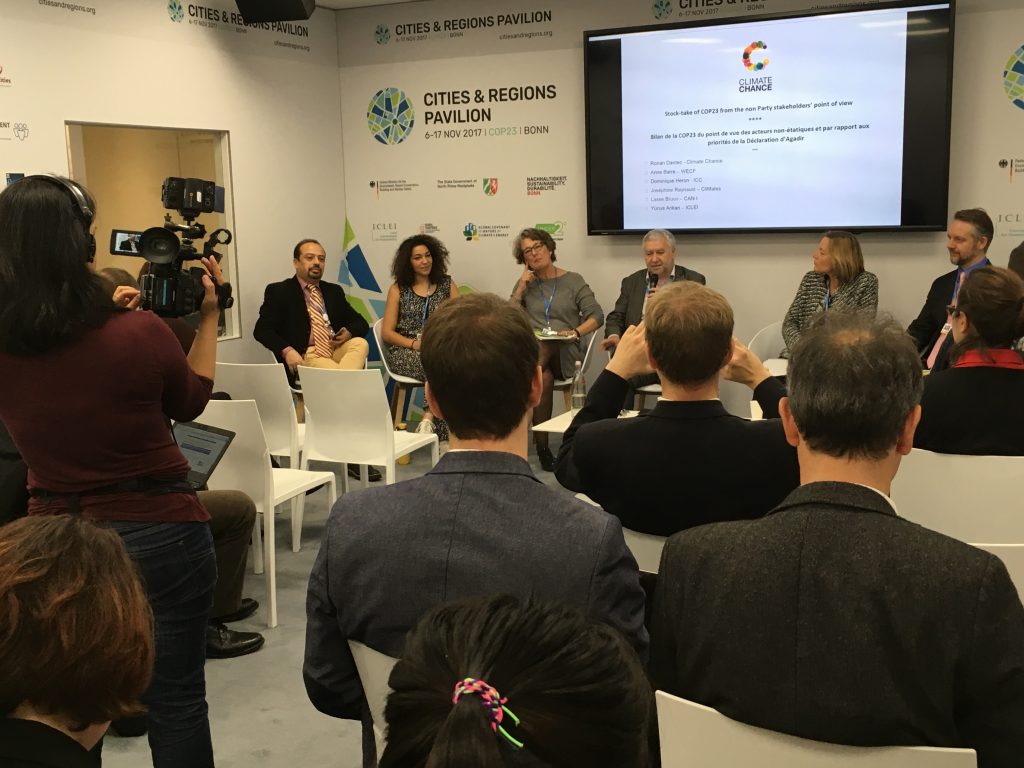 COP23 positive outcomes according to non-state actors
Adoption of the Gender Action Plan
Creation of the platform of indigenous peoples and local communities
Launch of a work program on agriculture and food security
Negative points highlighted by non-state actors
Disappointment by the absence of the funding component of the Gender Action Plan, there is no mechanism planned. In addition, women's direct access to funding sources is not planned either.
Same problem concerning the Loss and Dammage issue, no specific funding provided and a lack of commitment of the parties.
Significant gap between the state of emergency (call from 15,000 scientists launched during the COP) and the commitments and solutions put in place.