African Coalitions
The Climate Chance Summit Africa was the starting point for substantive work on themes that particularly affect the African continent such as urban development or adaptation issues.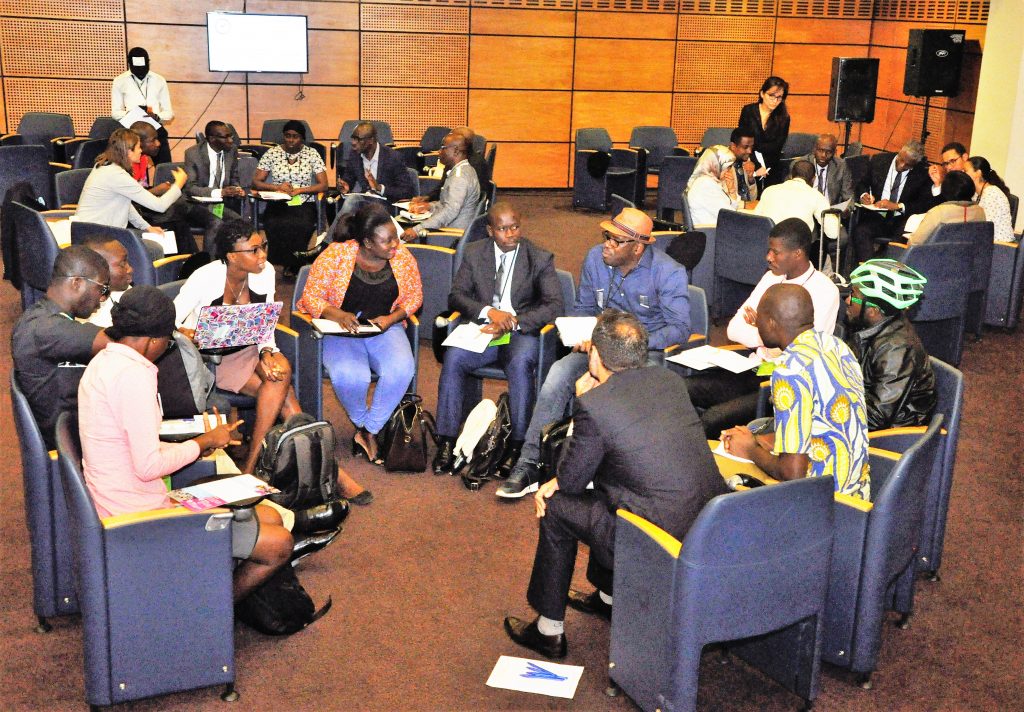 2018, priority on the African continent to support the coherence of climate and develoment actions
2018 marks a milestone for the Climate Chance Association. Conscious of the importance of the link between climate and development and the development issues facing the African continent, the Climate Chance Association has decided to make it one of its priorities. The starting point is the creation of sectoral coalitions specific to the African continent and the resulting sectoral roadmaps. Annual African Regional Summits to disseminate and strengthen action to combat climate change in Africa will be held as milestones in the progress of the roadmaps. The first Climate Chance Summit – Africa was held in Abidjan in 2018. The next Summit will take place in Accra, in 2019.
The Climate Chance Association wishes to mobilize the community of actors acting for the climate in Africa, to reinforce synergies between actors, and to propel their actions, words and priorities to the forefront of the international climate scene.
These African roadmaps were synthesized into a contribution from Climate Chance to the Talanoa Dialogue and discussed during COP24 (Poland, December 2018).
African coalition roadmaps