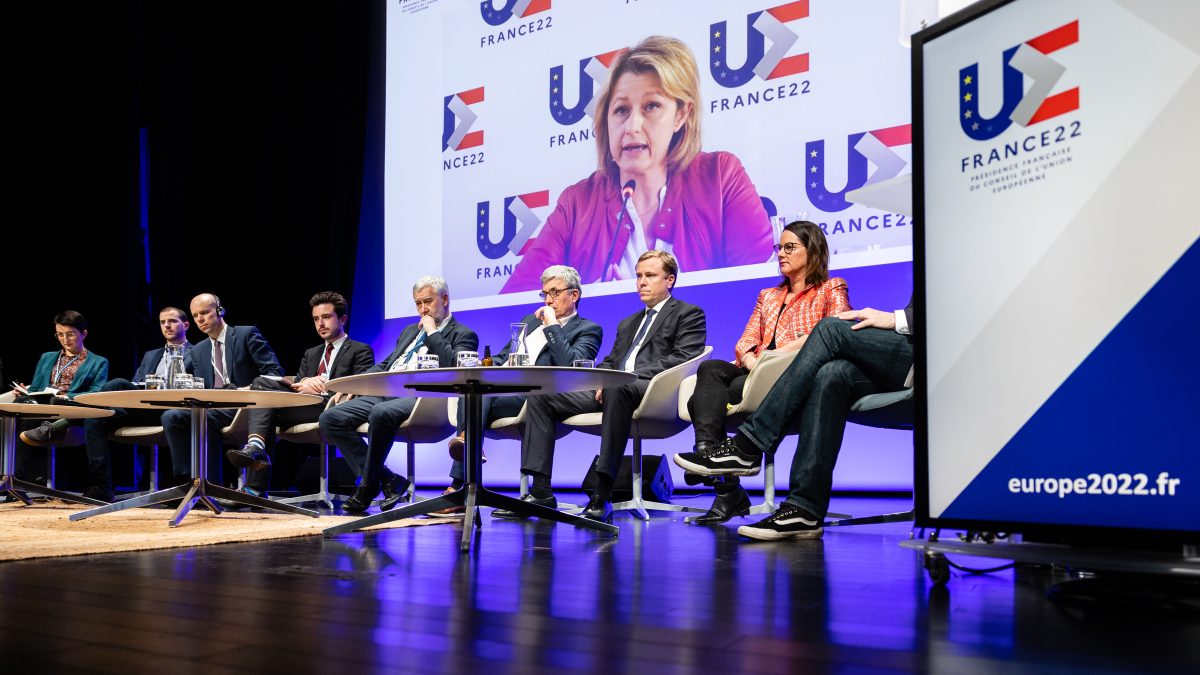 #SCCE2022, a much-needed Summit to reiterate the common challenges of climate and peace
Read more in our latest newsletter:
Main figures and releases
A look back at the highlights
Some important messages to remember and to carry at the end of the Climate Chance Summit Europe 2022
The follow-up to the Summit: the #SCCE2022 deliverable i.e. a set of proposals gathered in a final document and then, addressed to the EU institutions, to the European leaders of the 27 Member States mid-May.
"From Nantes to Sharm El-Sheikh": the climate agenda 2022, marked by several events and conferences around climate and biodiversity issues all located in Africa.