Climate Chance Summit – Africa 2021
Access to climate data for non-state African actors
Workshop • Access to climate data for non-state African actors – Watch the recording of the workshop below: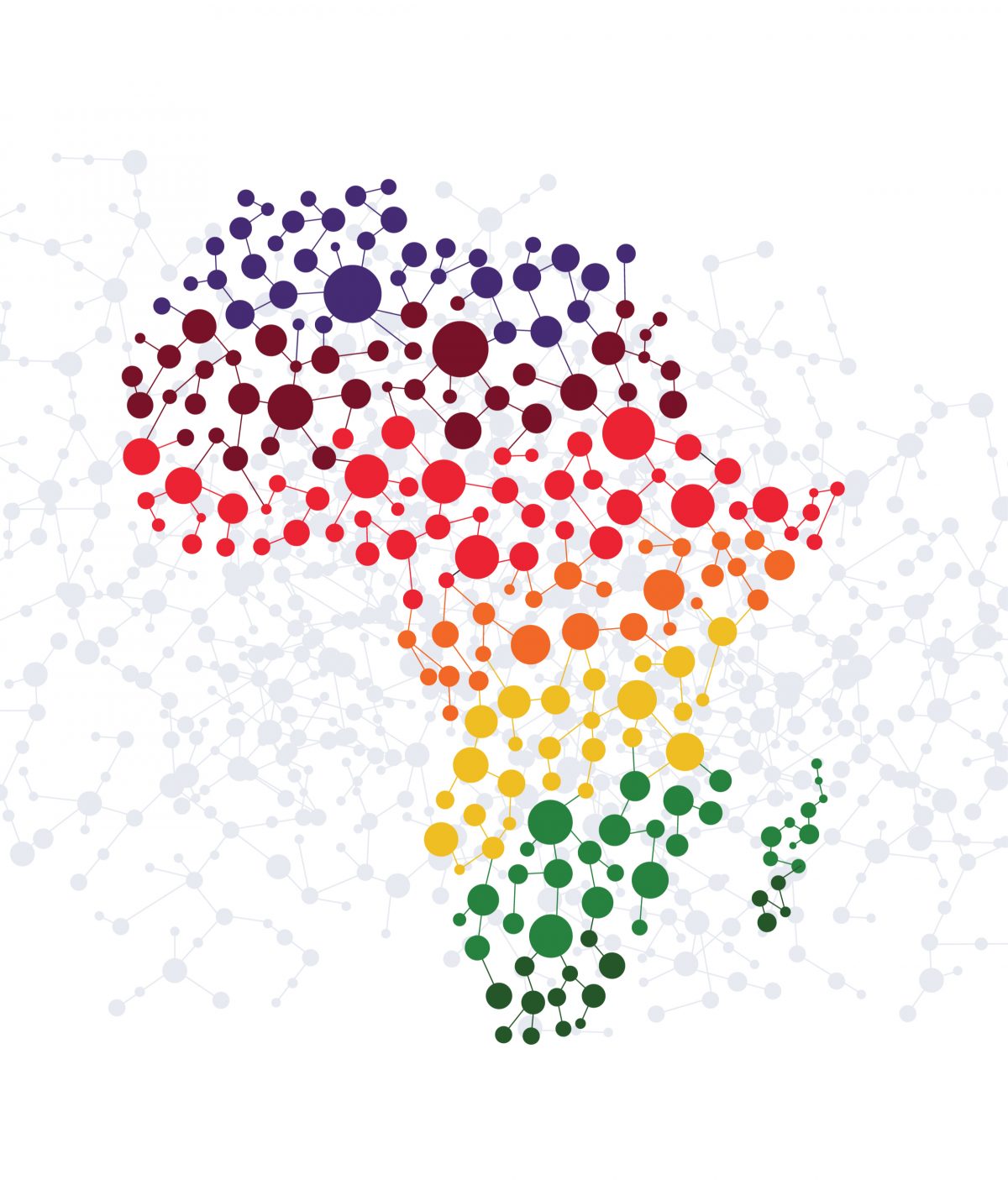 The Climate Chance Observatory and guests are leading a reflection on access to climate and energy data by local African actors, a major challenge for improving projects, their funding, better meeting local needs, and ultimately, enhancing the strategies of African States by integrating the action of their actors.
This focus will be an opportunity to introduce initiatives from researchers and practioners to improve the management and governance of data all accross their value chain:
Collection: issues of the governance frameworks, measurement and poor reporting (and related control systems), the weak availability of data at local level, and lack of infrastructure;
Analysis: issues of skills of national and local civil servants, existence of specific analysis frameworks to each country (non-standardized) and carbon base;
Use: issues of tools for decision-making by the actors: lack of platform / dedicated information sites, low sensitivity of the actors, etc.
Register for this Focus session!
Speakers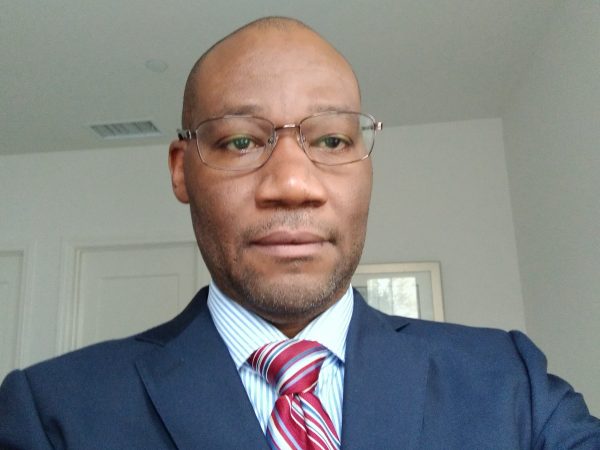 Dr Lacour Mody Ayompe • Postdoctoral Fellow, Department of Earth System Science, University of California Irvine, USA ; Visiting Scientist International Institute for Tropical Agriculture, Yaoundé, Cameroun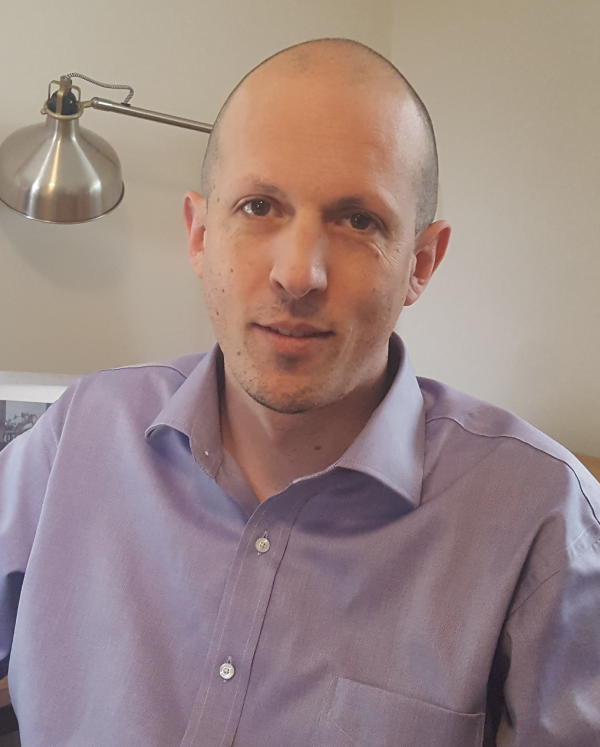 Thomas Lauvaux • CNRS researcher on carbon and atmospheric cycles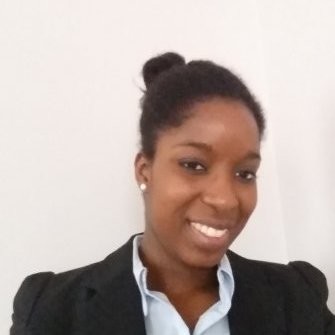 Jouairyatou Wague • Climate-Energy Head Officer, Association Bilan Carbone (ABC)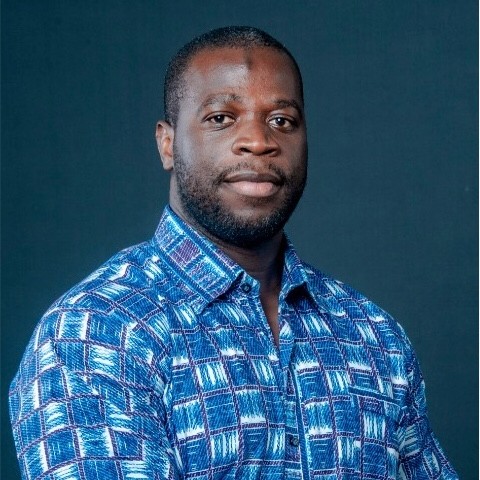 Dr. Labaly Toure • Lecturer and Researcher at the University of Sine Saloum El-Hâdj Ibrahima, Director of Geomatica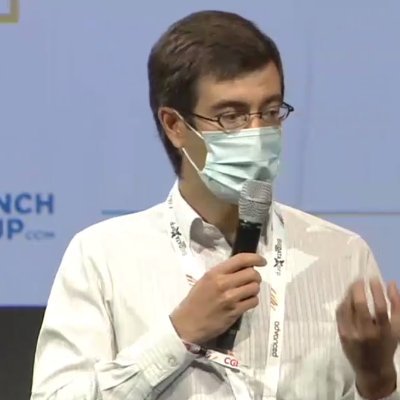 Thibault Laconde • Engineer, specialist in climate risks, founder of Callendar