Climate Chance Summit – Africa 2021
Climate Chance Summit 2021 Closing Plenary – Highlights and key messages from the Summit : On the road to COP26
Climate Chance Summit 2021 Closing Plenary
Watch the recording below:
The road so far, the road ahead:
Drawing from the various sessions of the Climate Chance Summit Africa 2021, the Closing Plenary will be a moment to reflect on the road so far, and the way ahead en route to COP26, and even COP27 which is expected to take place in Africa. The is session will present the key outcomes of the Summit, notably covering the important initiatives presented over the 3 days, with members of the coalitions preseenting their latest acheivements.
Gathering a panel of high-level speakers, including the Mayor of Dakar, the Executive Secretary of the World Water Forum, and others, this session will set the pace and the priorities for the events to come in the following months, for the entire  community of non-state actors engaged in Climate Action, with the overarching aim of furthering climate change mitigation and adaptation on the African continent.  
Featured Speakers :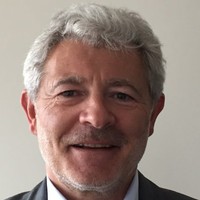 Thibault de Lambert
Secretary General of CODATU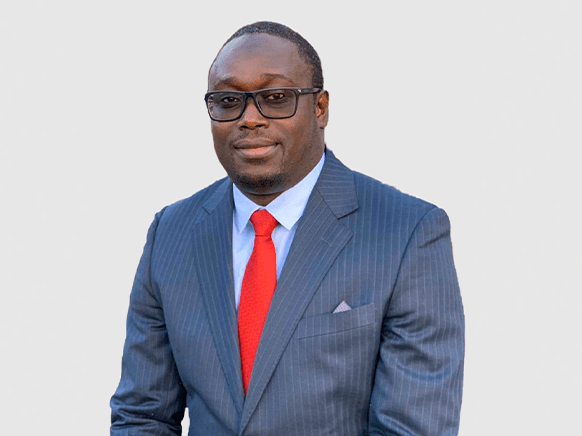 Thierno Birahim Aw
Director General of CETUD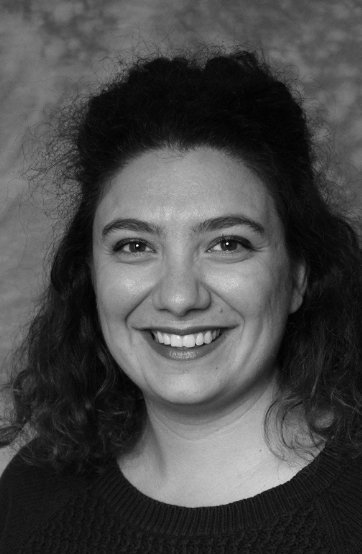 Marianne Malez
Director of Sustainable Cities and International Initiatives, FNAU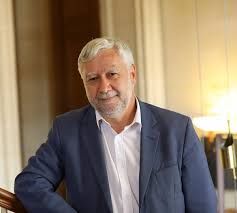 Ronan Dantec
President of the Climate Chance Association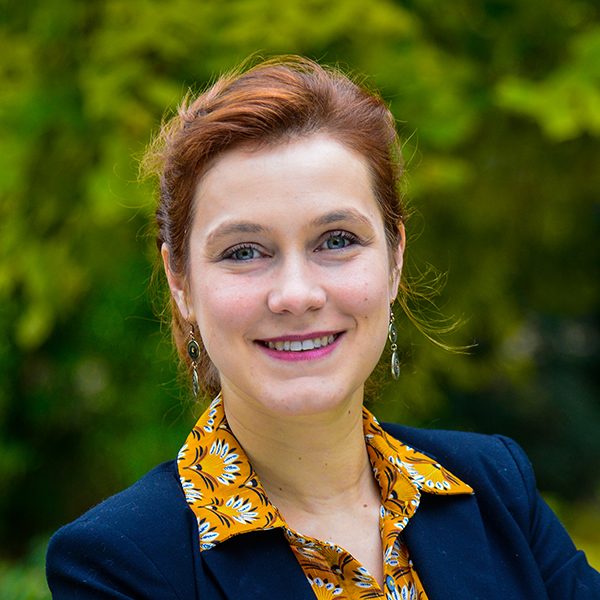 Léonore Moncond'huy
Mayor of Poitiers, Vice President of Cités Unies France, and President in charge of climate dynamics of Cités Unies France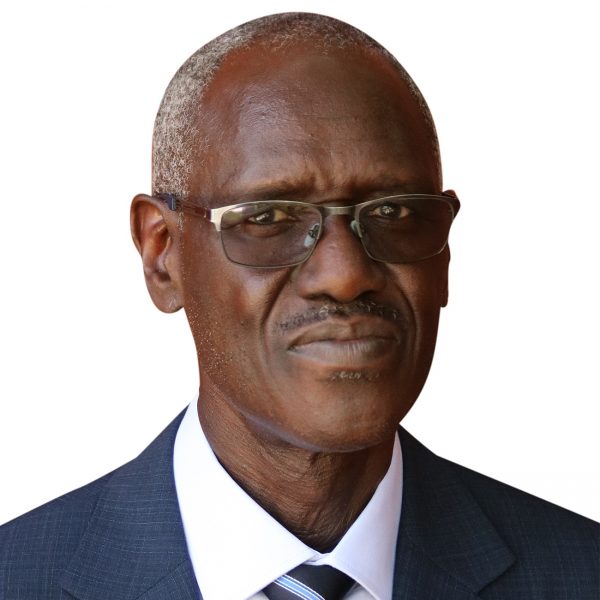 Abdoulaye Sene
Executive secretary of the World Water Forum Dakar 2022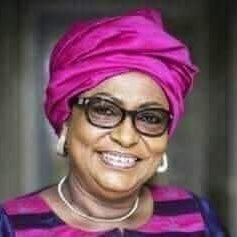 Soham El Wardini
Mayor of Dakar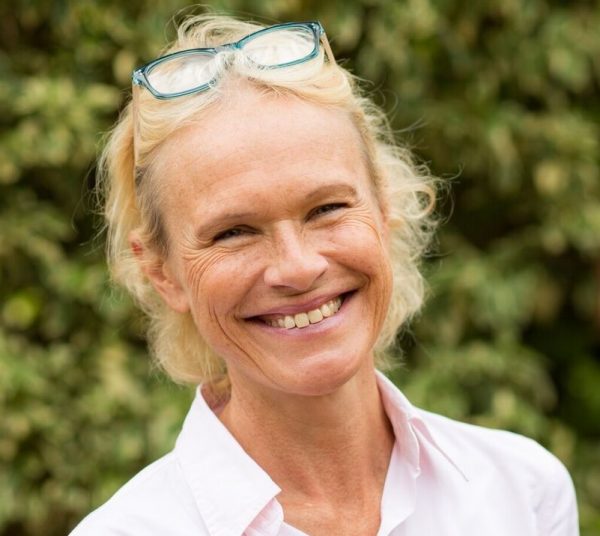 Fiona Napier
Africa Engagement Lead, Climate Champions Team, UNFCCC
Tanguy Gahouma-Bekale, President of the African Group of Negotiators on Climate Change, TBC