Climate Chance Summit – Africa 2021
High-level plenary – From Glasgow 2021 to Dakar 2022: Priorities for Climate Action and Sustainable Mobility Africa – Climate Chance, CODATU, CETUD
Watch the recording of the session here:
Opening ceremony of the Climate Chance Summit Africa 2021 – High-level plenary
From Glasgow 2021 to Dakar 2022: Priorities for Climate Action and Sustainable Mobility Africa
8:30 – 10:45 UTC, Dakar Time / 10:30 – 12:45 UTC +2? Paris Time
This plenary session Climate Chance, CODATU and CETUD will mark the official start of the Climate Chance Africa Summit, 2021. It will gather several high level speakers, from around the world and across sectors of climate action, and set the pace for the summit.
➡️ This High-level online Plenary in the run up to COP26 in Glasgow, aims to
Launch a working year for the preparation of the SMDC (Week for Sustainable Mobility and Climate), in September 2022 in Dakar.
Identify key priorities for climate action and sustainable mobility in Africa.
With the overall goal of preparing the COP27, which will be held in Africa.🌍
Agenda and Speakers:
Introduction (15min) 08:30 UTC Dakar / 10:30 UTC+2 Paris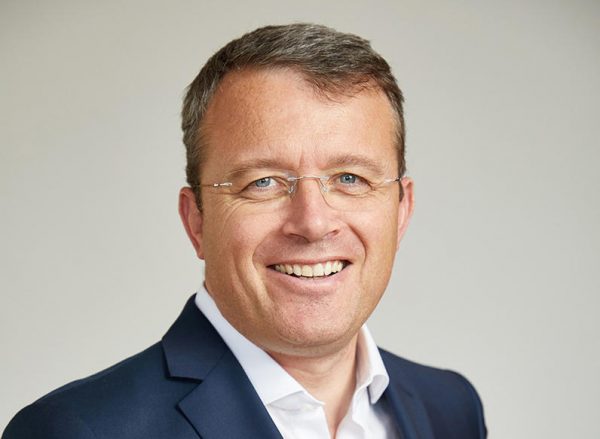 François Durovray, President of CODATU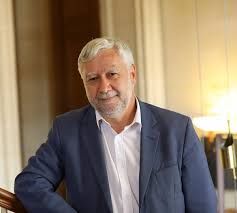 Ronan Dantec, President of Climate Chance Association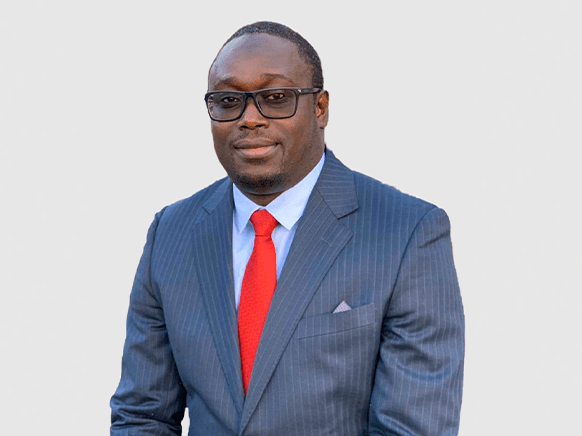 Thierno Birahim Aw, Director of CETUD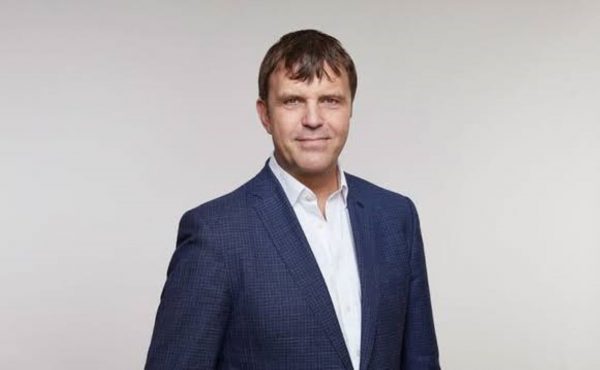 Nigel Topping, High-level Climate Champion, UNFCCC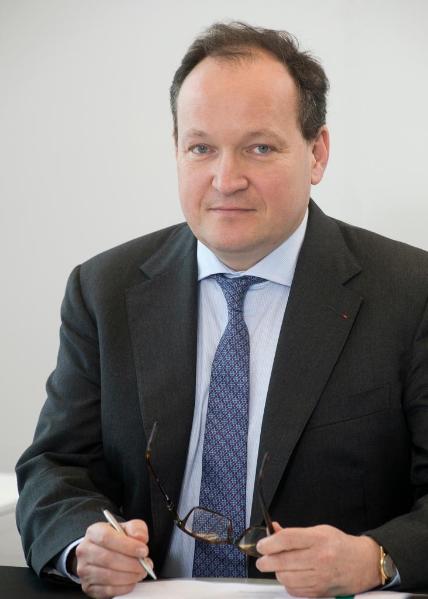 Ambroise Fayolle, Vice-President of the European Investment Bank
3 Roundtables from 8:45 – 10:15 UTC Dakar / 10:45 – 12:15 UTC+2 Paris
➡️ Roundtable #1 Mobility
"How can we make mobility part of a sustainable system and contribute to a better environment and climate?"
Moderated by Françoise Rossignol, Vice-president in charge of mobility and transport, Urban Community of Arras, France. Vice-president of GART, International Cooperation delegate. Member of the CODATU board
Jean Todt, Ambassador of the United Nations organisation for Road Safety
Lise Breuil, Head of Transport and Mobility at the French Development Agency
Armand Pierre Roland Béouindé, Mayor of the City of Ouagadougou
Charlène Kouassi, Director of the African Observatory for Mobility
Khadim Cissé, Director of Studies and Strategy, CETUD
➡️ Roundtable #2 Local Action
Thread: "How can effective decentralisation and vertical integration accelerate the implementation of climate and local development policies and actions?
Moderated by Jean-Pierre Elong Mbassi, Secretary General of UCLG Africa.
Aliou Sall, President of the Association of Mayors of Senegal, Mayor of Guédiawaye
El Hadji Ndiaye, PCTI & COMSSA referent City of Dakar
Baba Dramé, Ministry of Environment, DEEC
Tunji Bello, Honorable Commissioner for the Environment and Water Resources at the State of Lagos
Gilles Vermot-Desroches, Corporate Citizenship Senior Vice President de Schneider Electric
Secou Sarr, Director of Enda Energie 
Zenabou Segda, Women Environmental Programme, Burkina Faso
➡️ Roundtable #3 Access to finance
"What needs for increased mobilisation of climate finance for development and climate action at the local level?
Moderated by Emilie Maehara, Deputy Executive Director-Director of Programmes of the FMDV
Aurélio Menendez, Manager of the Senegalese, World Bank 
Al Hamdou Dorsouma, Acting Director Climate Change and Green Growth Department, African Development Bank
Neil Valentine, European Investment Bank
Alexandre Pointier, Director of the French Development Agency in Senegal, Gambia, Cape Verde and the Guinea-Bissau
Sébastien Soleille, Head of the Energy and Environmental Transition, BNP Paribas
Conclusion (30min) – 10:15 UTC Dakar / 12:15 UTC+2 Paris
Moderated by Bernard Soulage, Secretary general of the Climate Chance Association
Ronan Dantec, President of the Climate Chance Association
Thibault de Lambert, Secretary general of CODATU
Thierno Birahim Aw, Managing Director of CETUD
Innovation prize award ceremony by Irène Mingasson, Ambassador of the European Union in Senegal
Cheikh Ndiaye, Project Director at the SNCF and President of the Innovation prize jury
Lamine Ndiaye, Innovation prize winner
Irène Mingasson, Ambassador of the European Union in Senegal
Closing remarks by:
Sakhoudia THIAM, Technical Advisor to the Minister of Environment in Senegal
Aubin Jules Marcel SAGNA, Secretary general of the Ministry for Infrastructure and Transport of Senegal