Developing Sustainable Cities
Watch the replay of the workshop Developing Sustainable Cities here:
Planning the African metropolis for climate resilience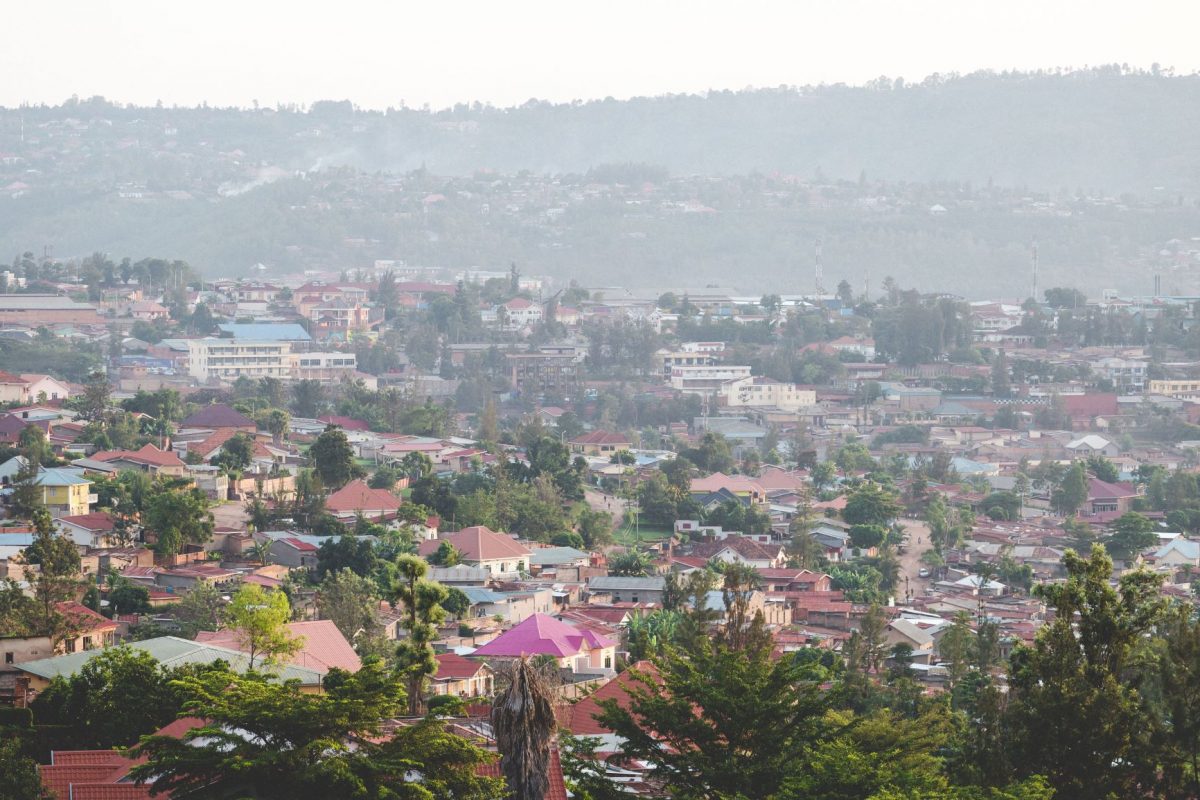 URBAN THINKERS CAMPUS
The objective of this urban campus is to report on the knowledge derived from the experiences of metropolises in Africa and to identify specific issues based on existing differences such as the different responses to climate change, adaptation to technological and environmental transition, resilience in complex organizational systems, etc.
This UTC is part of a series of campuses which will scope different regional contexts (Africa, Middle-East and Asia, Europe). This worldwide overview, will help to highlight and underline the variations and constants in the responses of different metropolises to main challenges to those challenge, in order to define recommendation for planning climate resilience.
This workshop will be therefore an opportunity to gather  the members of the Climate Chance's  « Development of sustainable African cities » Coalition, to emphasise the link that must be created between metropolis development and climate change mitigation, and to foster cooperation between the members of the coalition and African metropolises. These exchanges, will finally bring important and concrete inputs and contributions to the roadmap of the coalition.
Featured speakers: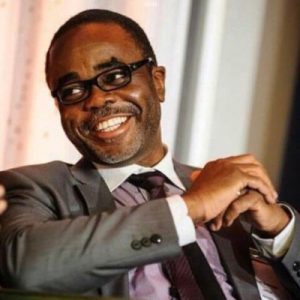 Keynote Address
Luc Gnacadja, Former minister of Benin and former 2nd Executive secretary at UNCCD
Roundtable 1 "Building climate resilience in African metropolises: what practices?"
Robert Luzolanu, coordinator of the Urban Development Unit of Kinshasa, Democratic Republic of Congo
Koffi Attahi, Director of the Urban Planning Agency of the Greater Abidjan District, Republic of Côte d'Ivoire
Amadou Dieng, Réalités Sénégal 
Samuel Léfevre, Lead specialist « cities & climate change », Task team leader Urban Unit Operations Department, of the French Development Agency
Roundtable 2 "What climate commitments should be made by city actors?"
Abdoulaye Sylla, Urban Planner Technical Advisor of the City of Dakar DDU
 Octavi de la Varga, Metropolis
Luc Belot, Réalités HUB 5
Hugues Parant, EPA Euroméditerranée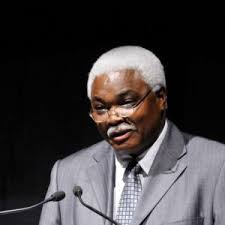 Closing Remarks
Jean-Pierre Elong Mbassi, Secretary-General, UCLG Africa (TBC)
The session will be moderated by: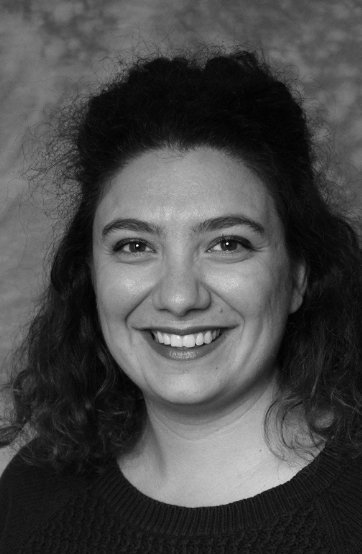 Marianne Malez, FNAU and MTPA-gn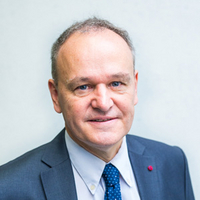 Eric Huybrechts, Institut Paris Region 
Co-pilots and co-organisers