Workshop 10: Structuring sustainable supply chains
A workshop on how to structure sustainable supply chains in Africa, which implies involving all actors of a given sector (production, processing, distribution, consumption), through collaboration, in order to ensure that all the stakeholders comply with the necessary social and environmental changes in key sectors in the African context. Cocoa farming sector will, among others, be discussed during the workshop.
Carried by: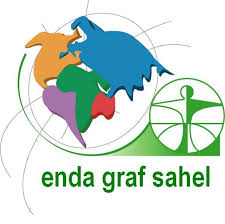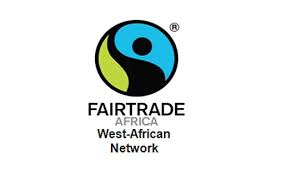 Max Havelaar/Fair Trade Africa – West African Network (FTA-WAN)
.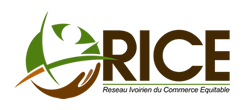 Ivory Coast Fairtrade Network (RICE)
.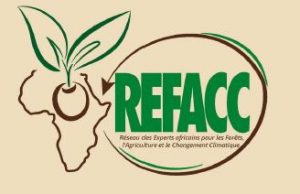 Network of African experts on Forests, Agriculture and Climate Change (REFACC).
.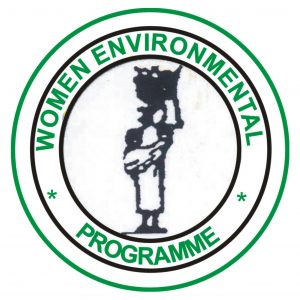 Women Environmental Programme – Burkina Faso
.