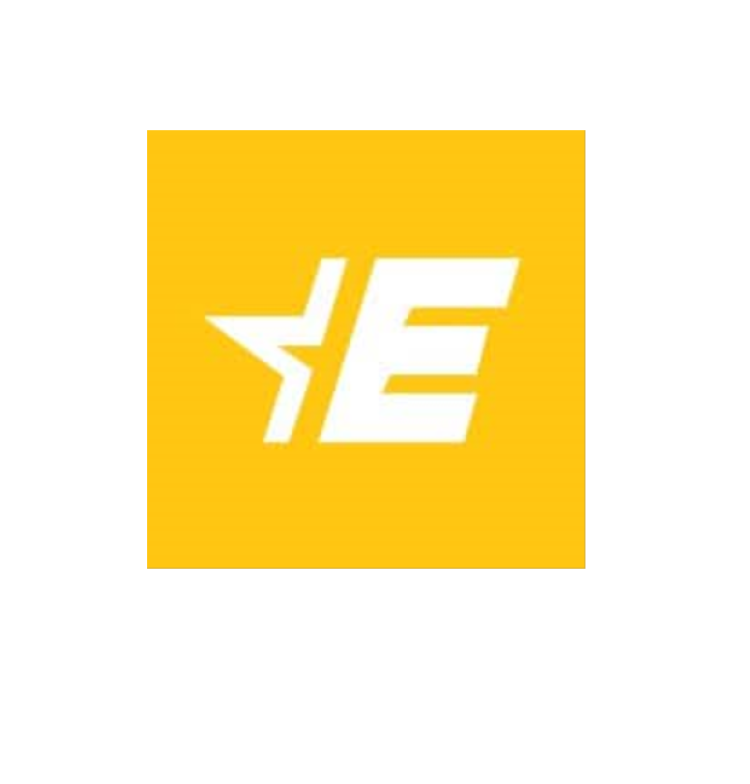 "Transport, at the heart of the tensions of the climate bill".
In this article, Euractiv draws on the Global Sector-based Synthesis Report of non-state climate action to take stock of the Transport theme within the draft Climate Law in France.
Published by Euractiv on 08/12/2020
Written by Lucie DUBOUA-LORSCH
Excerpt :
« Depuis hier, la future loi devant permettre d'appliquer 40 % des propositions de la Convention citoyenne pour le climat est présentée aux parlementaires et citoyens. Abordée d'emblée hier, la thématique 'Se déplacer' continue de crisper les débats.
Neuf mois de travail et 150 propositions plus tard, nous y sommes. La future loi… »