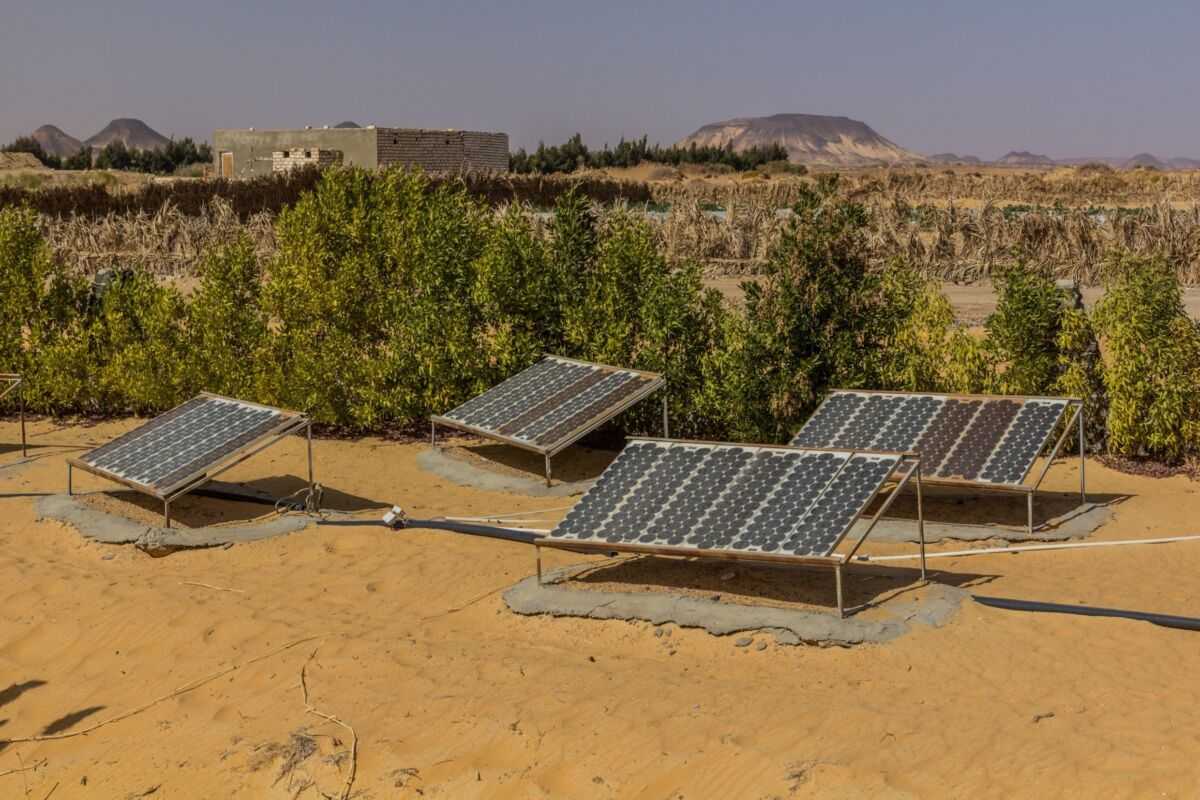 Join us for eMag #2 on Access to Renewable Energy
On Thursday, February 23rd at 3:00 pm CET, join us for eMag #2 in partnership with Afrik 21 focusing on the rural population's access to renewable energy in Africa.
An opportunity to disseminate strategic sectoral information to African actors involved in climate action
The 2nd meeting, open to all stakeholders, in all their diversity, will be on the theme of access to renewable energy and will be held online on February 23, 2023 from 3:00 to 4:15 pm CET
More information and Registration here
eMag #2 How to ensure access to renewable energy for rural populations in Africa?
Access to energy is still a major challenge for the African continent where more than 600 million people do not have access to electricity. In rural areas, only 28% of communities have access to electricity despite surging demand, especially in the agri-food sector.
How can cooperation at the local level strengthen access to clean energy for rural populations? What multi-actor solutions should be implemented?
The objective of this eMag is to highlight best practices, innovation, partnership and inclusive governance models that promote access to renewable energy for rural communities on the African continent.
7 monthly meetings from January to July 2023 – Save the date!