Partners
Climate Chance has several institutional partners. Do you want to support us financially or materially? Contact us.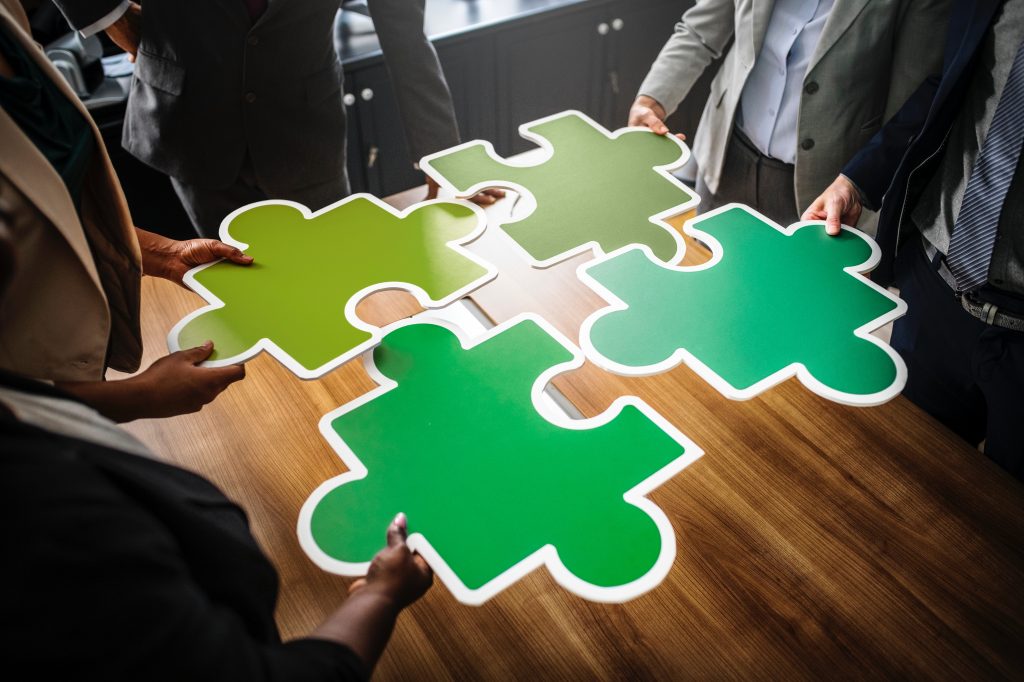 Photo by rawpixel on Unsplash
The activities of the Climate Chance Association (events, observatory, action web portal) are possible thanks to the support of several partners who support us each one in their own way. The Association thanks those organizations that contribute to the realization of our actions on a daily basis.
Financial partners
Partner networks and organisations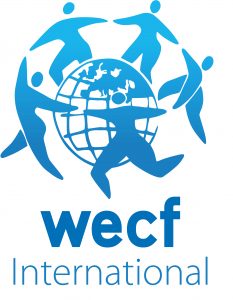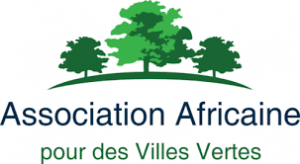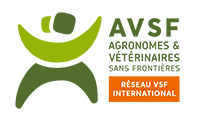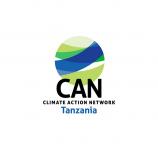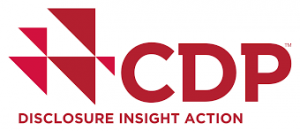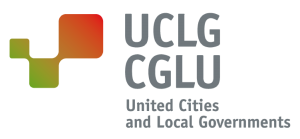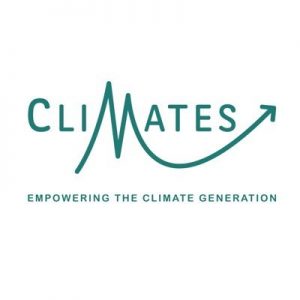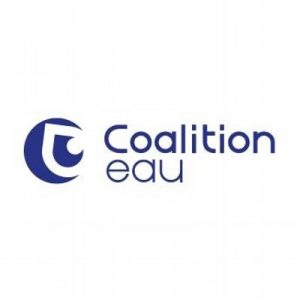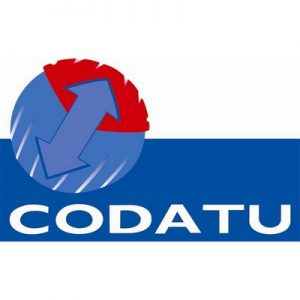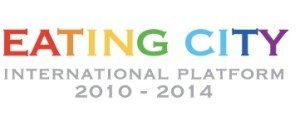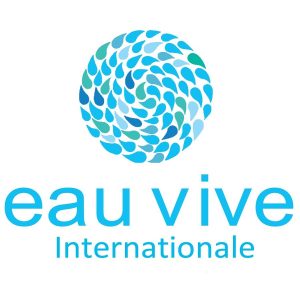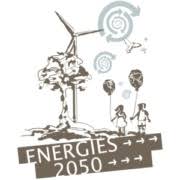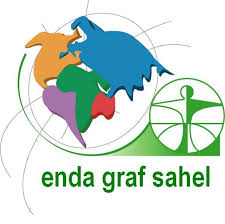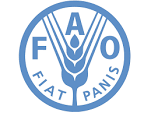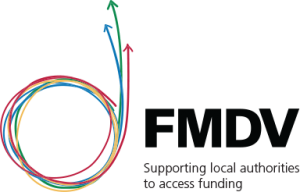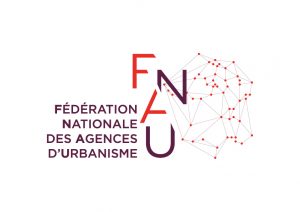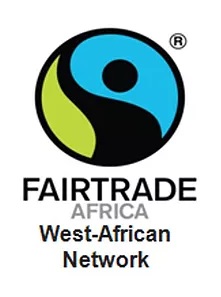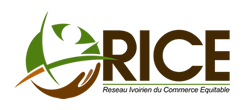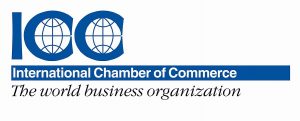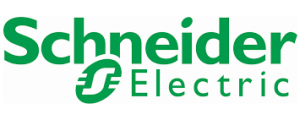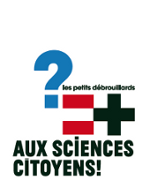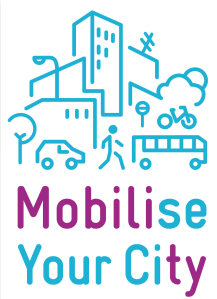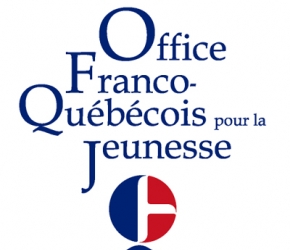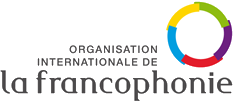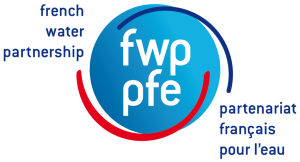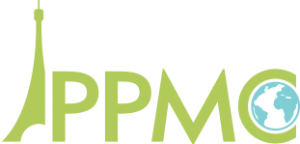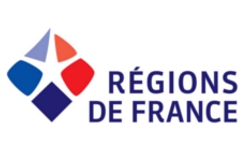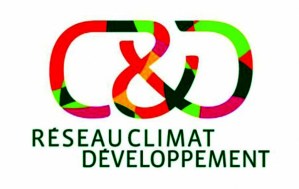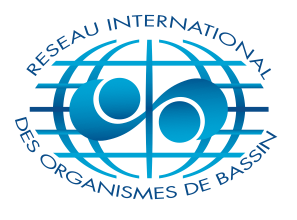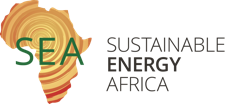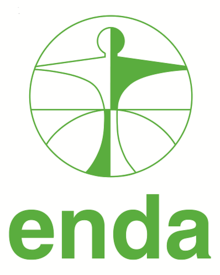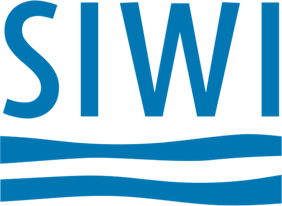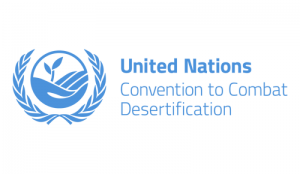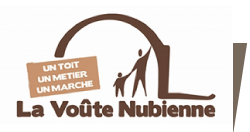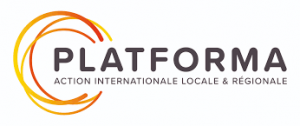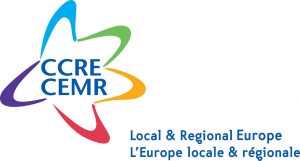 They support us