Economic transition (sustainable supply-chains,circular economy, employment)
Sustainable housing - Building
New innovative process of mixed steel and concrete floor, called NTIB
NTIB aims to reduce GHG emissions, pertaining to structural works, in the building sector.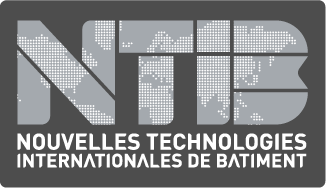 An initiative of NTIB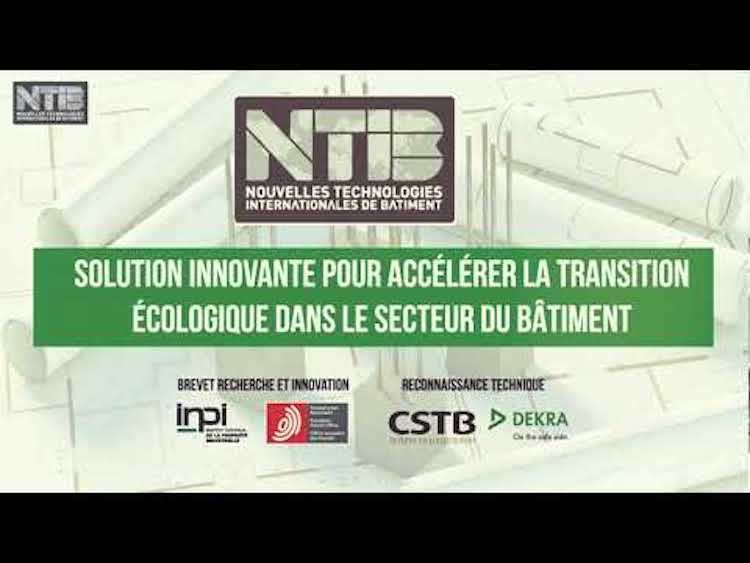 Overview of the project
The project pertains to an innovative floor process, composed of  mixed steel and concrete, using concrete in its optimum range (compression,) and steel in its optimum range (traction). This process is also based on the association of these two materials, thanks to connectors, thus allowing a significant reduction in the weight of the floors.
This NTIB process is distinguished by the following characteristics:
No need to use props
Recoverable casing, or without casing
In addition to the technical, economic and operational advantages, the NTIB process has important ecological advantages:
Reduces the GHG emissions of the structural work in the building due to its reduced weight (up to 50% compared to a solid slab)
Reduces the consumption of natural and non-renewable resources: water, sand and aggregates
Reduces the carbon footprint related to the transportation of materials
Allows the decarbonization of buildings, thanks to the possibility it offers for large surfaces of cantilevered green roofs
Reduce GHG emissions, pertaining to structural works, in the building sector.
Within the framework of the Low-Carbon referencing with two firms specialized in comparative LCA, the first results, between the NTIB process and the solid slab, reveal very encouraging results of around 36% reduction of GHG emissions (floor to floor).
A complementary study is underway to take into account the reduced weight due to the lowering of the load, and the foundation. This study will further reduce the overall amount of concrete used in the structural work.
Reduction of concrete volumes up to 50% in the structural works for the floor, as well as for the load drops, and foundations.
This project was financed with our own funds.
About
the
organisation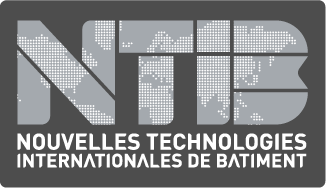 NTIB
NTIB is a start-up that has developed a new, innovative floor process of mixed steel-concrete, which breaks away from the previous technique, and is patented in France and internationally, analyzed, and validated by the CSTB, as well as examined and approved by the DEKRA control office.
This NTIB mixed floor process allows for the reduction of the volume of concrete up to 50% in the structural works of a building, by using metal sections with connectors, associated with a compression slab of 8cm thickness only, without any use of props.
Thanks to this process, the building will be able to significantly reduce its carbon footprint.