Economic transition (sustainable supply-chains,circular economy, employment)
PLAN.T.E Tunisie
A project against desertification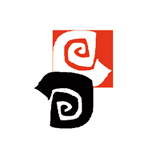 An initiative of GéO-CSP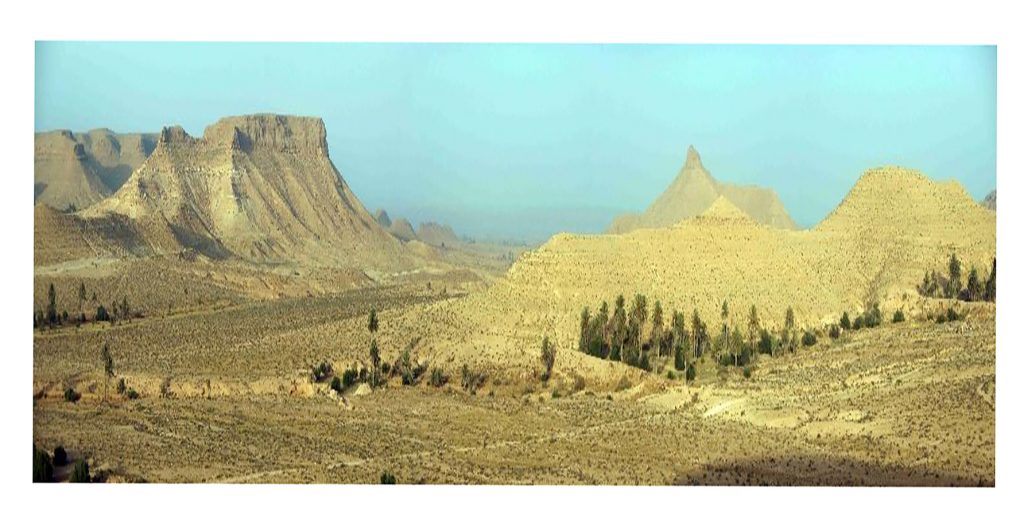 Overview of the project
The PLAN.T.E project is a natural extension of our field experience based on conducting mining and environmental audits in the Sahelian regions. These actions were accompanied by a reflection on the process of desertification. The PLAN.T.E project is the fruit of our commitment to contribute to the emergence of effective processes and techniques that are part of a realistic Sustainable Development logic, and that can globally respond to the urgency of the situation.
The efforts made so far in the fight against desertification first meet a physical barrier, the capacity of water retention in natural environments, the only limiting factor in arid areas, where precipitation exceed 100 mm in annual average.
Géo-CSP and its partners, including the Instite of Arid Regions (IAR) are proposing an innovative method based on proven mining techniques, the PLAN.T.E method that will be implemented in southern Tunisia, to break this barrier and open new perspectives in terms of agricultural development and job creation, thus counteracting the current drifts and stabilizing the local economy and the population of the arid zones.
Meeting the challenges of desertification
About
the
organisation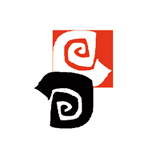 GéO-CSP
Géo-CSP is an independent technical design office. GéO-CSP implements its expertise in geology applied to the management of mineral raw materials in the service of its customers.
GéO-CSP supports mining development in missions based on geological and environmental audits, on behalf of institutional and private donors, European and African. These missions generally cover:
the follow-up and the validation of the work of reconnaissance of the deposits and their modeling;
the development of the exploitation plans, the logics of preparation of the raw materials as well as the dimensioning of the corresponding installations.
GéO-CSP develops a global technical offer in partnership with other specialized engineering consultancies, particularly in industrial processes, hydrology, energy, natural hazards and agronomy, and relies on a network of recognized experts, to always satisfy better the requirements of environmental policies according to the best criteria of a realistic approach of Sustainable Development in projects.
A
project
in
collaboration
Institute of Tataouine Arid Regions (IAR)

Research and innovation. The main tasks of the Institute of Arid Regions (IAR) are to carry out the research necessary for the development of the agricultural sector and the fight against desertification in arid and desert regions.

Groupe BRUNET

Business and industry. Unique intermediary for development projects related to long-term human and environmental issues