Economic transition (sustainable supply-chains,circular economy, employment)
Sustainable housing - Building
Green Energy and Waste Recycling in Process to Combat Climate Change
Africa Intercultural Development Support Trust supports the less privileged and poor communities in Uganda that face difficulties in acquiring the basic needs of life. We focus on promoting education and innovation skills through establishment of learning centres and youth IT centres for job creation in mostly rural and semi-urban areas.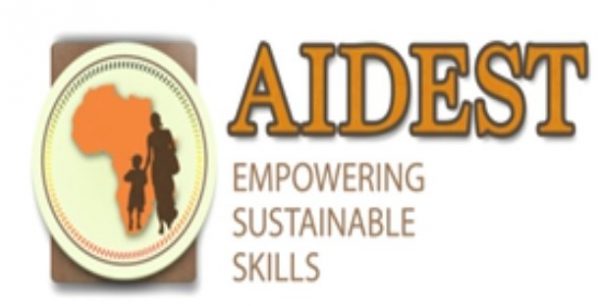 An initiative of Africa Intercultural Development Support Trust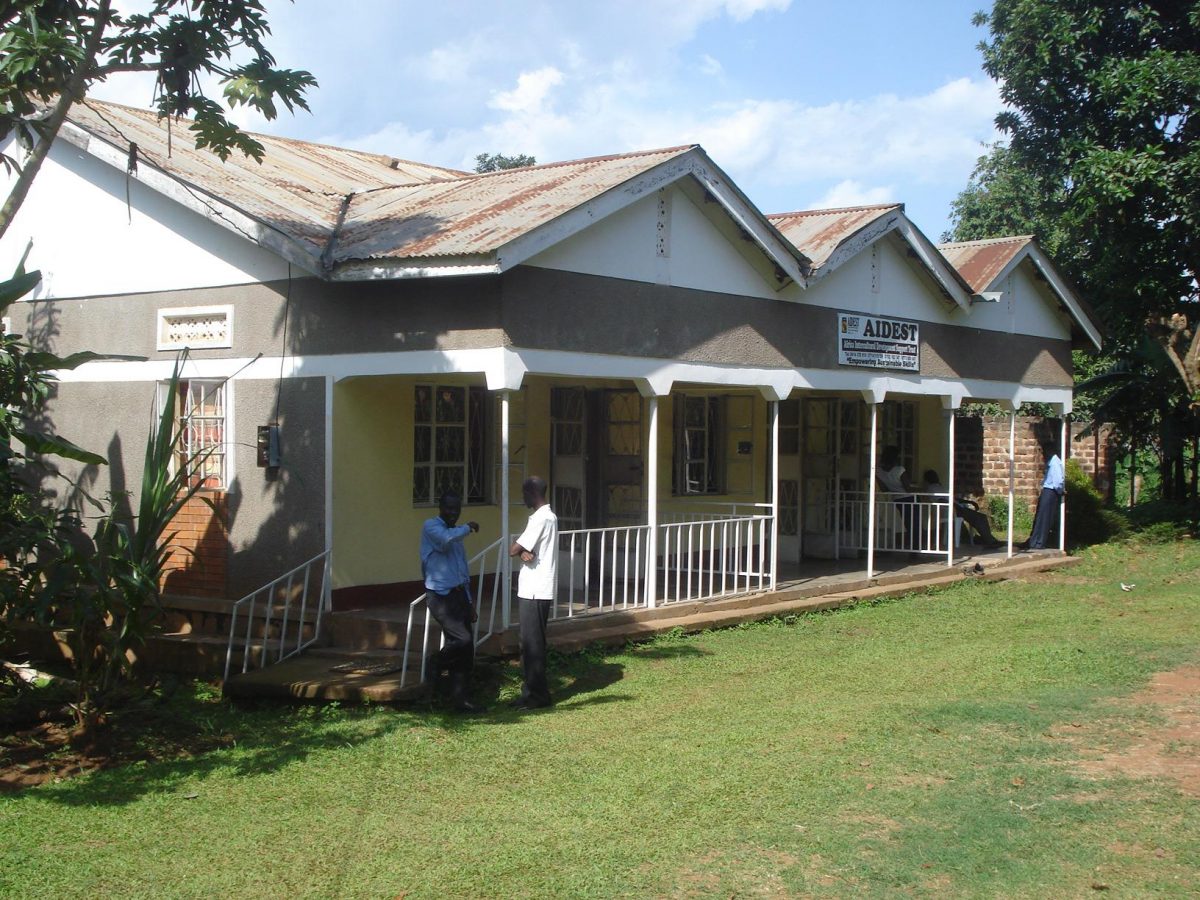 Overview of the project
Green Energy and Waste Recycling in process to Combat Climate Change started growing from a small business idea through metal works and fabrication in 2017, when the enterprise produced motorcycle foot-rest pedals to enable a passenger travel safely, through development stages of recycling, and moulding of housing pavers using rudimentary methods, up to 2018 when the enterprise developed a floor tile out of plastic waste.
This resulted into participating in Tony Elumelu Entrepreneurship Programme in 2019, and receiving an award from the Tony Elumelu Foundation in recognition of the business solutions that can transform Africa. The 'Renewable Energy Solution to Fire the Kiln' was among those selected, until it changed into a new name to focus more on the climate action through the use of the resources that are locally available. The product will be branded ''zimba'' as a promotional drive, derived from an African dialect ''build or construct.''
The initiative would have made great impact, but because of the COVID-19 pandemic, a few challenges still lying within of struggle to reach our goal. The project intends to engage more youth and women in skills developing, while producing housing building materials (e.g. composite floor tiles and roofing tiles) if enough resources are available, using appropriate technology of solar powered systems, or biogas combustion system under construction at Mukono Central Division – currently on a small-scale.
To engage the community in participating, and making cities inclusive, safe, resilient and sustainable.
AIDEST has empowered over 1155 people (both directly and indirectly) to become self-sustaining: every year for seven years now, the organization, using its small resources, empowers at least 165 youth and women in attaining entrepreneurship or acquiring business marketable skills (i.e. solar solutions and installations, metal work and fabrication, tailoring and fashion, computer and IT basics, waste management and recycling)
Construction of a combustion system, completed in 2020 using 78% of awarded money, and 22% self-generated financing, including availability of production machines, shipped from the Netherlands in February 2020 before the COVID pandemic, to boost the Youth Production and Skills Training Programme (YPST)
January 2018, the first 2 prototypes of a paver and a tile recycled out of plastic waste were produced, and checked by experts, along with customer feedback, and few recommendations on product design, size and branding were realised. Our strategy is to produce at least 20000 floor tiles and roofing tiles per year to reduce on the waste tones in one year.
Donor funds
Self-generated finance
Students' user-fees
About
the
organisation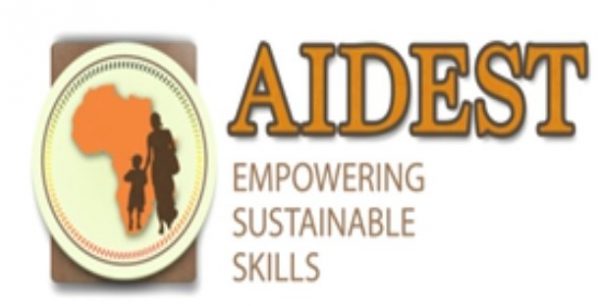 Africa Intercultural Development Support Trust
AIDEST conducts a variety of activities that cover several areas of action:
Community awareness campaigns about waste management, and the dangers of environmental degradation
Educating business community in cities to support bin-it campaigns in order to keep towns and cities clean, and supporting green energy
Carrying out community tree planting campaigns along access roads, encouraging farmers to participate in conserving the environment
Providing educative and technical sessions to beneficiaries on waste reuse through recycling, promoting industrialisation scale, and how these can create employment
Electrification of waste energy, and empowering youth and women in energy generating activities, manufacturing of things, thus open door to many opportunities
Engaging in various innovations, and production systems through career guidance, mentoring, peer-to-peer learning
Promoting entrepreneurship development for communities to improve people's livelihood and become self-sustained
Promoting use of renewable energy (e.g. solar technology solutions and biogas combustion systems for production and marketing)
A
project
in
collaboration
Other partners / supporters
NFLUCO Youth Build, Mukono – Uganda
Babijja Phiona Investments Limited, Mukono – Uganda
Arrenah Inclusive Women Project, Mukono – Uganda
Gered Gereedschap, The Netherlands
1%Club, The Netherlands
Agro Support Services Consult (AGRO-SCO), Kampala – Uganda
Mukono Municipal Council Authority, Mukono – Uganda