Switzerland
Economic transition (sustainable supply-chains,circular economy, employment)
Finance 4.0
This inspirational project called Finance 4.0 creates a multi-dimensional encouraging system to manage complex systems and power the circular economy and introduces a quality of life for people with limited financial resources.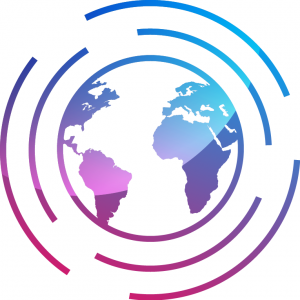 An initiative of FuturICT 2.0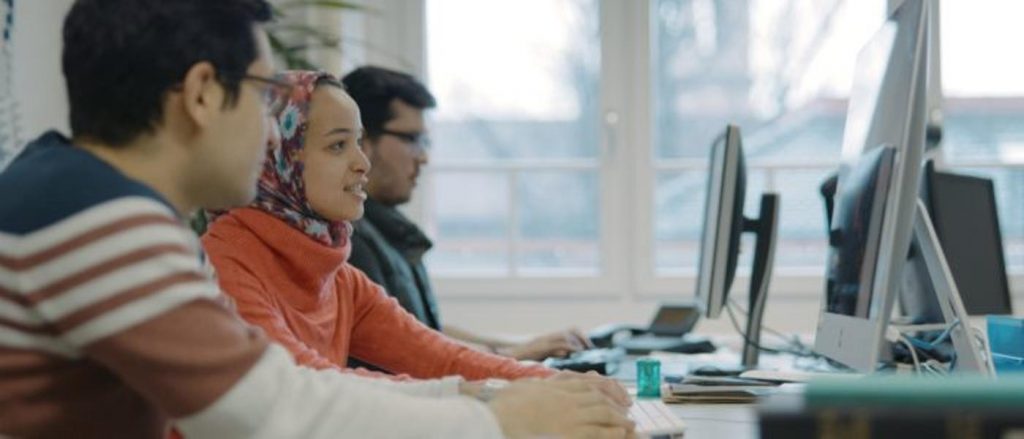 Overview of the project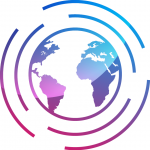 FuturICT 2.0 will pursue disruptive innovation by addressing the main social problems at their root: lack of sustainability.
To this aim, we propose a model called Finance 4.0: a circular and sharing economy that would allow a high quality of life for more people with less resources.
The finance 4.0 system is liberal, democratic, pluralistic, participatory, social and ecological. It makes use of the immaterial nature of information, boosts combinatorial innovation and creates opportunities for all, by fostering an open and participatory ecosystem.
To demonstrate the basic functionality of the Finance 4.0, we will develop the Finance 4.0 Pilot Demonstrator. It will explore the potentialities of this innovative economic model, from pricing and trading to multi-currencies, from taxation options to new opportunities for central banks' financial system.
The purpose of "Finance 4.0" concept is to create a multi-dimensional incentive system to manage complex systems and promote a circular sharing economy to create a high quality of life for more people with fewer resources.
Funded by the Swiss National Science Foundation (grant no. 170226) for the European FLAG ERA project 'FuturICT 2.0 - Large scale experiments and simulations for the second generation of FuturICT'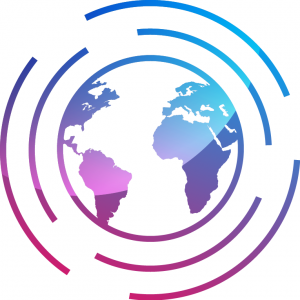 FuturICT 2.0
FuturICT 2.0 is an international European Project funded under the FLAG-ERA Joint Transnational Call (JTC) 2016.
The project was inspired by the FuturICT Pilot, and its goal is to find ways to understand and manage complex, global, socially interactive systems.
From financial crises to climate change, from crime and conflict to resource management: the world is currently facing grand social challenges that need to be addressed with new approaches and tools.
FuturICT 2.0 aims to create an incentive system to take on some of the major challenges faced by modern society.