The EnerCit'IF project in Paris
The project brings together motivated Parisians that are intrigued by challenges presented by energy as well as the idea of developing renewable energies in an urban environment.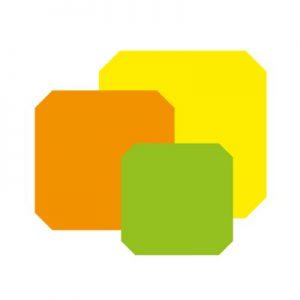 An initiative of EnerCit'IF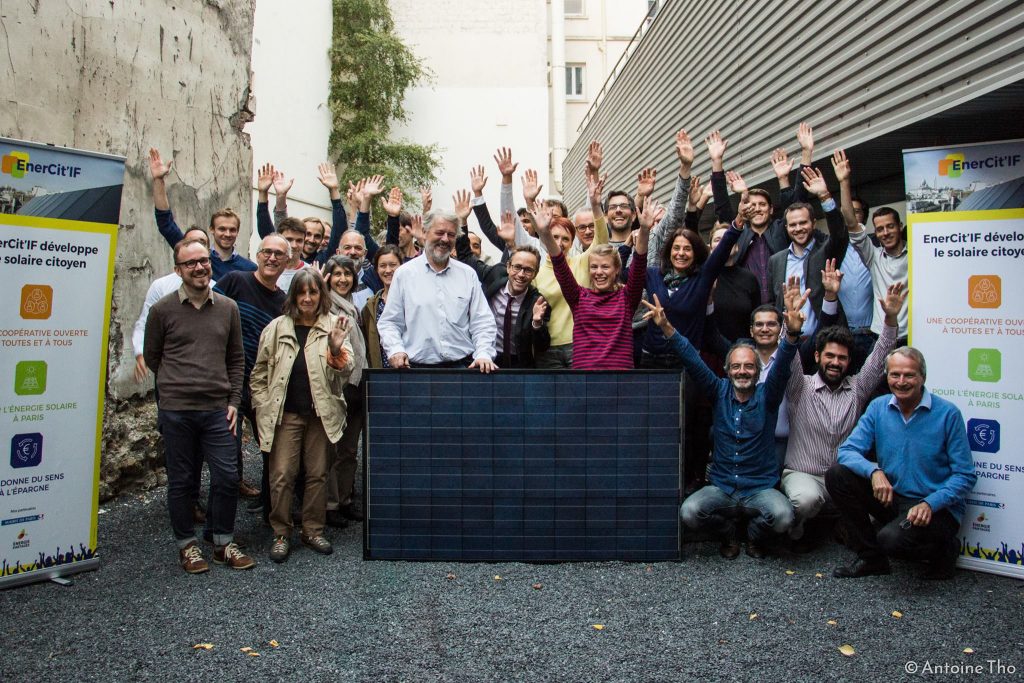 Overview of the project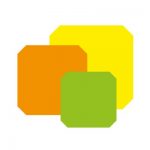 The EnerCit'if project enabled the creation of the first ever citizen-led and local cooperative of renewable energy production in Paris.
The members aim to give some real sense to their savings or to their roofing in favor of local resilience. They therefore contribute to bringing to the table the energy issue which is the center of attention in many citizen discussions especially concerning renewable energy production in Ile-de-France.
The main idea behind the project is to provide (mainly Parisians) with the possibility of working together in order to produce renewable electricity. They can do this may becoming member of a structure that installs, finances and exploits small or medium-sized photovoltaic power stations. Because the energy transition concerns us all, it's is therefore our choice whether to become an actor in this transition or become subject to it. Energy in the center of our society and citizens can and must cease the opportunity and bring life to economic democracy. Because if these citizen-led renewable energy projects are developed in rural areas, they will become even more exceptional in urban areas.
Creating the first citizen-led cooperative for renewable energy production in Paris
The cooperative exists since 2018
50 members and 500 people that have declared their interest in the project and there will soon be more people involved as the project will gain momentum!
Creation of the cooperative in 2018.
Funds started in Autumn 2018 and will pursue til end of 2019.
About
the
organisation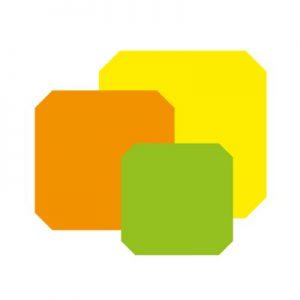 EnerCit'IF
EnerCit'IF is the forerunner association for a future citizen-led cooperative.
A cooperative that uses the investments, collects the citizen's savings and receives public subsidiaries. The association is in charge of stimulating and mobilizing citizens throughout the French capital.
The projet groups together all Parisians that are motivated by the challenge that energy issues represent as well as the challenge that is renewable energy development in cities.