Education - Awareness-raising
Installing Young People on Agricultural Farms that are Resilient to Climate Change
In the Diana and Analamanga regions, SOA member farmers' organizations (FOs) offer several services to young farmers in order to enhance local agroecological practices.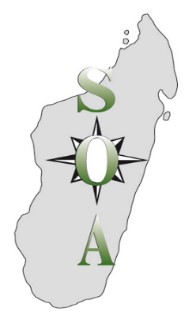 An initiative of Réseau SOA (Syndicat des organisations agricoles)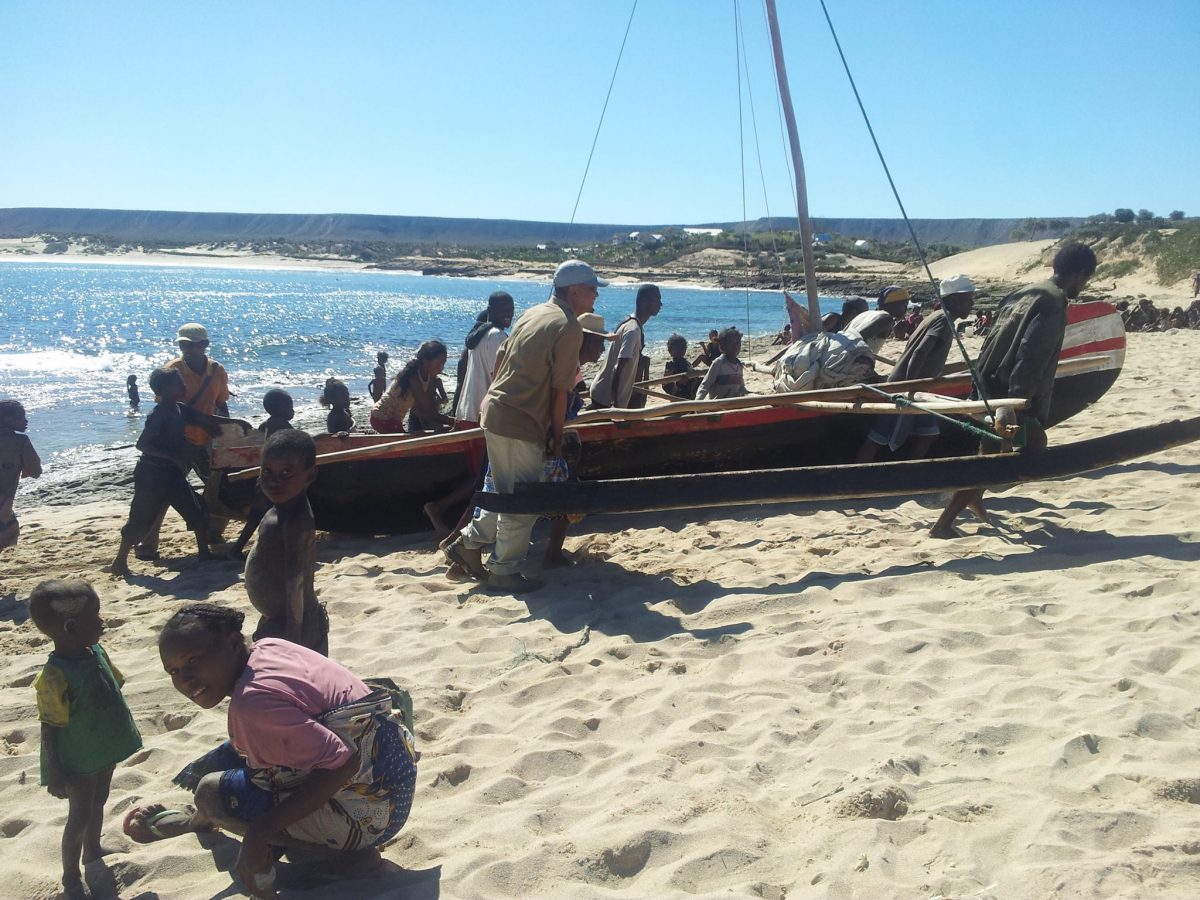 Overview of the project
In the Diana and Analamanga regions, SOA member farmers' organizations (FOs) offer several services to young farmers
proximity advice for the acquisition of skills (from the elaboration of their professional project to individual management advice with agroecological technical training and exchange visits), over a period of 3 years,
financial assistance and a connection with financial institutions to facilitate access to investment,
access to all the services of the PO and participation in the associative life for the better professional integration of the youth.
At the national level, SOA invests in :
Training in the assumption of responsibilities for young people;
consultations between young people and with the public authorities to better contribute to agricultural development.
This strategy is innovative in Madagascar because, for the first time, it is the POs that are piloting and carrying out services for youth.
Training and valorization of local practices are key to enable farmers to adapt to the changing conditions of their landscape. Local agroecological practices are promoted and appropriated by young people: crop rotation, fallowing, biological control of pests, agroforestry, agriculture/livestock association, etc.
The local advice is based on the support of a technician and a sponsor farmer for each young person. This personalized follow-up over the long term allows us to answer the young people's questions as well as possible, to support them in case of difficulties, and to identify solutions in a concerted manner. In the Diana and Analamanga regions, the farmers' organizations (FOs) that are members of SOA offer several services to young farmers in order to enhance local agroecological practices
SOA promotes a scheme to install young farmers on resilient farms.
288 young people were accompanied by 6 SOA member farmers' organizations that continue to implement this program: UCLS (Union of Cocoa Producers' Cooperatives), MTF (Union of Rice Growers), UM (Union of Rice Growers, Market Gardeners and Breeders) in the Diana Region, Fisoi, Soamitsinjo and Cdam, 3 unions that federate market gardeners, rice growers and breeders in the Analamanga Region They supported young people aged 27 on average, 48% of whom were women, on projects worth around 330 euros (1,330 kMGA), with an average grant of 172 euros (691 kMGA), i.e. an average self-financing of 48%.
99% of the young people supported remained on their farms and achieved the objectives of their farm project over the 2017-2020 period.
The program has a significant effect on increasing income. The average income of young people after two years of support is four times the initial allocation.
SOA also notes that :
Most young people diversify their production, with development of agroecological practices all the more marked in the POs where agroecology is a priority (Analamanga).
The young people have increased their sales with local collectors, but still, market very little together.
They are investing in equipment and buildings and increasing the area under cultivation.
This project has received funding from the European Union and the FAO (FFF project, Farm and Forest Facility)
About
the
organisation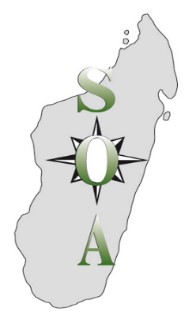 Réseau SOA (Syndicat des organisations agricoles)
The SOA Network federates 25 farmers' organizations of various sizes and statuses (cooperatives, platforms, associations, etc.), each with between 30 and 3,000 farmers, i.e. approximately 30,000 farmers in 11 of Madagascar's 22 regions.
Its mission is to promote the peasant organization as a partner in the elaboration of development policies in Madagascar and as an economic actor capable of influencing the sector.
Its strategic axes:
Defend the interests of farmers in agricultural policies
To train the leaders of farmers' organizations.
Strengthen its network through better communication.
To implement its three strategic axes, SOA intervenes on 5 main themes:
Supporting the training and installation of young farmers
Since 2014, SOA has implemented a training and installation scheme for young farmers carried by its member regional farmers' organizations (RPOs). This scheme offers individual and grouped support to young people. In total, 1,300 young people have been supported in their agricultural and livestock farming installation project, 40% of whom are young women. This action offers three types of support: individualized agricultural advice via an agricultural technician mobilized at the grassroots level, a support fund for the start-up of the activity and the integration of the young person into the farmers' organizations allowing him/her to benefit from training, support and internship.
Design and implementation of a training plan to train young farmers and elected peasants to take on responsibilities within peasant organizations.
SOA has trained 125 young people for a complete course. It is worth noting that several young people are involved in decision-making bodies within farmers' organizations. This representation can be estimated at 20 to 40%.
Political commitment to defend the interests of producers in the establishment of the agricultural development fund (FDA) since 2009.
SOA has advocated for greater access of farmers' organizations to the fund and has defended the principle of co-management of the fund.
Since 2019, SOA has been engaged in FFF-FAO's work to promote the empowerment of farmers' organizations for climate. Several activities have been carried out as part of this operation: training on organic farming, adoption of agroecological techniques by enhancing local practices, mobilization of different actors at the level of agriculture and environment for reforestation and reforestation actions.
Since 2015, SOA has also invested heavily in the rice and bean seed sector. Productivity support actions have been done: technical training, support for access to inputs, technical supervision by facilitators, mobilization of seed certification agents at the Ministry of Agriculture. This work is continuing to focus on improving marketing and producing a financing plan to seek the development of the sector in a long-term projection.
A
project
in
collaboration
AFDI (Agriculteurs français et développement international)

Association française de solidarité internationale