Access to sustainable energy for all in Mali
This initiative aims to develop the local economic fabric through access to clean and sustainable electricity for productive users and disseminate decentralized solutions for access to electricity in southern Mali.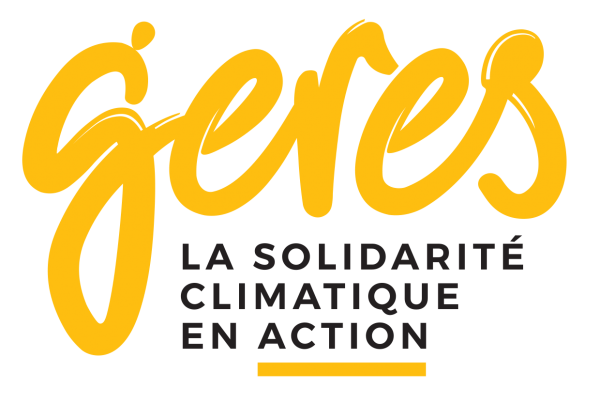 An initiative of Geres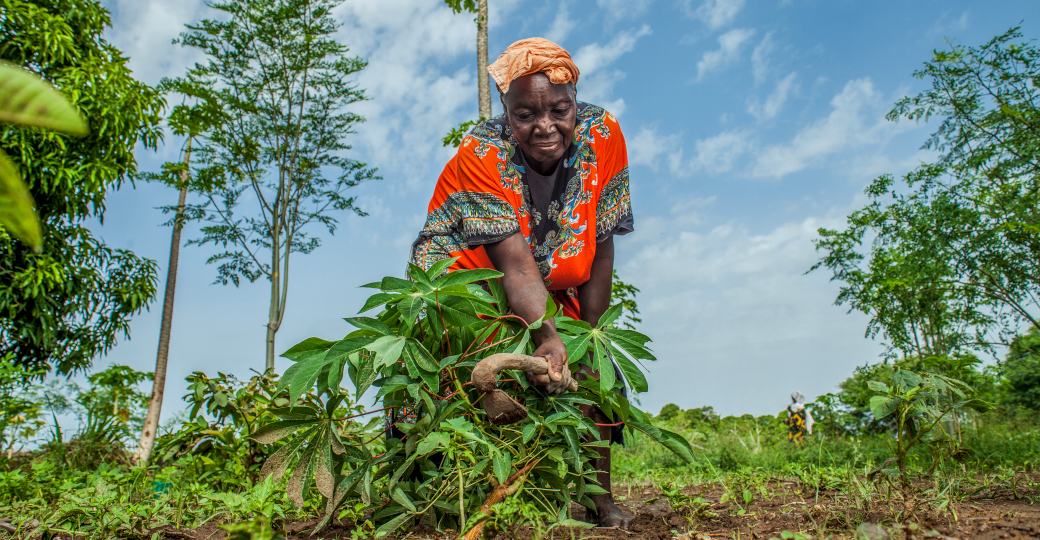 Overview of the project
This initiative corresponds to a change of scale for Geres in regards to the dissemination of decentralized solutions for access to electricity in southern Mali.
It is articulated around 4 axes:
Increase the production capacity of renewable electricity, adapted to productive users, with decentralized solutions in rural areas, in particular Zones of Electrified Activities. The ZEA (ZAE in Fr) is an integrated solution for supplying electricity to small businesses, cooperatives and rural services. It is a set of bioclimatic premises electrified by a hybrid mini-power station that supplies quality renewable electricity.
Support rural Very Small Enterprises (VSEs) and Community Groups to maximize the creation of jobs and their added value, and the social impacts (food security, decent work, inclusion) of access to energy. Indeed, in environments where the lack of education systems, tensions, social inequalities, and underemployment of youth are prevalent, access to electricity alone cannot generate inclusive social and economic development. The ZEA is a gas pedal of rural enterprises, it acts as a development tool by establishing a global ecosystem favorable to the development of rural entrepreneurship.
To put in place the conditions for a sustainable management of the ZEA with sustainable management and governance modes, as well as the creation of a social enterprise for the exploitation and development of these activity zones.
Document and disseminate the results, lessons learned and impacts to stakeholders, and more broadly at the local, regional and national levels to encourage replication.
Develop the local economic structure through access to clean and sustainable electricity for productive users.
2018 - 2022 Project still in progress
Expected results at the end of the program in 2022 :
8 functional ZAEs in the regions of Sikasso, Kayes and Ségou
16 market gardening areas improve their irrigation conditions by using 52 MWh per year
80 MWh produced per year and consumed by 120 Very Small Enterprises that have access to quality electricity 24 hours a day, 7 days a week
250 direct jobs are created and 750 indirect jobs are consolidated
At least 500,000 euros in annual sales for the VSEs at the end of the program
250 craftsmen and traders have access to decent working conditions
1 social enterprise for the management and development of ZAEs is created
Expected environmental impacts:
Production of electricity from renewable sources (mainly solar, vegetable oil as backup)
Promotion of bioclimatic constructions
Expected social impacts:
Improvement of the working and living conditions of entrepreneurs and their staff
Support for women in the creation or development of their productive activities
Improvement of the living conditions of the rural territories by the access to new services
ASDI (Agence Suédoise pour le Développement International) / Swedish International Development Agency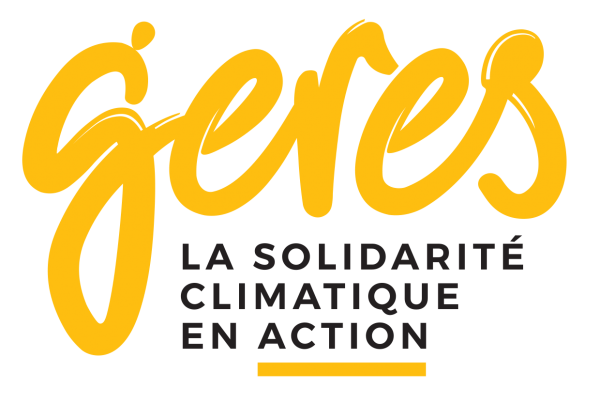 Geres
Created in 1976, Geres is an international development NGO that promotes climate solidarity. It works to improve living conditions and fights against climate change and its impacts.
As a field actor, the energy transition is a major lever for its action on the ground: the association encourages the development and dissemination of innovative and local energy solutions, it supports territorial climate-energy policies and mobilizes all actors to grow climate solidarity, encouraging them to act to reduce their climate footprint and support the most vulnerable.
A
project
in
collaboration
/div>
Other partners / supporters
National agencies:
AMADER (Malian Agency for the Development of Domestic Energy and Rural Electrification)
AER (Agency for Renewable Energies)
ANADEB (National Agency for Biofuel Development)