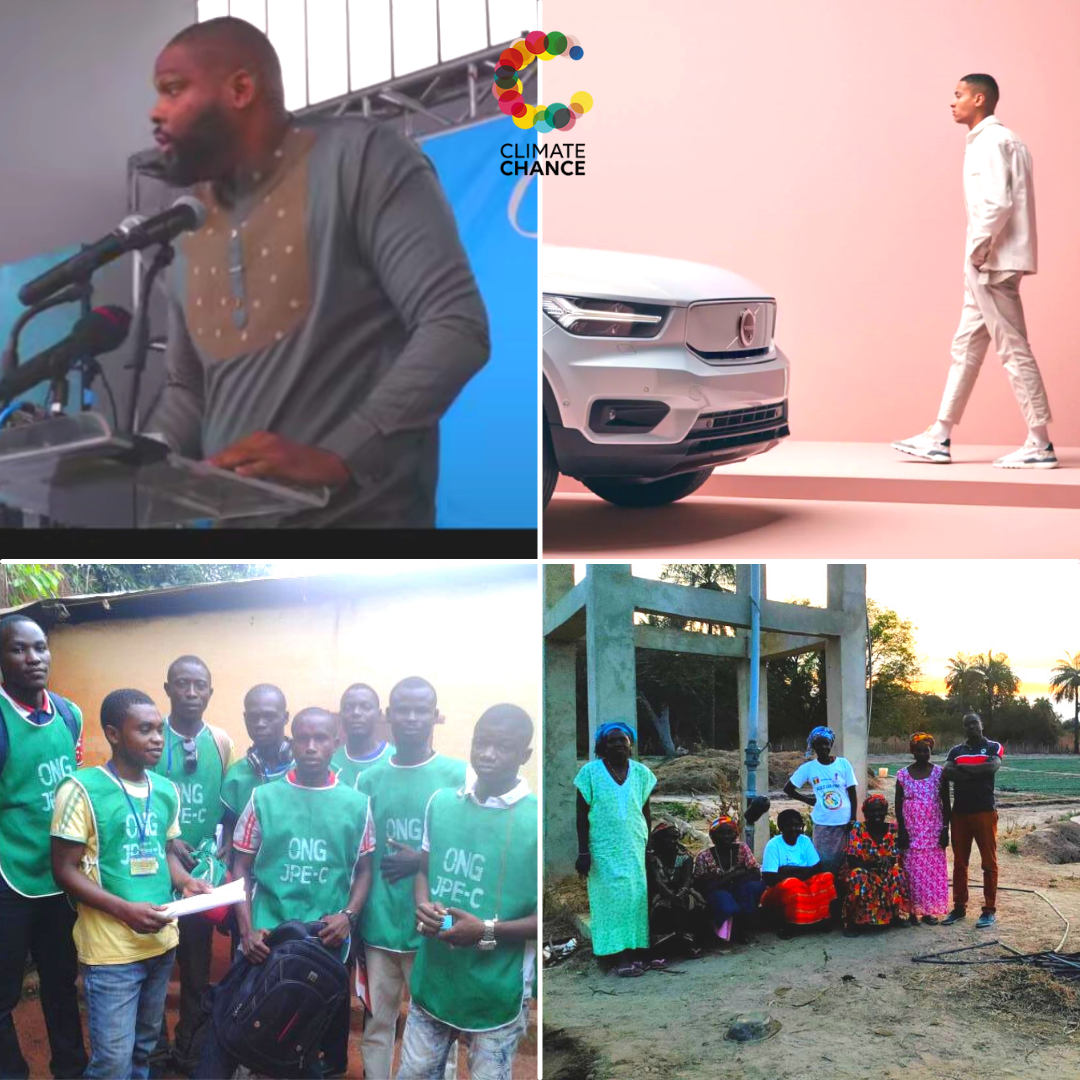 Good Practices for Climate Action: Virtual Pitch Corner of the 3rd Climate Chance Summit – Africa 2021!
The 3rd edition of the Climate Chance Summit - Africa 2021, which will be held from September 15th to the 17th in a virtual format, will give project leaders from the African continent the opportunity to promote and boost their initiatives within the virtual Pitch Corner 2021!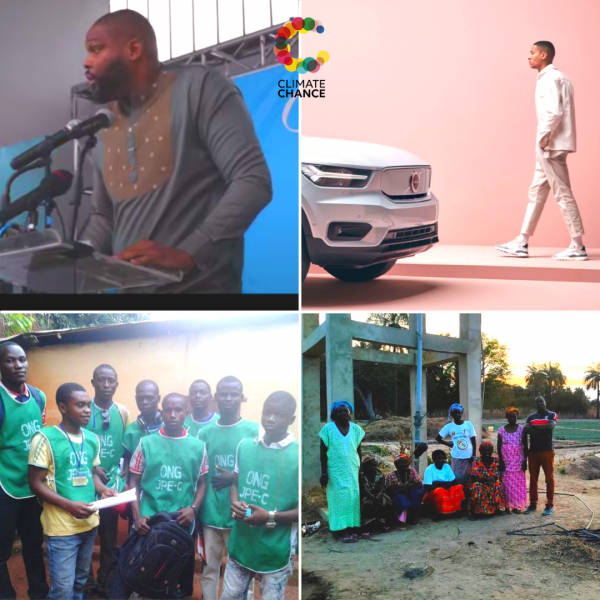 So… what is the Pitch Corner?
The Climate Chance Pitch Corner is a virtual space dedicated to the presentation of best practices in order to share methods, replicable initiatives, and to provide as much as possible a network for non-state actors committed to the fight against climate change from various regions of Africa and the world.
The 2021 call for contributions: a success with over 250 new projects received!
A total of 131 initiatives selected for the Cartography of Action – of which 73 projects picked for the Pitch Corner
For the Pitch Corner, the chosen projects' leaders have created 3-minutes videos presenting their initiative, which will be broadcasted during the Climate Chance Summit – Africa 2021, as well as in some of the workshops included in the program. 
You will always be able to watch them on the Climate Chance Association's YouTube channel.
Don't forget to register for the different sessions you are interested in! To see the program, click here!
A great diversity of actors and themes among the selected and showcased new projects
The vast majority of contributions comes from NGOs (54%), many of which are at the local level. Another important part of the projects comes from businesses (21%), mostly locally based, which seek to bring concrete solutions to populations, while promoting sustainable development.
There are also multi-stakeholder projects, initiatives led by local authorities and municipalities, research and science actors and, projects led by youth organisations, farmers' organisations, and indigenous peoples' organisations.
Many projects are associated with several areas of action at the same time. However, two themes take precedence, and remain the common thread within most activities: food security and the improvement of living conditions (including health) of local populations. 
Despite these priorities and overall precarious situations, the emphasis is placed on the complementarity of efforts to also ensure the preservation, and even restoration with Nature-based Solutions (NbS), of the environment and its biodiversity, while mitigating greenhouse gas emissions: fighting against and adapting to climate change, and promoting sustainable and more equitable socio-economic development. 
An example of an initiative that is developed in several African countries is the distribution, one way or another, of improved cooking stoves within villages: it's meant to address the concerning issue of the health of women and children, the most exposed, as well as deforestation.
Agriculture is the most important sector that is found at the core of projects, as it is often linked to other fields, such as better management of soil, water, forests, etc., and is reflected within different specialties.
It is a sector that is tightly associated with Adaptation and Resilience of populations, but also with Education and Training, which is in fact the other field of action that is strongly emphasised: raising awareness of the inhabitants about the need to protect the environment, and the issues of climate change, but also and above all, giving them the means and tools to increase their capacities in order to face their various challenges. 
There are a lot of efforts deployed to build women's resilience, and a clear willingness to involve young people: engage them in the fight against climate change, while helping them develop professional skills.
Energy is another area of concern, as too many populations do not have access to it: efforts are focused on renewable and cleaner solutions, and some projects present the implementation of a Climate Energy Plan, while capitalising on the valorisation of waste; others concentrate their efforts on the electrification of villages using renewable energies, or to favour a broader and more equitable access by emphasising the renewable energy production capacities of rural territories.
Another sector addressed is Mobility: developing sustainable transport networks, offering sustainable mobility services, or promoting green, non-motorised routes. 
Explore the diversity of all these good practices on our Cartography for Action and Pitch Corner within the Climate Chance Summit – Africa 2021!