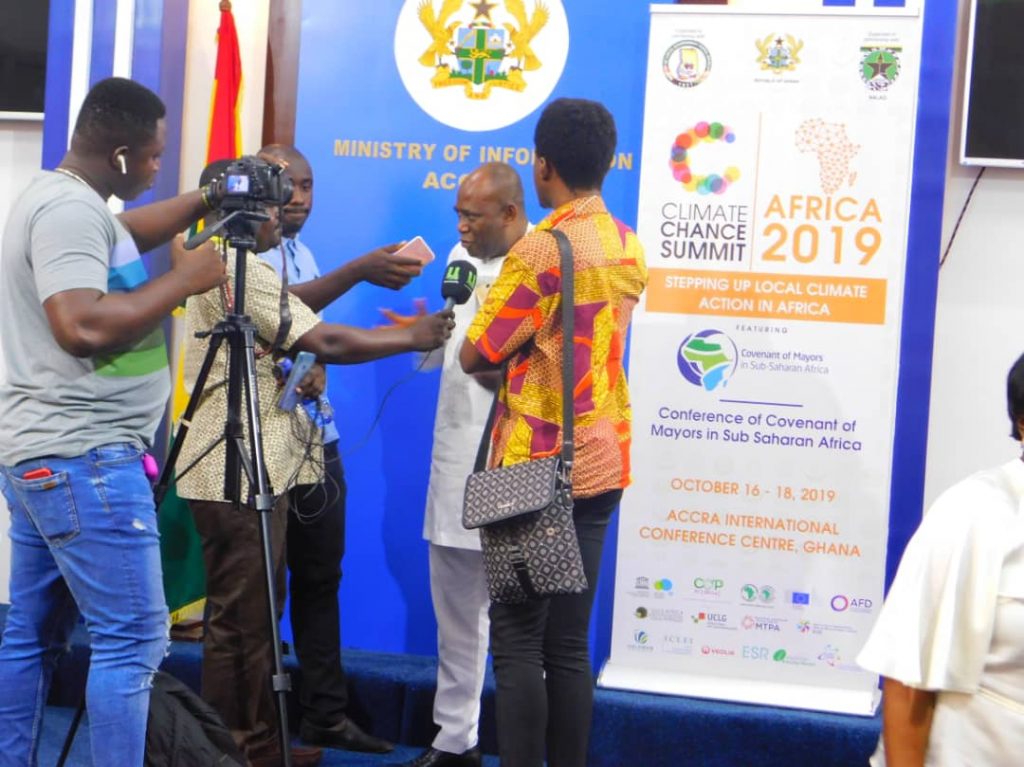 Call for applications – African journalist's workshop on Media and Climate Change
The journalists' training will take place as part of the Initiatives day of the Climate Chance Africa Summit on October 16th 2019. The call for application to take part in this training open from the 23rd to 30th September.
The workshop
The training on climate issues will be 1 full day and divided into two three-hour-long sessions. This represents an ideal opportunity for journalists who aspire to improve their communication capacities on climate-related subjects in the context of Africa. Also, climate/environment experts will be present to share their expertise with participants.
The call for applications is now OPEN !
From the 23rd to the 30th September, we are inviting all Africa-based journalists to fill in the form below in order to try and win a scholarship to partcipate in the journalists' training on climate-related issues and benefit from transportation and accomodation 2 days at the Climate Chance Summit (lunch and accommodation covered).
Call for applications – Fill in the form
Eligibility criteria
To be eligible, the candidate must:
Be a journalist in Africa
With a real interest in climate and environment protection-related subjects
Speak/write in English or French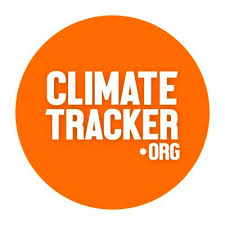 The training will be held by Climate Tracker
Climate Tracker is an international network of over 10,000 journalists in over 150 countries, that supports journalists, writers or film makers to shape climate narratives around the world. 
The training will be provided in both French and English, simultaneous translations will be provided during the whole day.