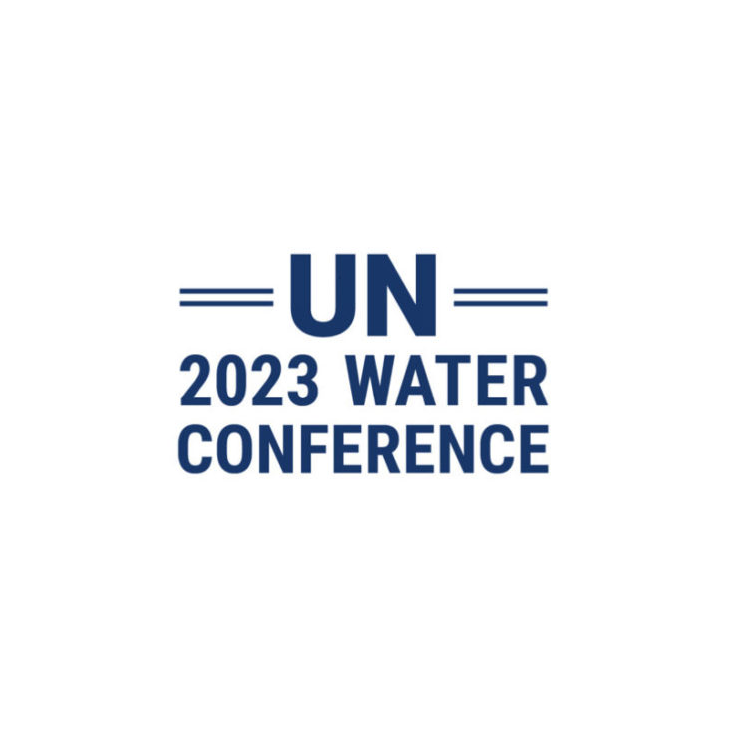 Climate Chance will participate in the FWP Symposium ahead of the UN 2023 Water Conference
In preparation for the UN Water Conference in March 2023, Ronan Dantec, President of the Climate Chance Association, will be speaking at a high-level symposium organized by the French Water Partnership in Paris on February 6th, 2023.

The French Water Partnership (FWP) is organising a high-level symposium at the Ministry of Ecological Transition and Territorial Cohesion on 6 February in Paris. Entitled « Making the UN 2023 Conference a Major Step Towards Global Water Goals », this symposium is organized in advance of the first United Nations conference on water since 1977, which will take place from 22 to 24 March in New York.
Click here for more information on the UN Water Conference.
The FWP is organising this event in partnership with the Ministries of Ecological Transition and of Europe and Foreign Affairs.
Click here for more information on the FWP's event (French only).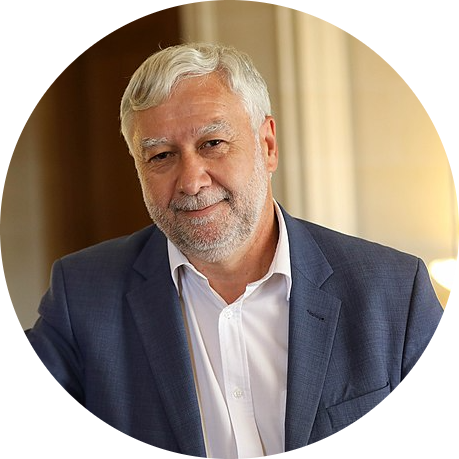 Ronan Dantec, President of Climate Chance
Ronan Dantec, President of Climate Chance will speak at the second debate of the day entitled « Multi-sectoral action to achieve the global water goals but also the climate-biodiversity-food-energy-water nexus », alongside Guillaume Choisy, Water Agency, Adour-Garonne, Elisabeth Claverie de Saint Martin, President of CIRAD, René Lalement, Deputy Director of the French Office for Biodiversity, and Sylvie Lemmet, Ambassador for the Environment
Organized by: