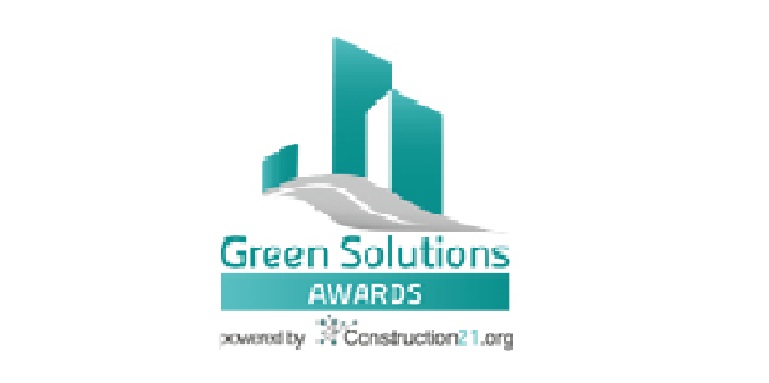 Climate Chance partners of #GreenSolutions Awards !
The 7th Edition of the Green Solutions Awards contest was launched on the 14th March by the Construction21 network. Climate Chance has partnered up with Construction21, an initiative that will be ongoing all year!
Buildings and Sustainable cities : The 7th Edition of the climate solutions contest

A national and international competition, free of charge, open to all professionals from this sector. Submit your sustainable buildings, districts and infrastructures to show your know-how and contribute to the fight against climate change.
Thanks to a worldwide communication plan, each participant – candidate, partner or jury member – will benefit from enhanced visibility among peer professionals and become a source of inspiration. In 2018, the contest generated 4.1 million views.
Buildings, districts, infrastructures, that present sustainable solutions and participate in the fight again climate change can register !
To participate in the Green Solutions Awards 2019, simply reference your exemplary buildings / districts/ infrastructures in one of the Construction21 databases by June 10th. As soon as Construction21's team validates the application, it will then be translated and diffused on all the network's portals.
The contest welcomes projects from all over the world: for countries yet to have a Construction21 platform, the case studies can be directly published on the international platform in English.
One contest, three categories
Organised by Construction21, the Awards include a national phase, where candidates first compete within their own country, and an international phase, gathering the champions of each platforms.
Originally a competition dedicated to green buildings, the Green Solutions Awards have in recent years expanded their scope to districts and infrastructures in order to take into account a wider variety of sustainable city solutions and actors. Buildings, districts, infrastructures, apply in one of these 3 categories!
The different stages in the contest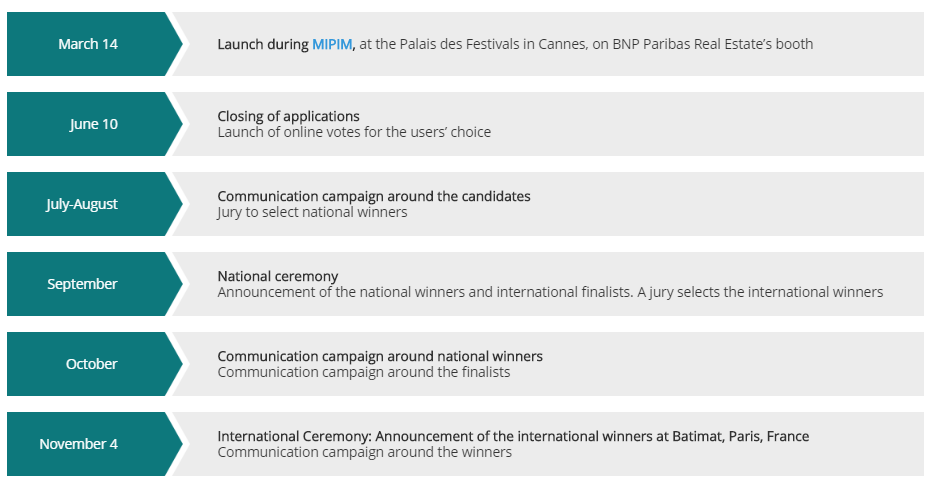 Click here for more information on how to register