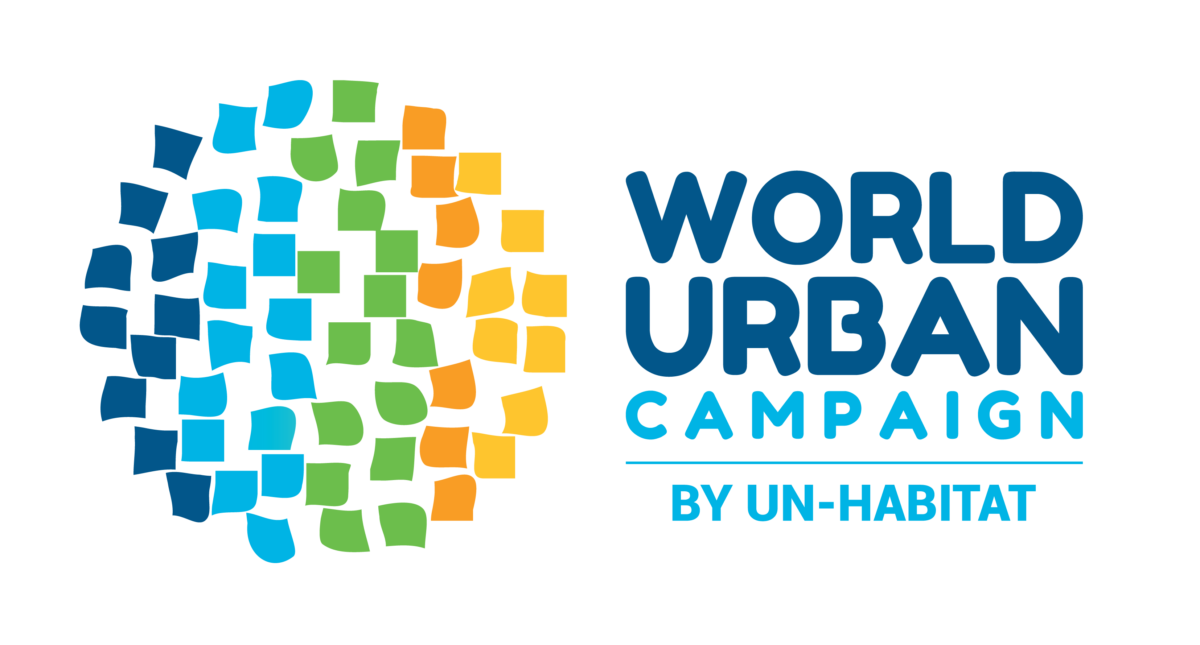 Climate Chance is a partner of the WUC – UN-Habitat
Climate Chance joins the World Urban Campaign (WUC) - UN-Habitat
The World Urban Campaign (WUF) is a platform for advocacy and collaboration, coordinated by UN-Habitat and led by a large number of committed partners from around the world, aimed at raising awareness and promoting the creation of sustainable, inclusive cities. Its aim is to place the urban agenda at the highest level of development policy.
The WUC enables dialogue and cooperation between the partners of the World Urban Campaign, as well as joint global action on urban issues.
#TheCityWeNeed #UrbanThinkers
The Climate Chance Conference Africa 2023 #CCCA2023 is part of UN-Habitat's World Urban Campaign (WUC). The event is also on the Urban October agenda.