2023 European Energy Transition Conference
The European Conference on Energy Transition will take place in Bordeaux in May 2023.

2023 European Energy Transition Conference will be held in Bordeaux
The European Energy Transition Conference is a key annual event for stakeholders involved in the energy transition at local level since 1999. Each year, it gathers more than 3,500 participants: local authorities, scientists and experts in the ecological transition, economic players and associations, and students for three days of debates and meetings.
The program includes more than 130 events: plenary sessions, round tables, interviews, sharing of experience, workshops and site visits, to meet, exchange, share and get inspired.
The leading thread of this edition is "Acting together towards carbon neutrality by 2050"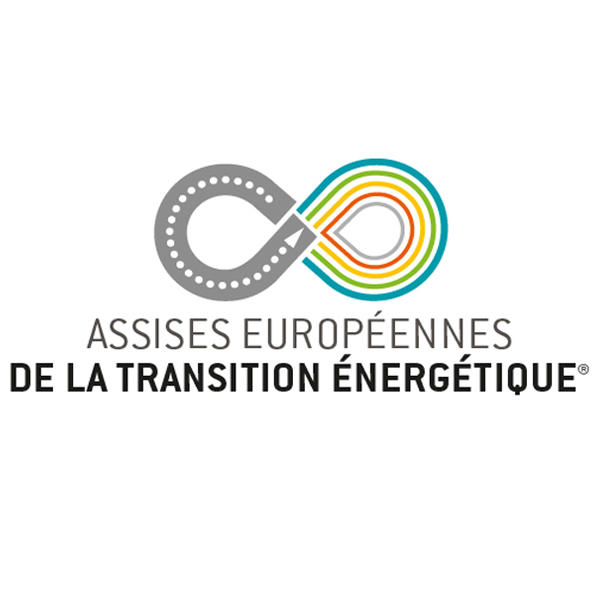 On May 23rd, Climate Chance organises a workshop at the European Energy Transition Conference
This workshop invites local actors to address the issue of adaptation and resilience: In a restricted geopolitical context, especially in terms of energy, how can transition policies be put at the service of the resilience of local governments?
More information here!