Economic transition (sustainable supply-chains,circular economy, employment)
Sustainable housing - Building
Territorial planning and territorial management
Daring Cities 2020 [virtual forum]
Daring Cities invites urban leaders from the around the world who are pushing boundaries in their own contexts to come together via this virtual forum and exchange ideas on how to take on resilience and mitigation in the time of urgent climate crisis.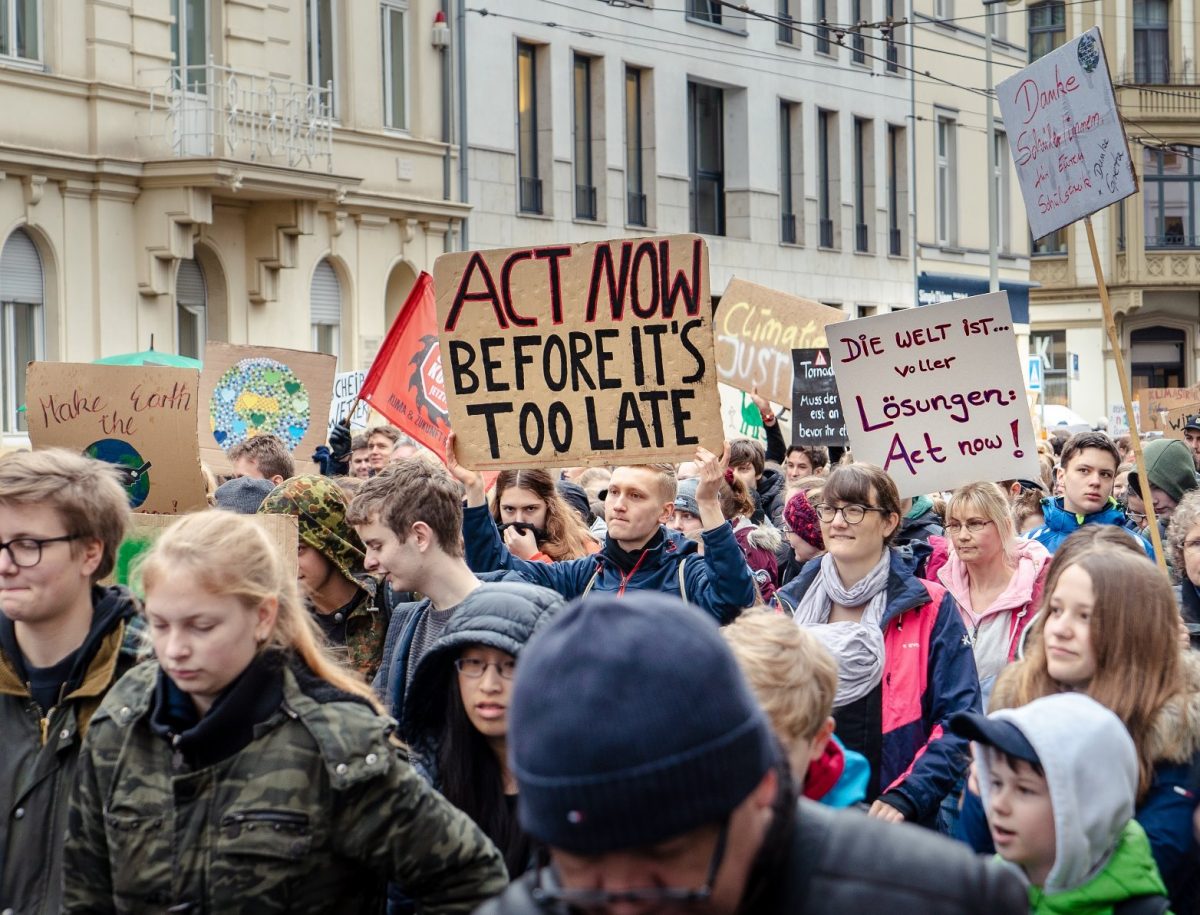 DARING CITIES 2020
The Global Virtual Forum for Urban Leaders Taking on the Climate Emergency
Daring Cities
Organised by: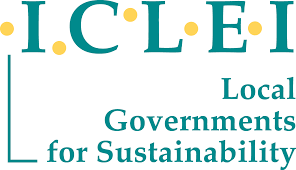 A new virtual experience for urban leaders tackling the climate emergency in the time of Covid-19
In light of the ongoing developments around the COVID-19 pandemic, ICLEI and the Federal City of Bonn are transforming Daring Cities 2020 into a virtual, global forum on climate change for urban leaders tackling the climate emergency, especially in the context of the Covid-19 pandemic.
Daring Cities 2020 will run from 7-28 October 2020, offering an online array of high level and visionary speaking sessions, a series of informative workshops and personal networking opportunities. Over a three-week period, we will offer a variety of virtual formats to accommodate different topics, time zones, internet bandwidth limits, and languages. The event will draw on the high-level negotiations taking place in Bonn in October and help to set the course to COP26, Daring Cities 2021 and beyond.
Climate Chance will also be participating in Daring Cities 2020. Find out more about our Virtual Workshop on Sustainable Mobility in Africa here.
Register your interest