NYC Climate Week
The New York City Climate Week will be held from September 18 to September 24, 2023.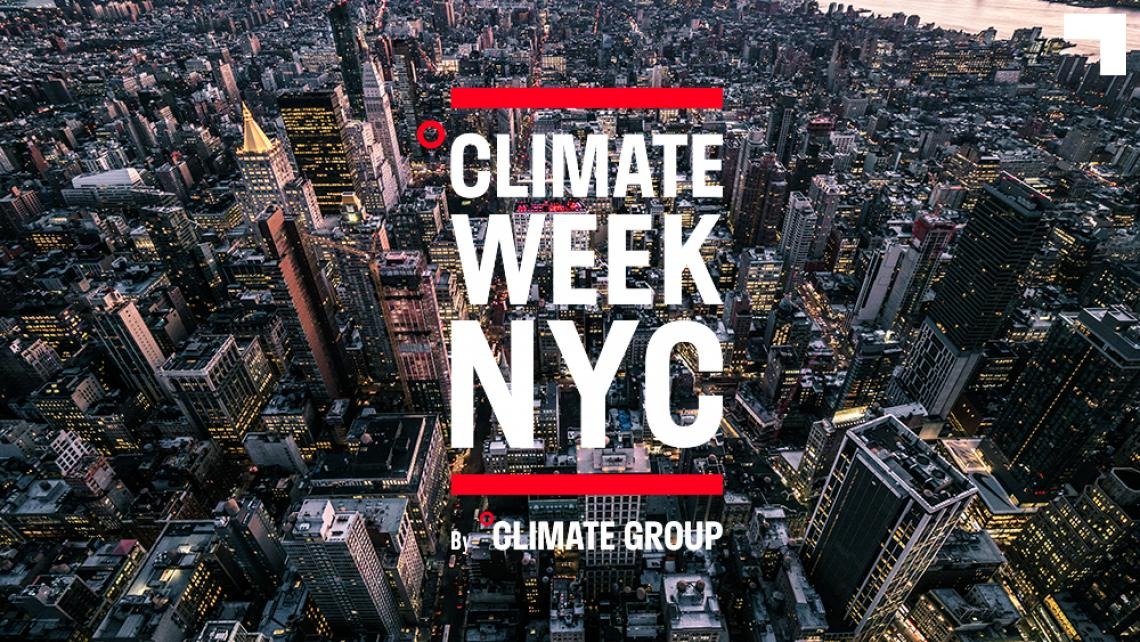 The NYC Climate Week 2023
This event is organised by Climate Group in conjunction with the United Nations General Assembly and the City of New York. Its aim is to bring together the most influential leaders in climate action from business, government, and the climate community. Climate Week NYC creates an ambitious platform to drive climate action.