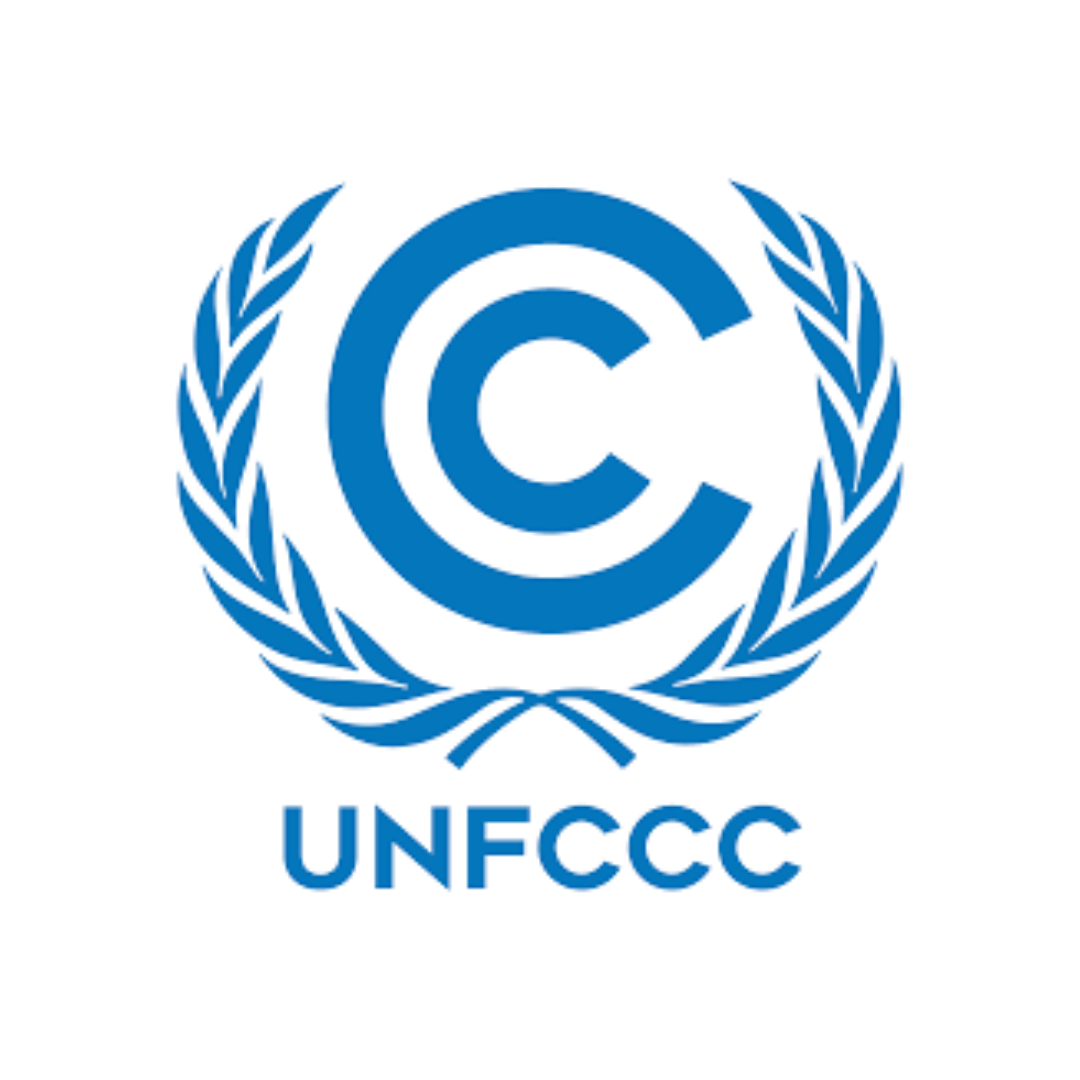 A new framework for the recognition and accountability of climate action by non-state actors – Publication of a note in our Blog
At the Bonn 2023 Conference, the UNFCCC Secretariat presented a recognition and accountability framework for climate action by non-state actors, aimed at enhancing the value of their contributions and improving the credibility of their commitment. This note provides an overview of this initiative.
Discover the new note published in the Blog of the Observatory: "UNFCCC Secretariat Recognition and Accountability Framework for non-party stakeholder climate action: what's to be expected?"
At the Bonn Climate Change Conference 2023, the new Executive Secretary of the United Nations Framework Convention on Climate Change (UNFCCC), Simon Stiell, announced the creation of a new accountability framework for non-state actors in climate action.
As carbon  neutrality is being mainstreamed worldwide, can this initiative make a difference to improve transition plan integrity and better progress monitoring?
Summary: The Net Zero wave wins over non-State actors –  Carbon neutrality: a glossary – Accountability: a rising issue in the global climate agenda – The presentation, next steps and expected impact of this new framework.