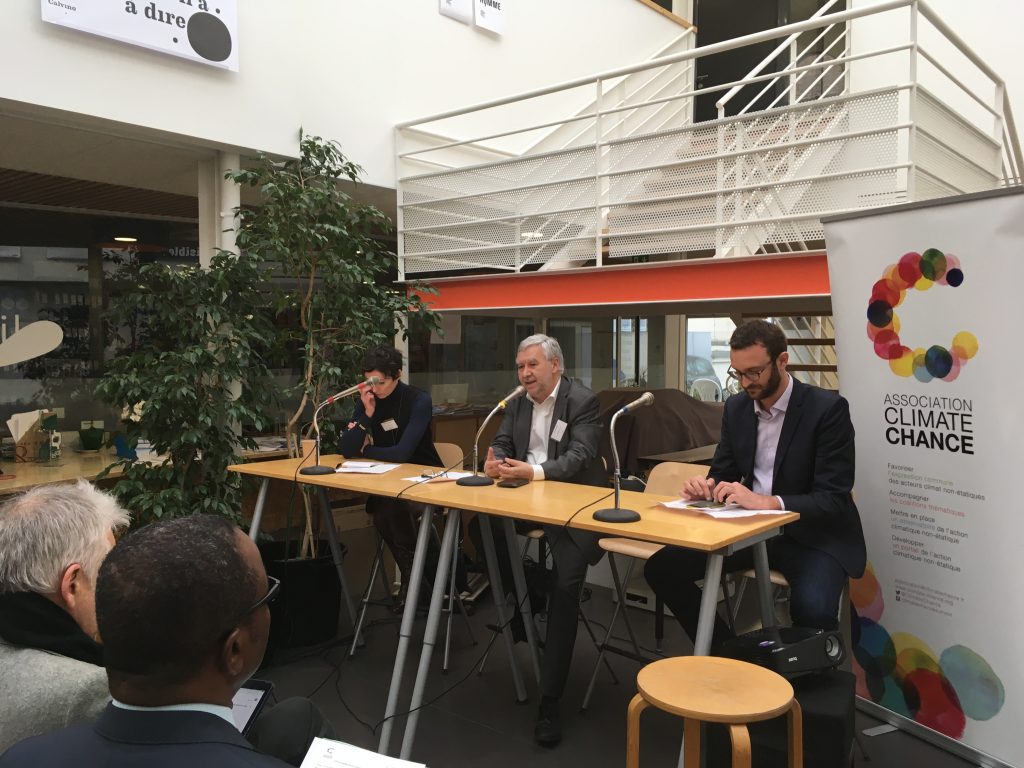 Climate Chance Summit Africa 2018
Organisers
Association Climate Chance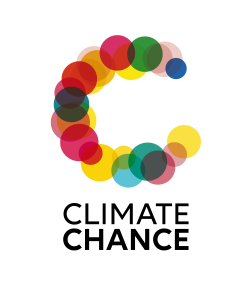 Since 2016, the Climate Chance Association works towards climate stabilization and achieving sustainable develoment goals.
It strives to create synergies between the diversity of actors working at the territorial scale and making climate action progress.
Climate Chance gathers non-state actors (local governments, business, NGO, trade unions, research organisations, farmers, youth, indigenous peoples and women) federated around sectoral coalitions, and acts as a catalyzer of climate action by identifying and highlighting their priorities and good practices with the aim of multiplying climate action.
The 4 major goals of the Climate Chance Association :
reassessing global climate action in the light of non-state action
linking non-state actors and contributing to the emergence of joint projects
highlighting practices enhancing synergies between development and climate
spreading the common positions of non-state actors in the international climate scene
Assembly of Regions and Districts of Ivory Coast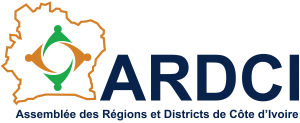 The Assembly of Regions and Districts of Ivory Coast (ARDCI) gathers 31 regions and 2 Autonomous Districts (Abidjan et Yamoussoukro). It works as a platform to share and harmonise reflexions and initiatives to achieve actions capable of boosting the development of the local and regional authorities that are members of the association.
As an umbrella organization, ARDCI plays an interface role at the national and international levels.
Thus, the action of the ARDCI is preponderant in the negotiations in order to optimize the framework for competences deployment of its members, through lobbying and advocacy actions at various levels, in particular with the high authorities of the State, Ministries, institutions of the Republic, development partners, the private sector and NGOs. Through its interventions, the ARDCI aims, in the long term, to ensure a sustainable development of the territories concerned while being part of a participatory and inclusive governance as well as an innovative decentralized cooperation approach by the promotion of win-win partnerships.
Partners of the summit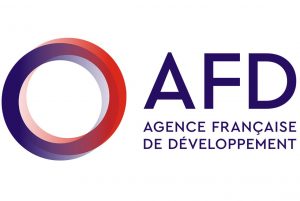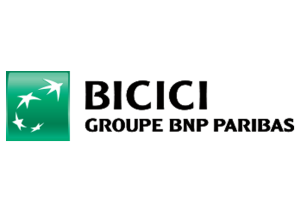 In collaboration with: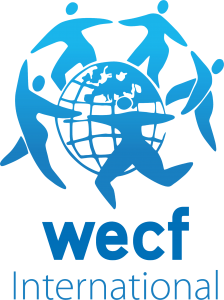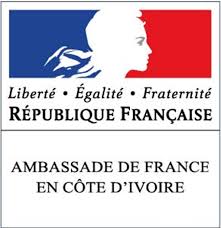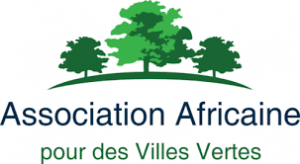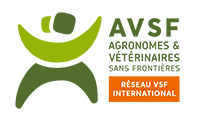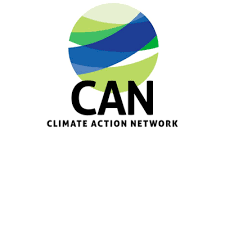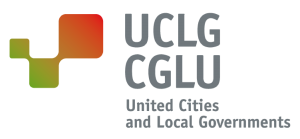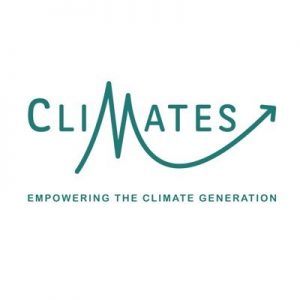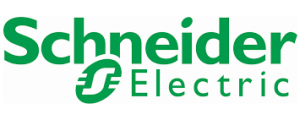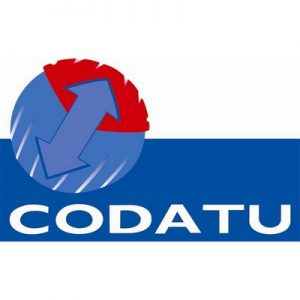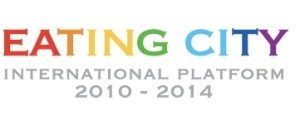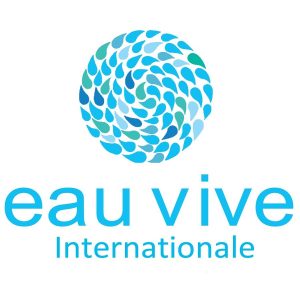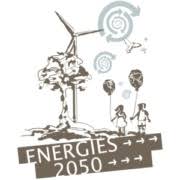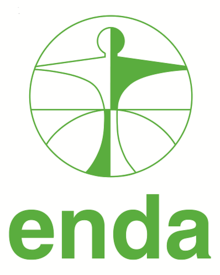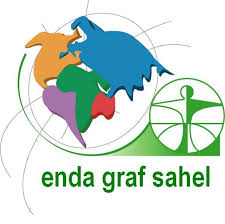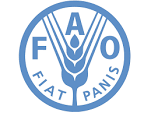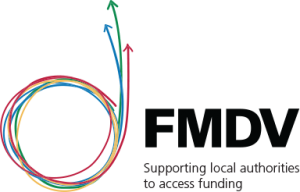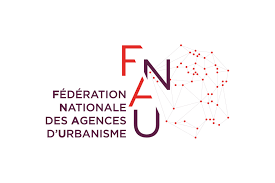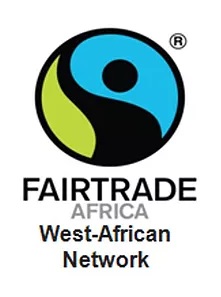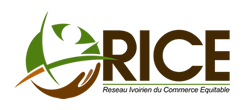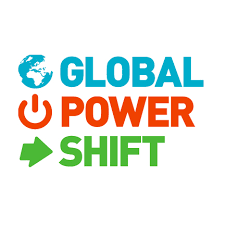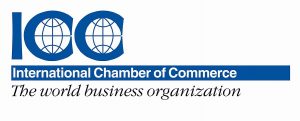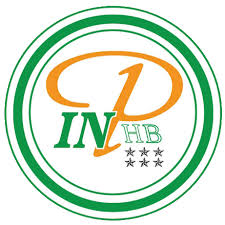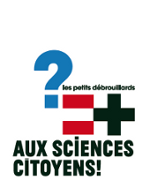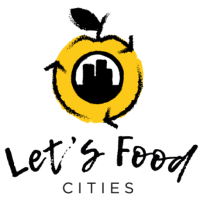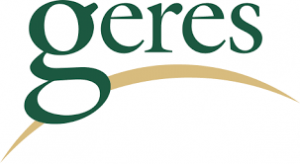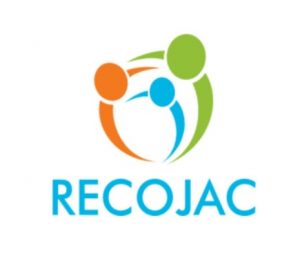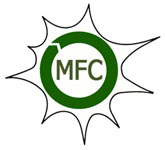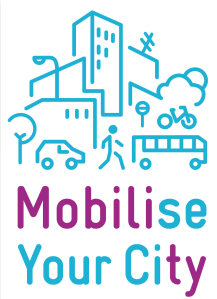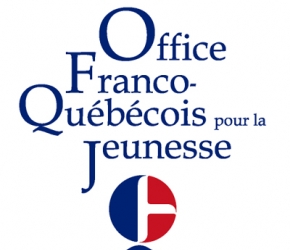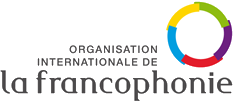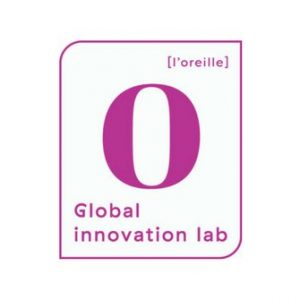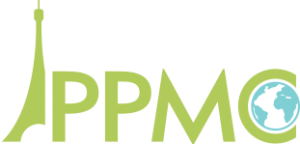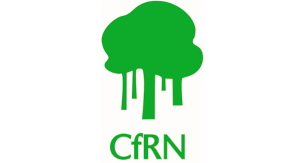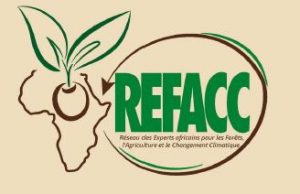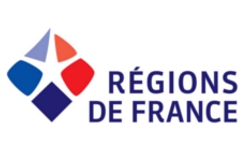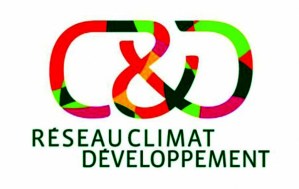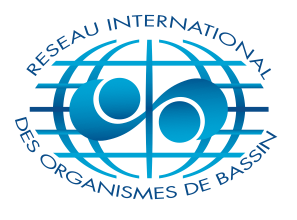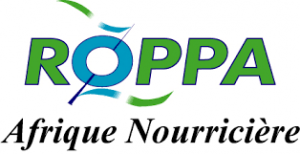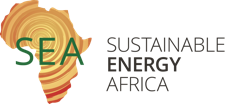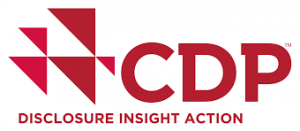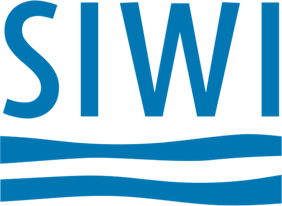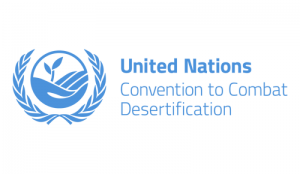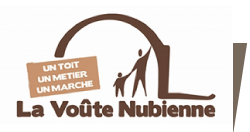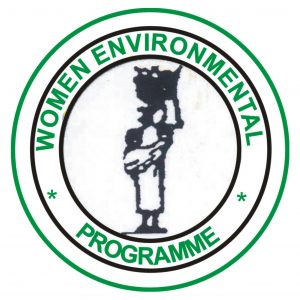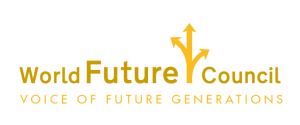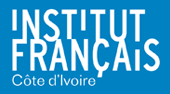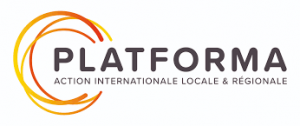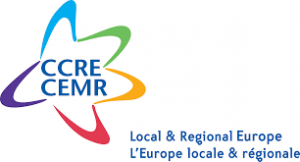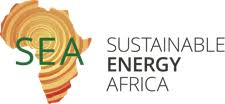 Partners of the association: