Week for Sustainable Mobility and Climate 2022
Side Events & Networking
RFI's 7 Milliards de Voisins Program
7 Milliards de Voisins , presented by Emmanuelle Bastide, will be there for 2 programmes recorded on site, broadcasted on D+1.
Tuesday, October 4th at 12h45
Wednesday, October 5th at 14h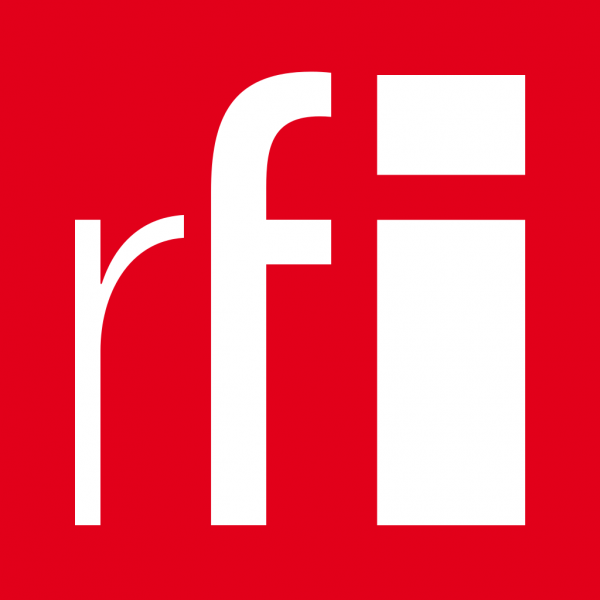 Technical Tours
CryoSolar® (Valorem)
Valorem, an independent green energy operator, is offering a visit to  Cryosolar®, a solution for producing cold and electricity from renewable energy, responding to the challenges of preserving sensitive and perishable products (food, health, and medical).
This visit, upon registration, will take place at the Mbour site.
Monday, October 3rd from 14h to 19h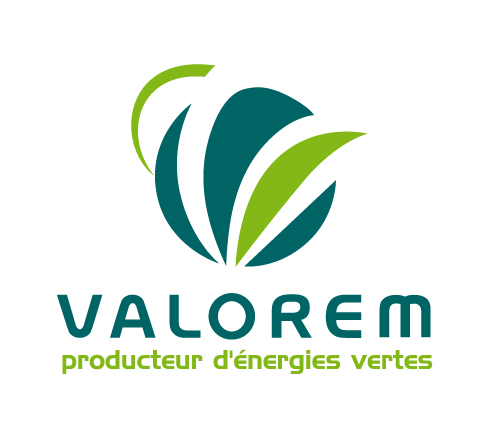 BRT & TER (Cetud)
The BRT (Bus Rapid Transit) and TER (Regional Express Train) pilot line projects are part of an ambitious and comprehensive strategy for sustainable urban mobility in Dakar led by CETUD.
These visits, upon registration, are organized by CETUD.
Friday, October 7th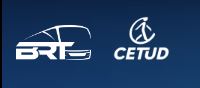 Serious Games (LaVilleE+)
LaVilleE+ will hold several collaborative, innovative, and immersive workshops designed to co-construct, with stakeholders, the sustainable city of tomorrow meant to maximize tangible results and elevate the positive impact of developed projects.
The workshops will take place on:
Tuesday, October 4th from 14h to 18h
Wednesday, October 5th from 9h to 13h and 16h30 to 18h30
Thursday, October 6th from 9h to 12h30 and 13h30 to 15h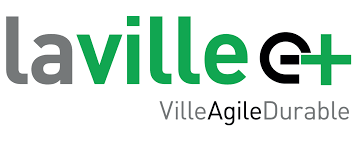 African Climate Caravans
Les Caravanes Africaines pour le Climat sont des mobilisations citoyennes autour de la justice climatique qui se déroulent dans 30 pays d'Afrique jusqu'en septembre 2022 afin de préparer le plaidoyer de la société civile africaine pour la COP27 en Egypte. Les différents caravanes se réunissent à Dakar lors de la #SMDC2022.
The African Climate Caravans are citizen mobilizations centered around climate justice taking place in 30 African countries until September 2022 in order to prepare for the advocacy of African civil society in time for COP27 in Egypt. The different caravans will meet in Dakar during the #SMDC2022
This workshop is open to all:
Tuesday, October 4th from 14h to 16h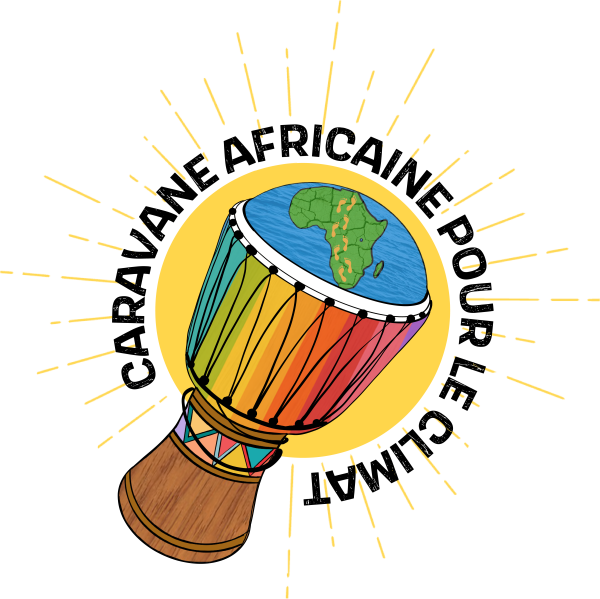 Closing Evening Social
Join us for a lively event, open to all participants
Thursday, October 6th starting from  18h30 at the King Fahd Palace Hôtel