Sustainable housing - Building
Yaounde Roadmap for Sustainable Habitats in Africa, Climate Chance Conference Africa 2023
Drafted at the Climate Chance Conference Africa 2023, the Yaounde Roadmap, the sustainable habitat roadmap that was the most widely endorsed by non-State actors, was adopted.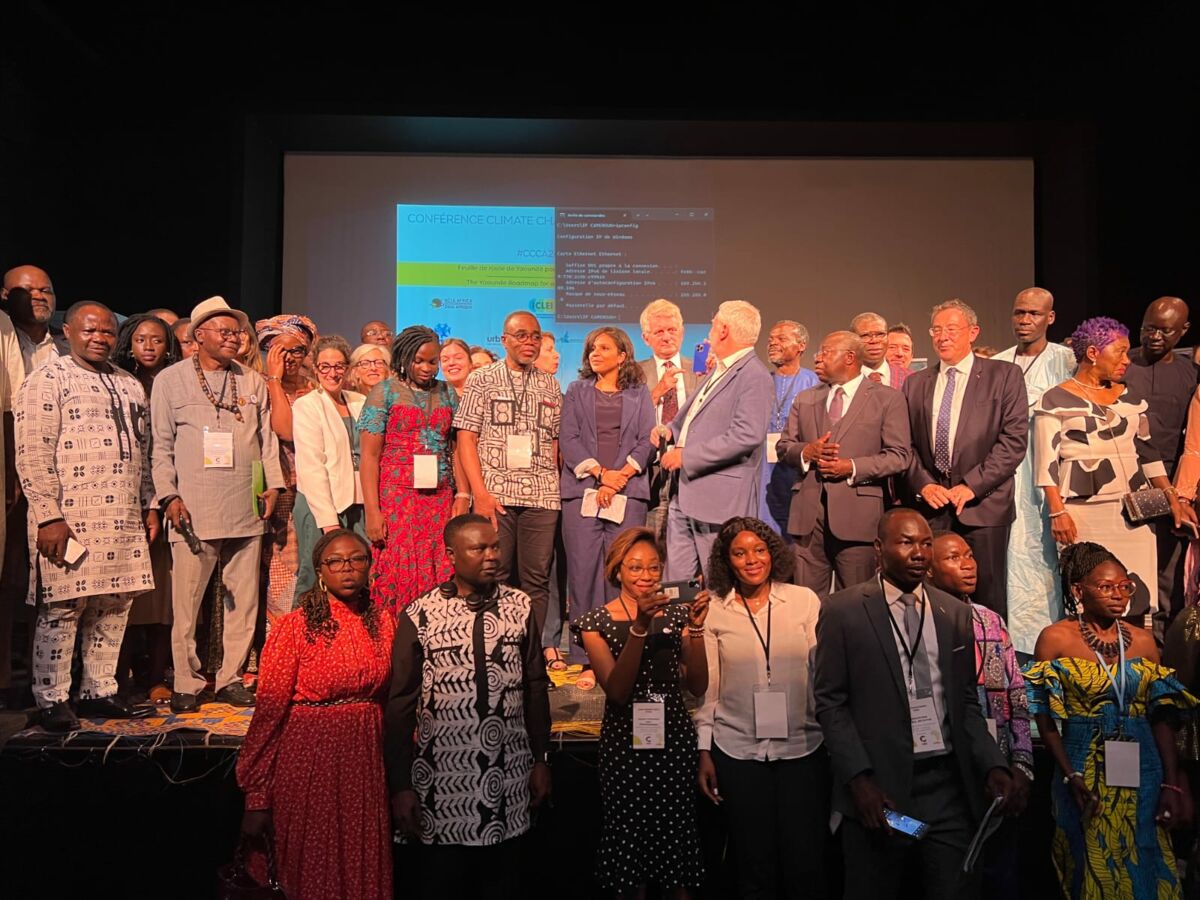 On October 24th, at the closing of the Climate Chance Conference Africa 2023 in Yaounde, the Yaounde Roadmap for Sustainable Habitats in Africa was endorsed by all the non-governmental networks and actors brought together in Cameroon.
The Roadmap is the deliverable, a synthesis and advocacy document based on the Observatory for Climate Action in Africa's diagnostic note and outputs from the sessions held during the event. It presents a set of concrete recommendations for accelerating action on housing in African territories.
Messages from the Yaounde Roadmap will be carried on to all major events on the international climate agenda, from COP28 in Dubai in 2023 to the World Urban Forum (WUF 12) in Cairo in 2024.
Endorsed by: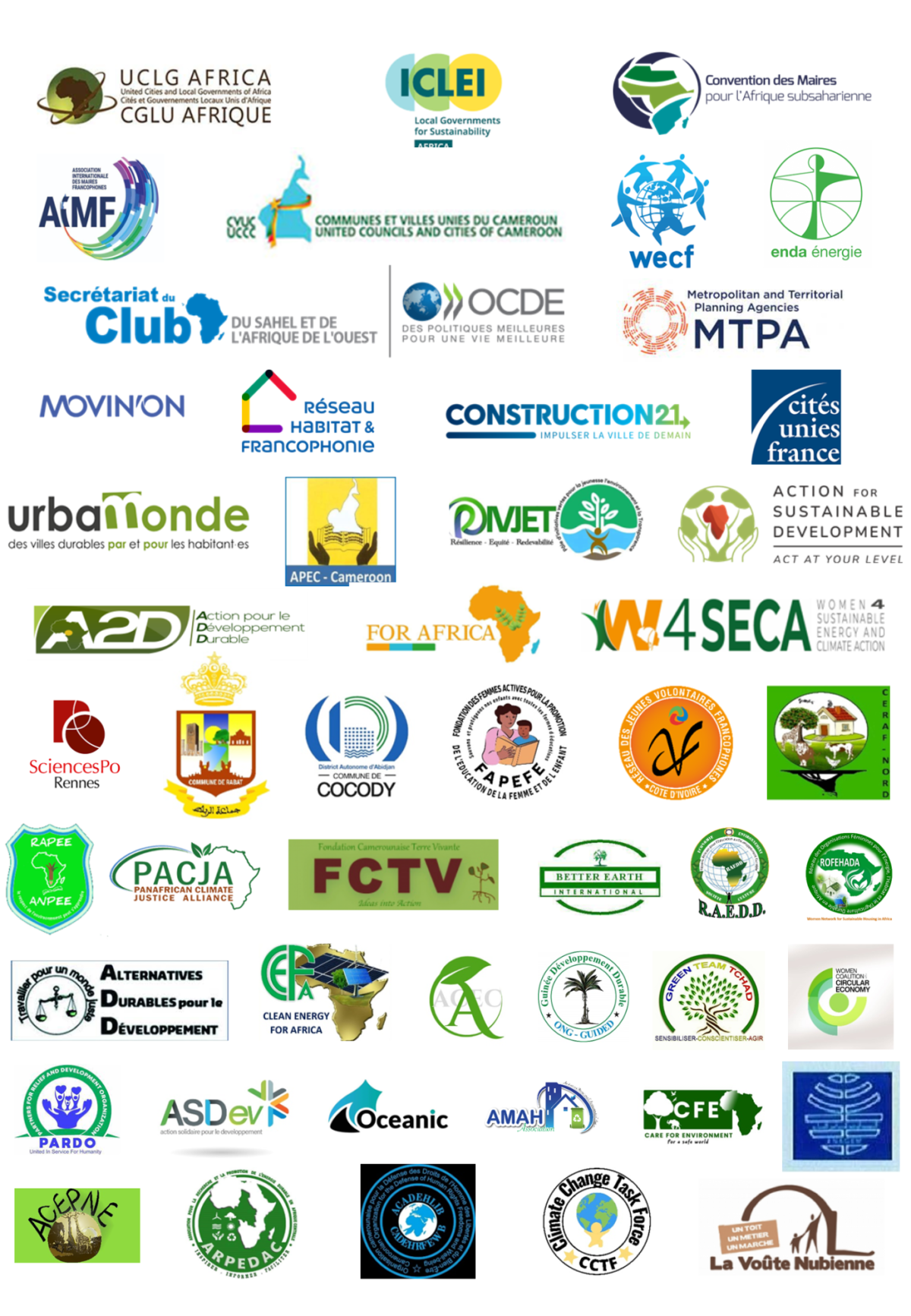 Read
Presentation of the Yaounde Roadmap for Sustainable Habitats in Africa to the Minister of Habitat and Urban Development of Cameroon, Célestine Ketcha Courtès