Economic transition (sustainable supply-chains,circular economy, employment)
[2021] Circular Economy
27/05/2021 : Virtual Workshop dedicated to the Circular Economy Coalition.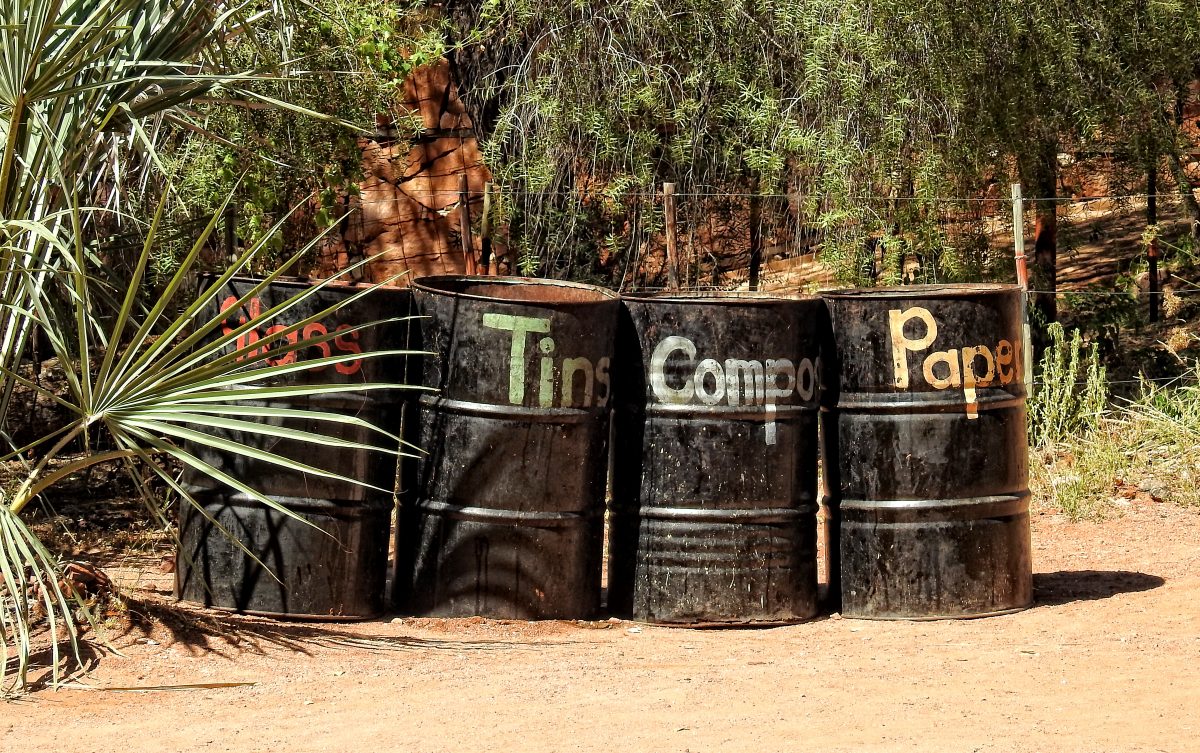 Watch the full recording of the session here:
Climate Chance wishes to continue the work initiated by the Circular Economy Coalition during its 2020 Virtual Workshop.
Two objectives for this workshop :
the updating of the coalition's roadmap for 2021/2022
the sharing of good practices related to circular economy
Previous virtual workshop here.
Speakers
🔸Roliane Kayiba, National coordinator of Green Space Network
🔸Chris Whyte, Founding Director of the African Circular Economy Network (ACEN)
🔸Mr. Khadim Naga NDIAYE, Monitoring and Evaluation Expert for the Climate and Energy Plan (PCET) of the City of Dakar, CoM SSA