Renewable Energy in Africa
Join us for the eMag in collaboration with Afrik 21 Renewable Energies: Thursday 13 July 2022 from 1 to 2 pm GMT.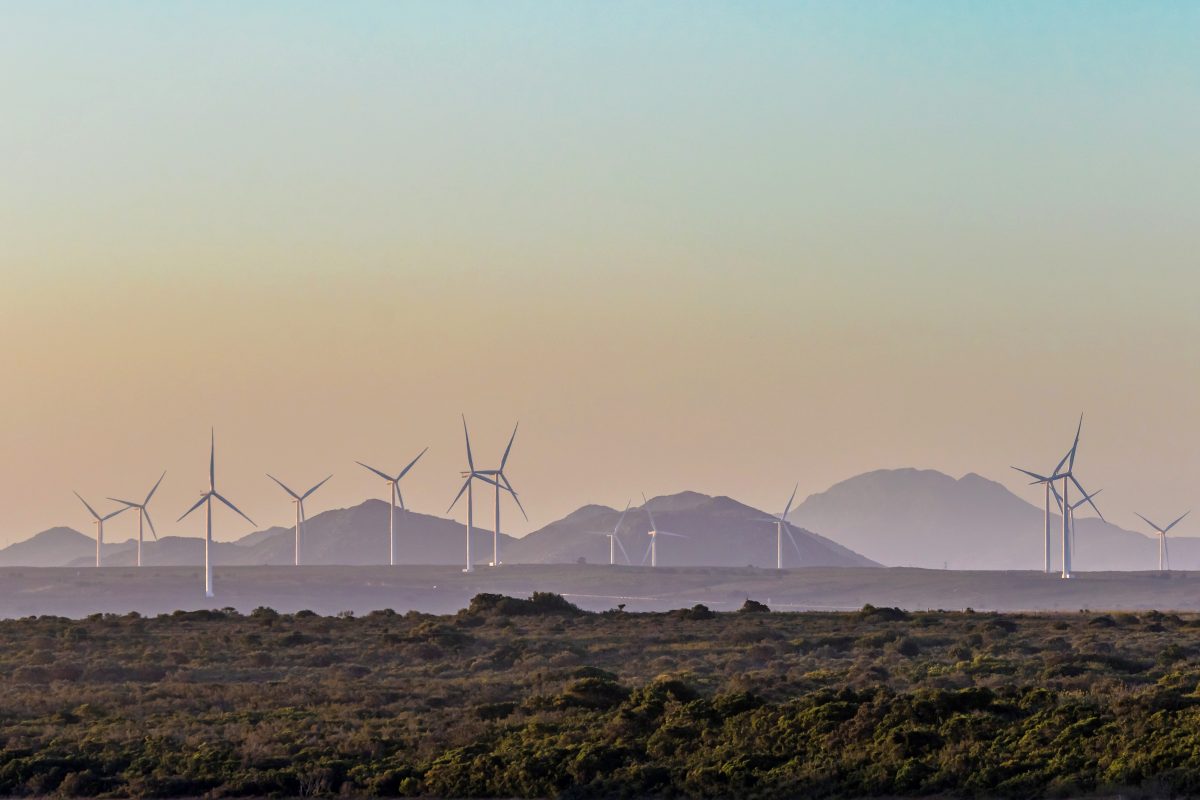 How to accelerate the energy transition in Africa? What are the opportunities for non-state actors to promote renewable energy on the continent? 
This eMag offers an overview of the latest news in the renewable energy sector in Africa and presents best practices implemented in Africa by non-state actors in the field in all their diversity.
Segment on "climate action in Africa" by: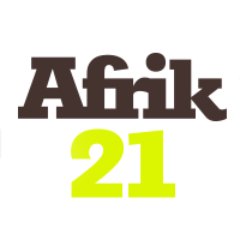 Watch the eMag #9:
Speakers:
Overview of the news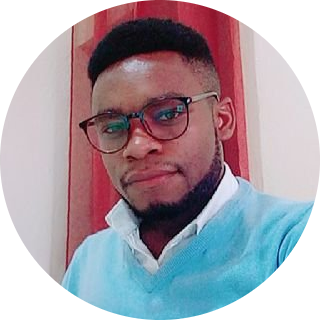 Jean Marie Takouleu, Redactor in Chief, Afrik 21
Press review: Jean Marie Takouleu shares with us the news from the renewable energy sector in Africa that has caught the attention of Afrik 21 in recent weeks.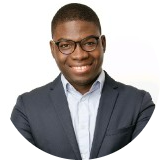 Mélaine Assè-Wassa Sama, Climate Action Project Officer in Africa, Climate Chance
News: Mélaine Assé-Wassa Sama presents the Observatory of climate action in Africa that will be launched by Climate Chance and the studies planned for the energy sector.
Best practices of the non-state actors of Energy in Africa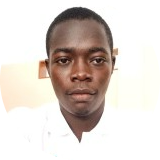 Dimitri Tientega, volunteer in Civic Service between the cities of Grenoble and Ouagadougou and Young Minister of Burkina Faso for Energy
Decentralised Cooperation: Dimitri Tientega shares his experience of Civic Service carried out within the framework of the cooperation partnership between the cities of Grenoble (France) and Ouagadougou (Burkina Faso) on the creation of a training center on renewable energy.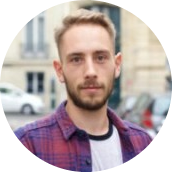 Jérémy Ankri, Project Coordinator, Fondation des Energies pour le Monde
Best practice: Jérémy Ankri comments a video of the CASELC (Rural community and access to energy in Casamance) project carried out by Fondem (Foundation of Energy for the World).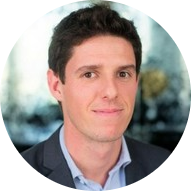 Pierre-Olivier Veysset, Cryosolar Project Officer, Valorem
Best practice: Pierre-Olivier Veysset presents the Cryosolar project of cold and electricity production from renewable energies and the visit that will be organized by Valorem during the Week for Sustainable Mobility and Climate (SMDC) 2022.