Climate Chance Conference Africa 2023
Accelerating access to renewable energy and water in Africa
Description:
Rising temperatures and low rainfall in many regions of Africa are already putting pressure on food and water systems, causing problems for populations in terms of access to resources.
Poverty, characterized by a lack of basic infrastructure and modern forms of energy, a shortage of drinking water and food insecurity, is a major problem, and climate change is exacerbating this phenomenon. These problems all impact women in particular, who are often forced to carry out the arduous tasks of collecting water, finding firewood for cooking, etc.
Identifying solutions to help populations cope with climate change is a priority for the region.
This workshop highlights various levers, innovations and experiences to accelerate access to renewable energies and water, and improve the resilience of sub-Saharan populations to climate change.
Organized by:

Speakers: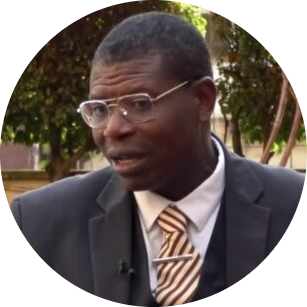 Gérard Ntchouabia, President of the Association Camerounaise pour les Énergies Renouvelables (ACER), Publication Director of the magazine « PLANÈTE VERTE INFOS », Vice President of the Technical Committee CT19, New and Renewable Energies of ANOR Cameroon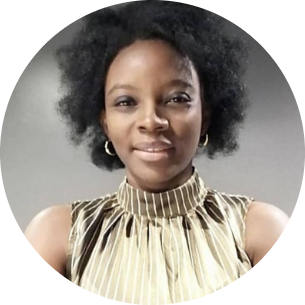 Stéphanie Njiomo, Energy and Climate Program Manager, Friedrich Eber Foundation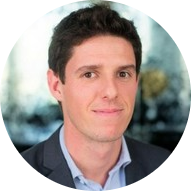 Pierre-Olivier Veysset, International Development Manager, Cryosolar Valorem Group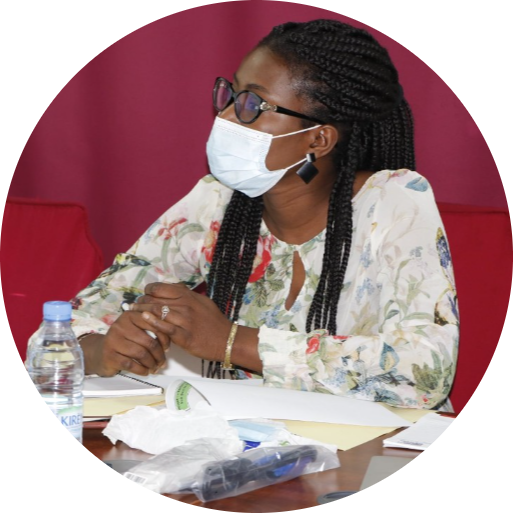 Martinia Gomis, Project Manager, Enda Energie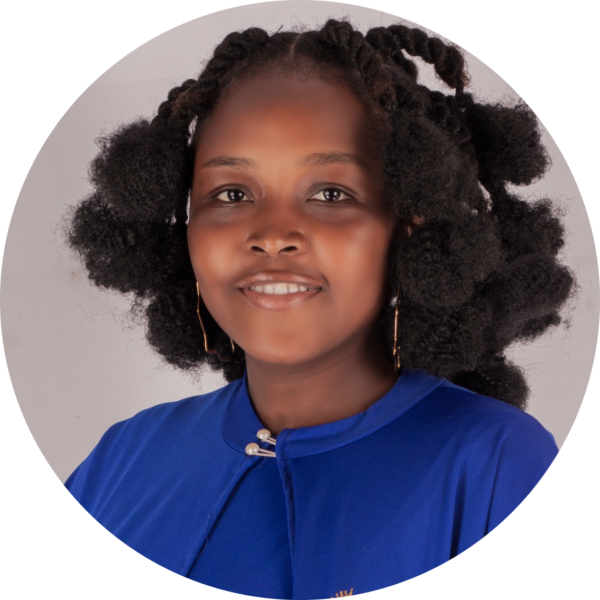 Mathilde Desceke Djoucka Kingue, Gender & Water, ADEID Cameroon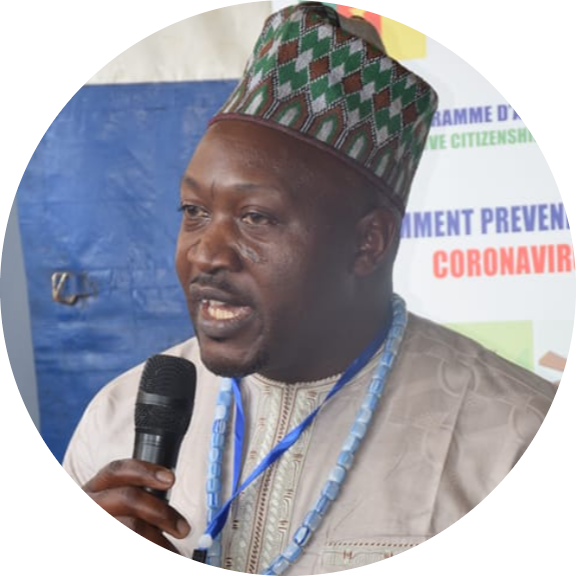 Beaudelin Dongmo Nguegan

, Permanent Secretary AME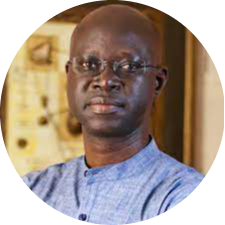 This session is moderated by:
Emmanuel Seck, Executive Director, ENDA Energie