Climate Chance Summit Europe 2022
Circular Economy and Waste Management: Establishing a new paradigm
Circular Economy and Waste Management: Establishing a new paradigm
The impact of food and material production accounts for 33-45% of the European carbon footprint. The implementation of circular logics, whether upstream or downstream of a product's life cycle, therefore, has considerable potential to mitigate the climate impact of several sectors (food, construction, textiles, electrical equipment, plastics, etc.). Moreover, the strengthening of the circular economy is also an issue of international solidarity: while the export of waste outside the EU has increased with the pandemic, the European Commission proposed in November to tighten the rules so that less-equipped countries do not have to bear the burden of managing European waste. Thus, this workshop will focus on building proposals for the European Green Deal to establish a new paradigm on the circular economy and waste management in Europe.
Thematic draft proposals for the mplementation of the European Green Deal
You can send your comments and recommendations to: contribution@climate-chance.org before 25 April 2022.
Lead Organisation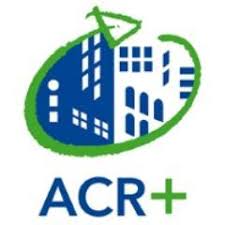 Chair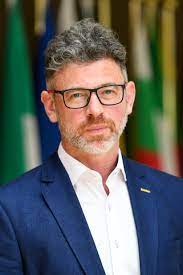 Cillian Lohan, Vice-President at the European Economic and Social Committee (EESC), representative of the European Circular Economy Stakeholder Platform (ECESP)
Moderators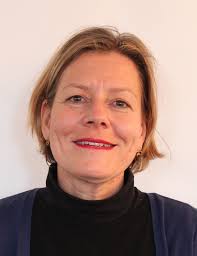 Françoise Bonnet, Secretary Generay of ACR+
🔎 The Climate Chance Observatory's lens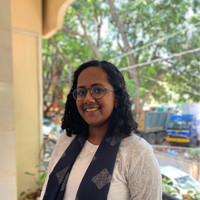 Tania Martha-Thomas, Research Officer at the Climate Chance Observatory
Extracts from the Observatory's Global Synthesis Report on climate action by sector and case studies. Click here to see the publication.
Speakers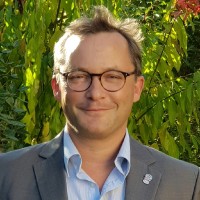 Roland Marion, Director – Circular Economy and Waste Directorate, Ademe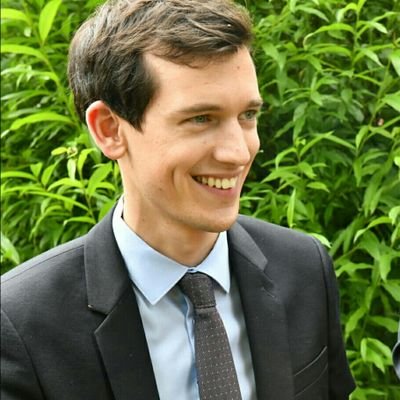 Pierre-Yves Burlot, Sustainable Development Director, Séché Environnement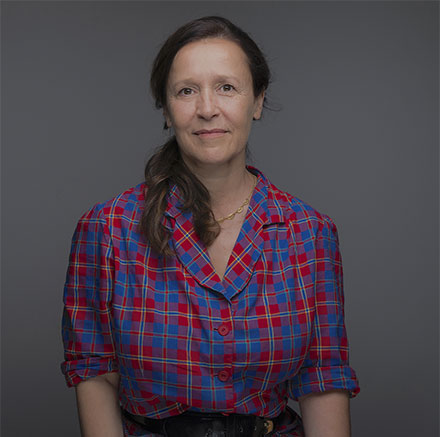 Isabelle Lefort, Co-founder of Paris Good Fashion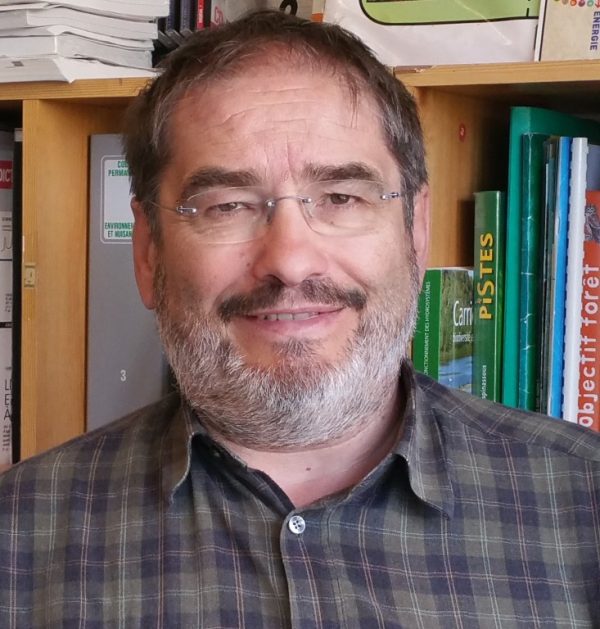 Jean-Christophe Gavallet, President of France Nature Environnement Pays de la Loire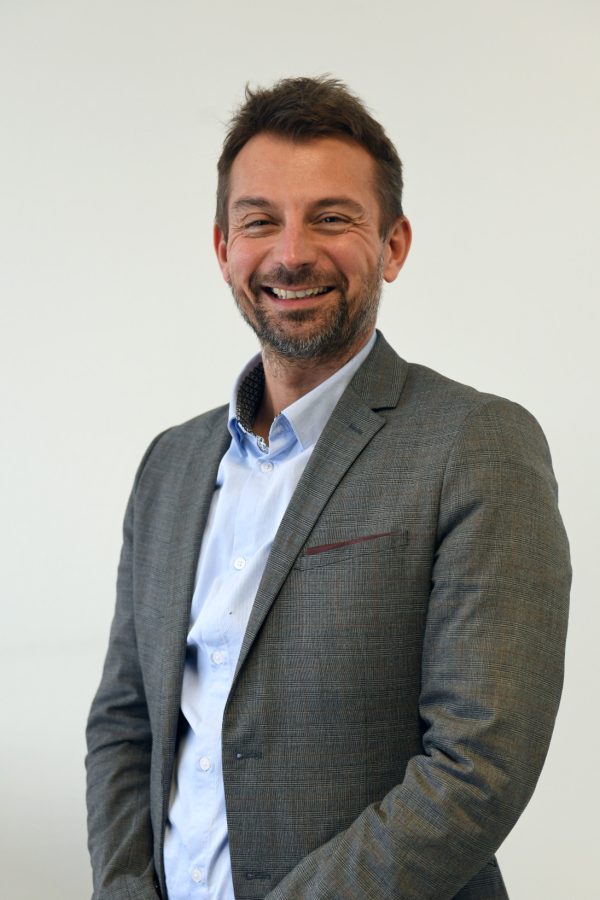 Mathieu Leporini, European Centre of Excellence on Sustainability, CERDI (CNRS-UCA)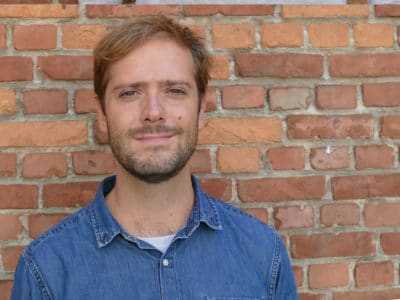 Mathieu Rama, Senior Policy Officer, RREUSE