Climate Chance Summit Europe 2022
Climate Citizen's Assemblies: a game-changing tool for public policies
Climate Citizen's Assemblies: a game-changing tool for public policies
Reaching climate neutrality requires to make collective choices about the future we wish for. This requires organising our economies differently, rethinking our needs and explore sustainable alternatives. We know that a "business as usual" strategy is not an option.
Citizen's Assemblies on Climate are currently being experienced as a model to mobilise and to include citizens in decision making process. Some are designed as a "large conversation", others are explicit attempts to revitalise democracy at local, regional or broader level.
In this workshop, we will to revisit on some of the latest experiences and see what are the main learnings we can draw to embed Citizen's Assemblies recommendations as a driver to local and regional strategies, and as key contributors to EU policies design.
Lead Organisations
Intervenants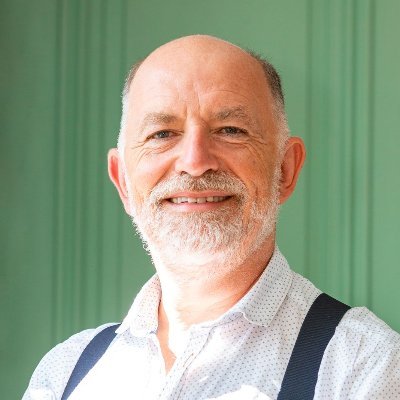 Yves Mathieu, Co-director of Missions Publiques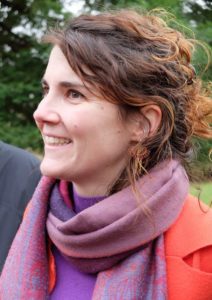 Anne-Laure Stanislas, Deputy Mayor of Clermont Ferrand, France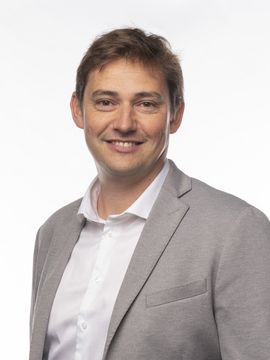 Glen Dissaux, Vice Président Brest Métropole, France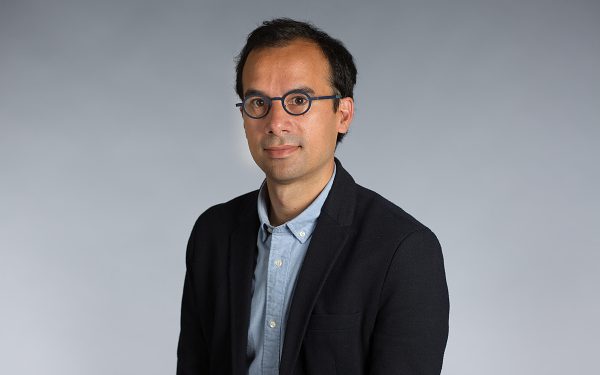 Dan Lert, Deputy Mayor of Paris in charge of the ecological transition, the climate plan, water and energy, President of Eau de Paris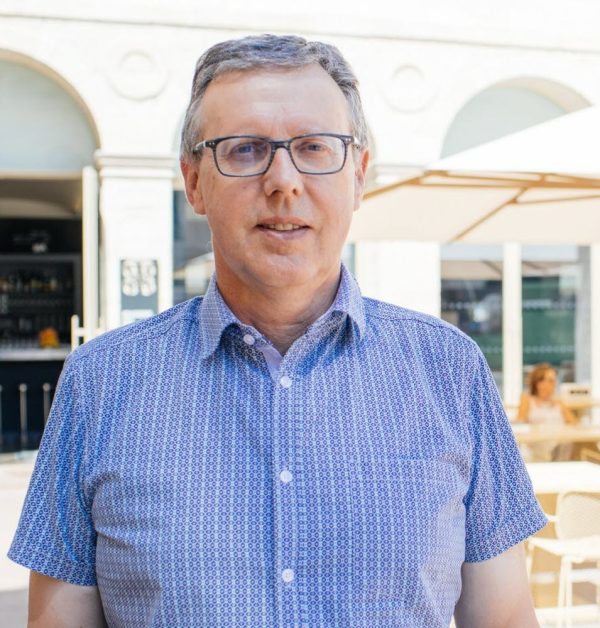 Jean-Patrick Masson, Vice-President of Dijon Metropole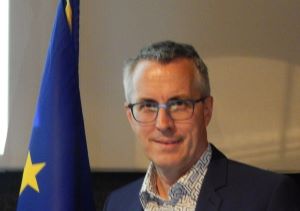 Andreas Wolter, Vice-Mayor of Cologne, President of Climate Alliance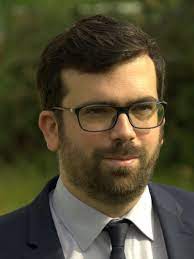 Vincent Chauvet, Mayor of Autun, Member of the European Committee of the Regions (CoR),CoR rapporteur on 'The implementation of green budgets at local and regional levels'