Climate Chance Summit Europe 2022
Nature-based solutions: myth or reality?
Nature-based solutions: myth or reality?
Responding to the challenges of adaptation will require changes in our lifestyles. Nature-based solutions have been very present at climate conferences for the past 10 years and aim to respond to these challenges, but also to add other opportunities, in particular to strengthen biodiversity. In France, Europe and throughout the world, numerous projects are emerging to show that these solutions can be an alternative to heavy and often more expensive investments.
What funding and long-term monitoring is needed for this type of solution? What is the real impact on biodiversity? How can the population be involved? What are the European frameworks for these solutions and how can they be strengthened for a change of scale?
Thematic draft proposals for the mplementation of the European Green Deal
You can send your comments and recommendations to: contribution@climate-chance.org before 25 April 2022.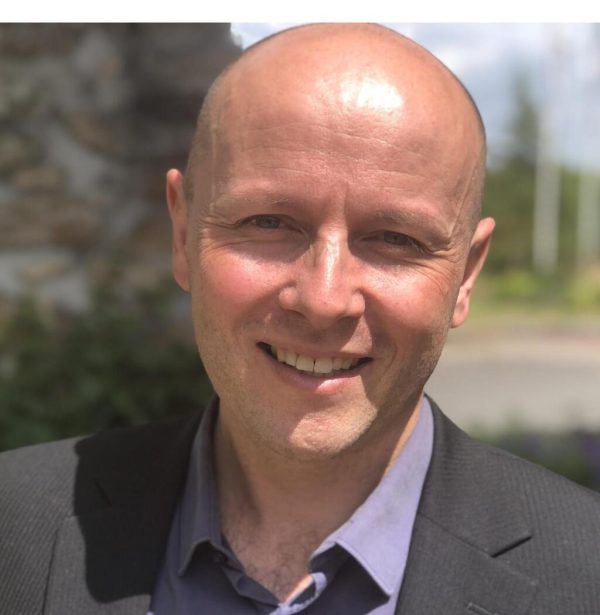 Chair and moderator
Jean-Sébastien GUITTON, Mayor of Orvault, Vice-President of Nantes Métropole, Water cycle and biodiversity
Speakers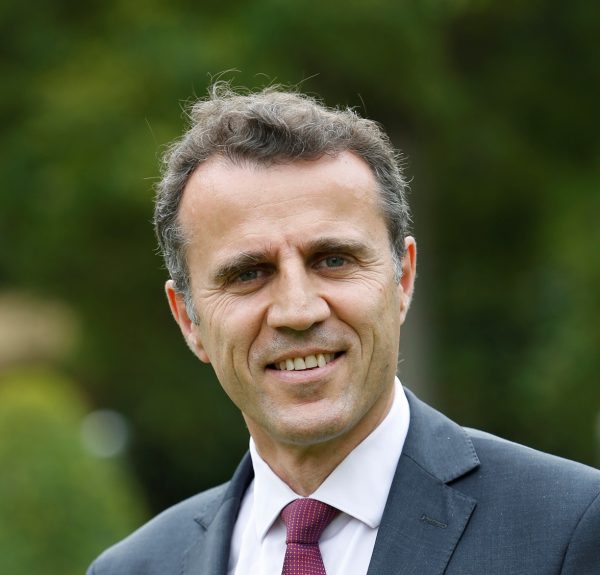 Stéphane Crouzat, French Climate Ambassador, Ministry of Europe and Foreign Affairs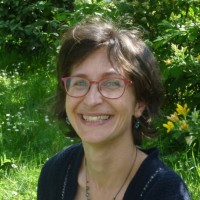 Aurélie Tailleur, Climate Change Adaptation Officer, ADEME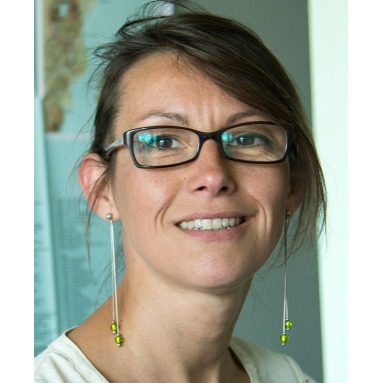 Naïg Cozannet, President of Rewilding France Association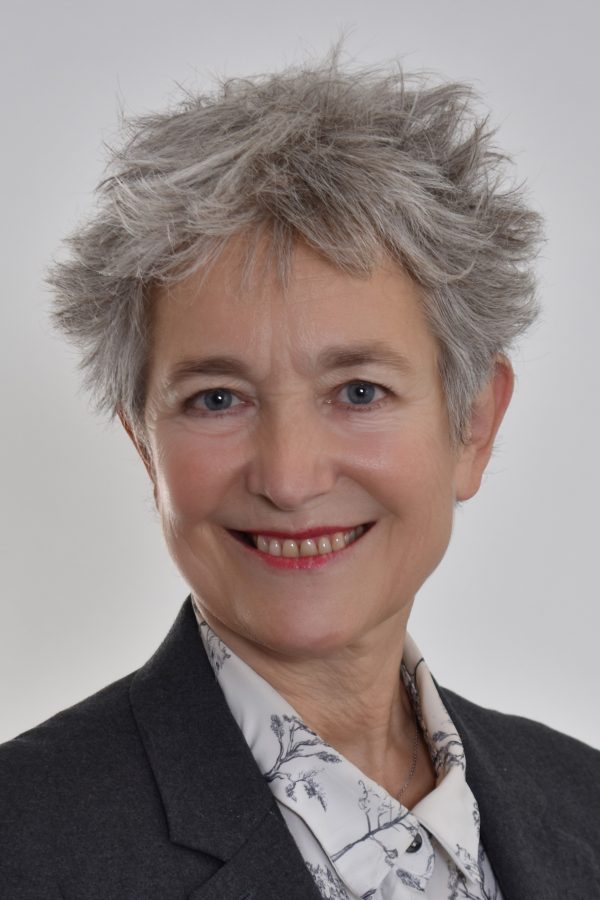 Claire Tutenuit, General Manager, Entreprises pour l'Environnement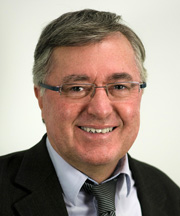 Alain Chabrolle, Board member of France Nature Environment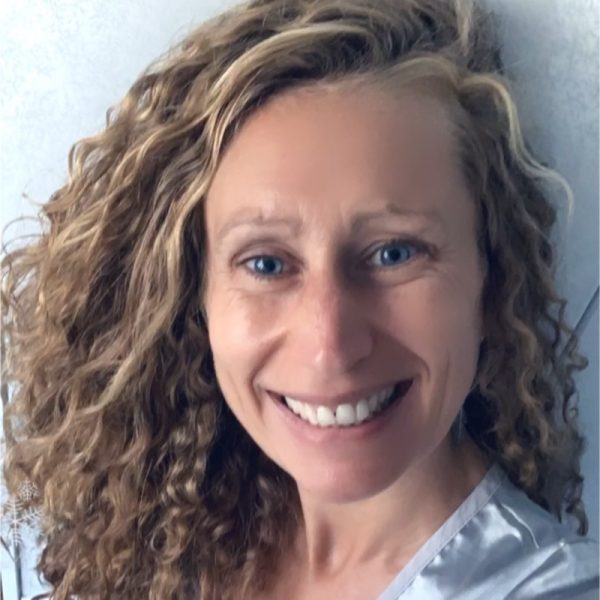 Marguerite Culot, Head of programmes, Strategic Development and Institutional Relations, Finance for Tomorrow