Climate Chance Summit Europe 2022
Carbon offset: Robust frameworks to avoid greenwashing
Carbon Offsets: Robust frameworks to avoid greenwashing
Already very present in international climate negotiations since the COP in Kyoto through the Clean Development Mechanism or reforestation projects such as the REDD+ programme, the issue of compensation mechanisms is still being debated, between the interest of creating financial flows to restore degraded land or mangroves… and the real risk of greenwashing and of inefficiency.
What place does offsetting have in the Fit-for-55 package? What framework can be built for a virtuous offset, seeking to reduce the emissions of the main emitters and financing projects with social and environmental co-benefits, particularly for biodiversity? What are potential mechanisms for certification and long-term monitoring?
Thematic draft proposals for the mplementation of the European Green Deal
You can send your comments and recommendations to: contribution@climate-chance.org before 25 April 2022.
Chair and Moderator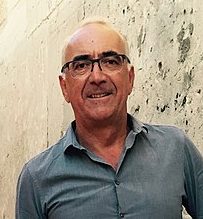 Bruno Rebelle, General Manager at Transitions
🔎 The Climate Chance Observatory's lens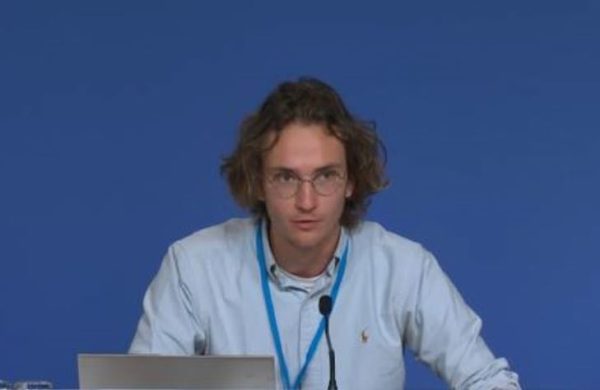 Speakers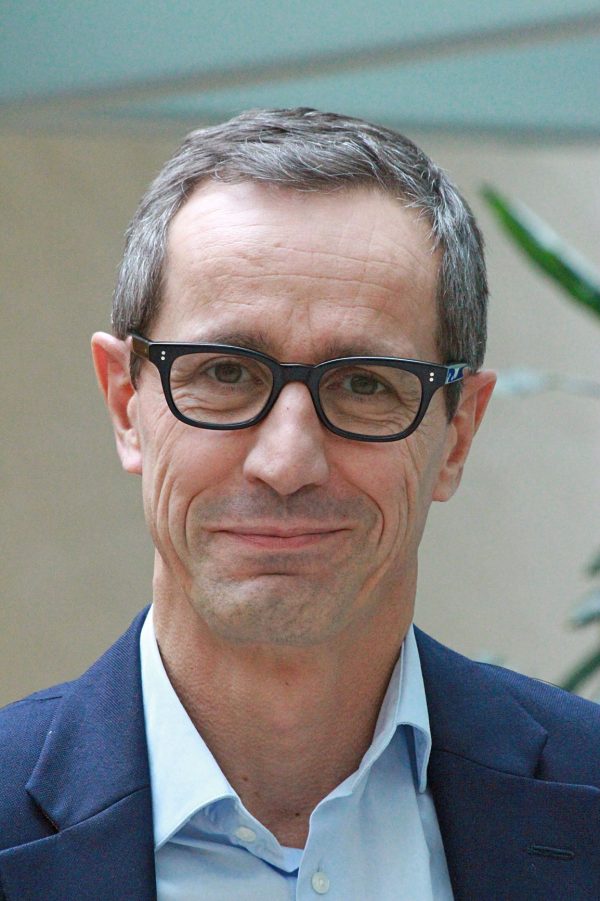 Antoine Doussaint, Deputy Director CSR, La Poste Group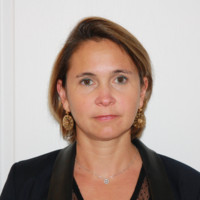 Anne Laurence Roucher, Deputy CEO of Mirova and Head of Private equity and Natural capital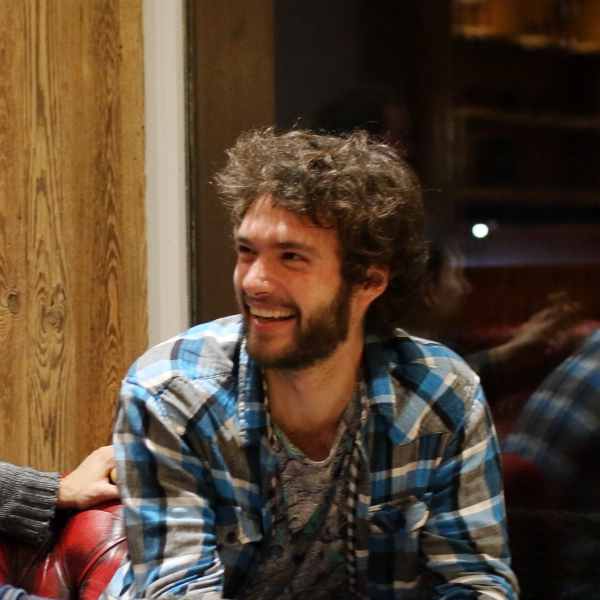 Lucas Winkelmann, Climate and Carbon Program Officer, GERES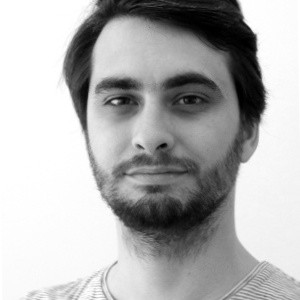 Roman de Rafael, Head of Project Development, EcoAct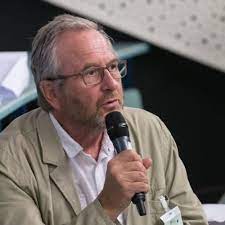 Patrice Burger, President of CARI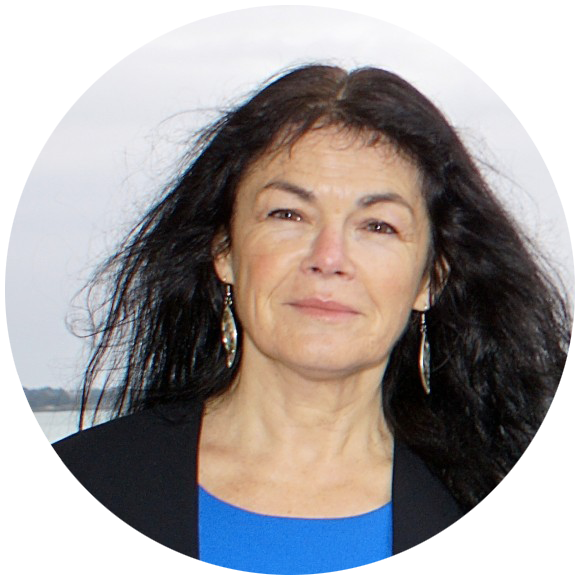 Dominique Pirio, President of Clim'actions Bretagne Sud