Colombia • Sustainable urban mobility, rural accessibility and interurban connectivity
The case of Colombia shows how to curb the increase in CO2 emissions from transportation while addressing infrastructure and accessibility gaps. It is a metter of striking a balance between economic growth and financial constraints in order to respond to climate issues.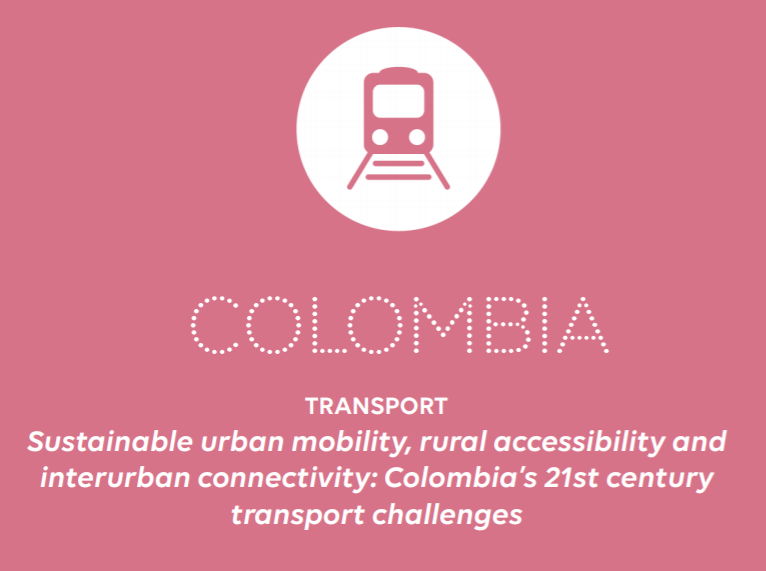 Thomas van Laake • Sustainable Mobility Coordinator at Despacio • Camila Lozano • Project Advisor at Despacio • Antoine Gillod • Research Officer, Climate Chance Observatory
Contents
The development of Colombia's transport sector
Connectivity and road safety as a prerequisite for a climate efficient
Challenges and opportunities for sustainable urban mobility
Key Takeaways
Colombia's transport emissions represent 35% of total energy related emissions and have increased steadily by 2% yearly.
Colombia is a highly urbanized country (77.1%) that is experiencing rapid motorization – vehicle fleets grew by 237% between 2008 and 2019.
Colombia's mountainous geography continues to be a major obstacle to interregional connectivity, despite significant investment in highway infrastructure.
Urban public transport systems remain the main mode for travel in dense urban areas, despite poor quality services and declining passenger numbers, with users often changing to use of motorcycles.
With no interregional passenger rail networks, aviation has been the fastest-growing activity in the transport sector, improved airport infrastructure and relative cost decline from low-cost carriers' competition.
Promotion of cycling as urban transport has been successful in Bogotá, with modal share now equalling use of private cars.