Land Use • Megafires Push Cities and Businesses to Shift Their Strategies
Faced with the acceleration of deforestation, intensified by megafires, and the degradation of the world's forests, solutions combining the knowledge of indigenous peoples and scientific expertise are emerging to combat these fires, but reveal a lack of preventive measures and long-term anticipation.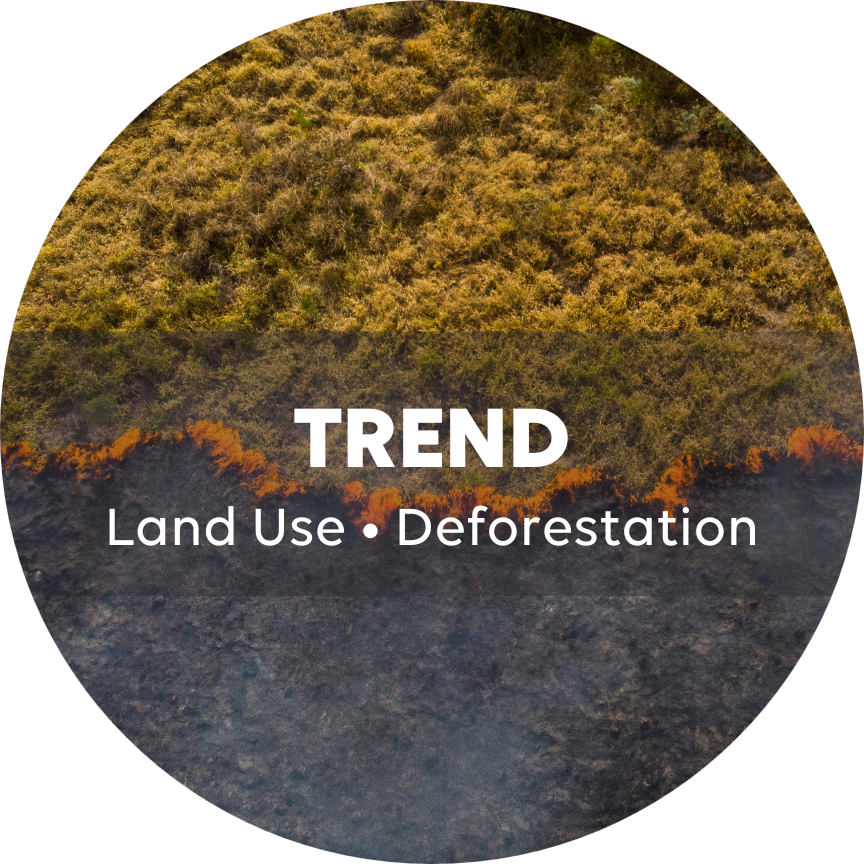 Megafires Push Cities and Businesses to Shift Their Strategies
As forest deforestation and degradation worsen, all the more so as the degradation of tropical rainforests is causing emissions to rise, a new type of forest fire is emerging: megafires. This new phenomenon reveals inconsistencies and shortfalls in the way forest fires are managed.
In reply, budgets and means are

allocated to fight these fires, but remain concentrated on short-term sup

pression, and often overlook the vital aspect of prevention, as well as the need to r

estore forests in order to reduce their vulnerability.

Private companies and associations sometimes supplement

the means implemented by public authorities, through nu

merous initiatives, such as funding campaigns and logistical

assistance.

At the same time, and with a view of limiting

forests' vulnerability to fire, governments, scientists and in

digenous communities are working closely together to find

more successful, controlled ways to restore forests.