Decentralised Cooperation and Partnerships
Local Action • International governance of networks and cooperation initiatives on climate issues
Local climate actors are organized around a constellation of networks and initiatives supported by various partners. The Global Covenant of Mayors for Climate and Energy (GCoM) illustrates this collaboration of local actors on a global scale.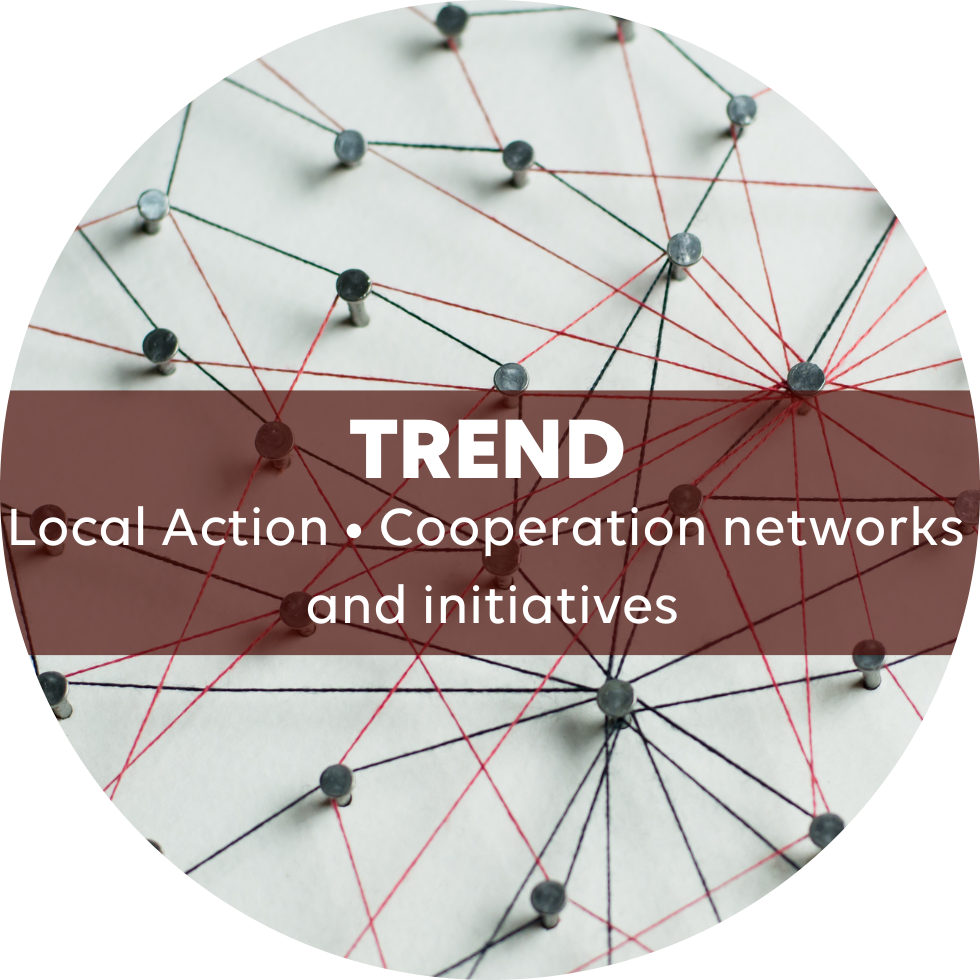 Climate Chance Observatory
There are currently more than 200 cities networks worldwide, with climate and environment being the focus of one third of them. They have become increasingly complex with growing interrelationships based on time-bound initiatives. This phenomenon testifies the growing importance of local actors in the global agenda. Complementary, but vital, some organizations the functionning of these networks such as the CDP supporting monitoring practices.
The GCoM is the largest global alliance of cities committed to climate action, created in 2016 from the merger of the EU's Covenant of Mayors and the Covenant of Mayors. These Covenants provide access to capacity and technical support, also they allow actors to share their experiences (find all the information on the infographic).
The GCoM has also established regional and national secretariats as regional chapters of the global alliance, some of which existed even before the GCoM was established, such as the Covenant of Mayors for Sub-Saharan Africa, or others created as a result of multi-stakeholder projects, such as the Covenant of Mayors for the Mediterranean (CoM Med) launched as part of an EU-funded project, Clima-Med.