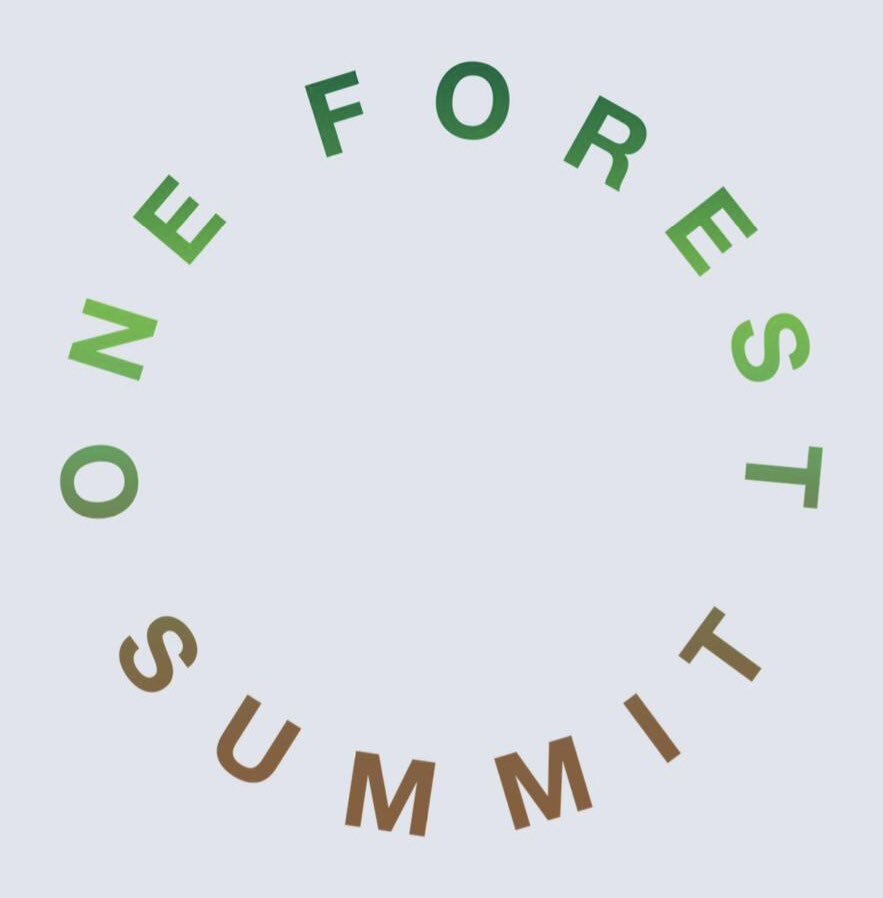 Climate Chance events at the One Forest Summit
Climate Chance will participate in the One Forest Summit on the preservation and sustainable management of forests in Libreville, Gabon on March 1-2nd, 2023. The association will host two events during the summit.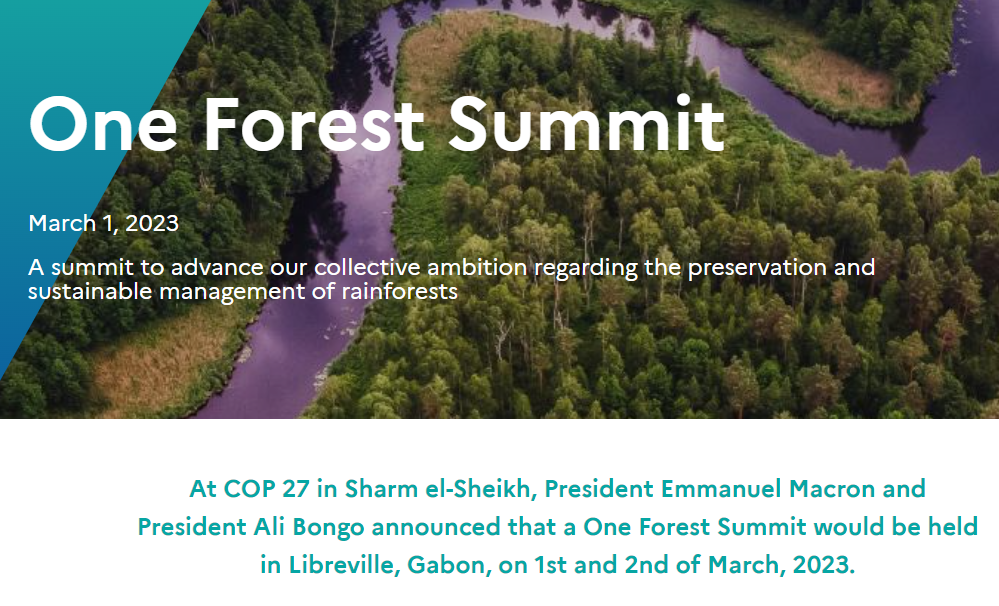 A summit to advance collective ambition to conserve and sustainably manage forests
Announced by French President Emmanuel Macron and Gabonese President Ali Bongo at COP 27 in Sharm-el-Sheikh, Egypt the One Forest Summit will be hosted in Libreville, Gabon from March 1st to March 2nd, 2023. The summit is an opportunity to advance and renew collective ambition to preserve and sustainably manage forests, which are essential to address interconnected global challenges, specifically climate change and biodiversity loss. It is also an opportunity to elevate engagement between three major forest basins across the globe: the Amazon rainforest, the Congo basin, and tropical forests in South East Asia.
Learn more about the One Forest Summit
Climate Chance is organizing two events:
Side-event: Ecological Connectivity and Offsetting: An Opportunity to Reclaim Biodiversity?

With the help of a high-level panel comprising political, financial, and field actors, as well as  carbon offsetting representatives, this side event will provide an opportunity to discuss, as concretely as possible, ways to link carbon finance to conservation projects for the benefit of local populations and biodiversity

Meeting of the International Coalition: "Biodiversity Corridors in Africa: Defining the 2023-2024 Roadmap"
Climate Chance at the One Forest Summit
Learn more about Climate Chance events and speakers participating in the One Forest Summit in Gabon
Learn more