Climate Chance at the Africa Climate Week #ACW2021
Join Climate Chance during the Africa Climate Week 2021 for a special side-event on the outcomes of the Climate Chance Summit 2021 on 29 Sept. 2021 at 5pm (Paris time).
Climate Chance Coalitions boosting ambitious locally-led climate action across Africa
Watch the recording of the side-event here:
Description of the event:
The Climate Chance Summit Africa 2021 took place virtually from 15th – 17th September and welcomed over 2,500 participants from over 70 countries (including 40 African countries), in the aim to create dialogue around major initiatives from the African continent (Great Green Wall, Covenant of Mayors in Sub-saharan Africa, etc), and follow up on sectoral Coalitions of African actors (energy, mobility, building, education, sustainable cities, adaptation and water).
During the ACW side-event, Climate Chance will present the main outcomes of this Summit, with speakers from the City of Dakar, ICLEI Africa and UCLG Africa and showcase some breakthroughs of the African Coalitions and notably the Mobility one with SloCat, OMA, AMUGA, and Transport for Cairo.
This event is crucial for paving the way towards the in-person Climate Chance Summit as part of the Week for Sustainable Mobility and Climate in Dakar, September 2022, and mobilisation of local actors before COP27 which is planned to take place in Africa.
Speakers: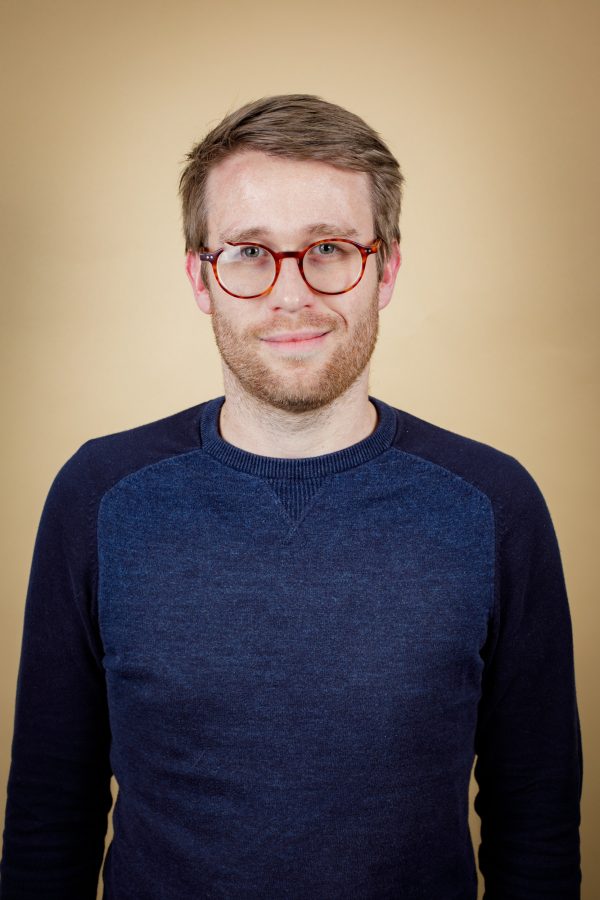 Moderated by: Romain Crouzet
Programmes Director, Climate Chance Association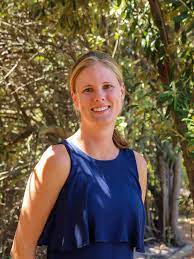 Kate Strachan
Professional Officer Climate Change and Coastal Management, ICLEI Africa, Cape Town (South Africa)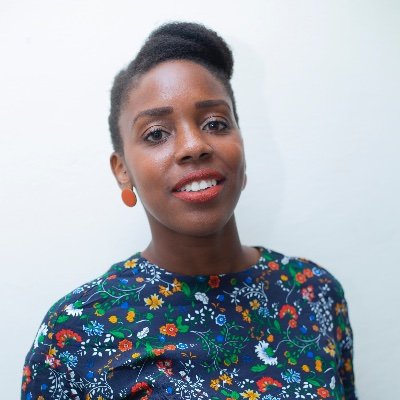 Charlène Kouassi
Director of Observatory for African Mobility (Côte d'Ivoire)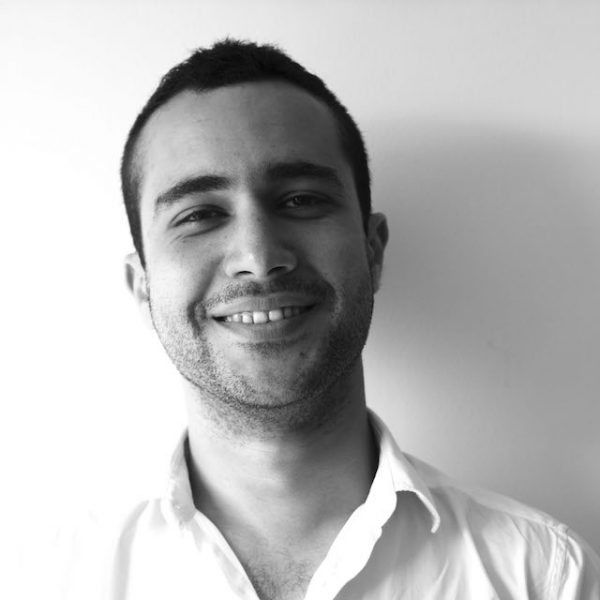 Abdelrahman Melegy
GIS Project manager, Transport for Cairo (Egypt)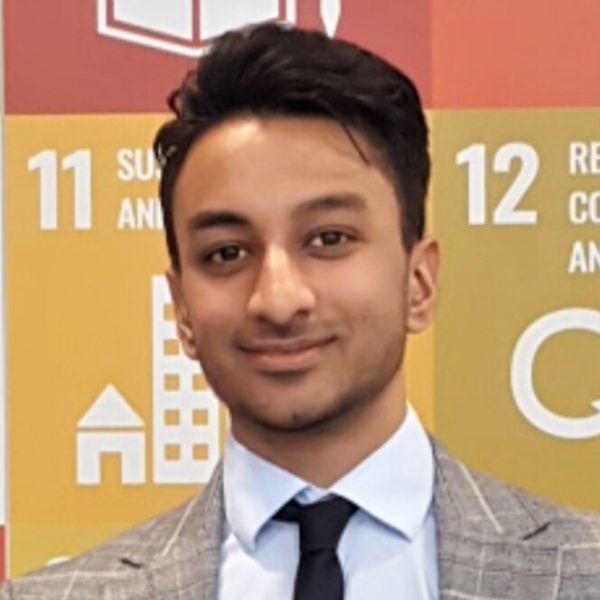 Shivam Ghai
Policy and Advocacy Officer at SLOCAT