Multi-level climate governance in G20 countries
Analysing the national policy framework made available to local and sub-national governments in the formulation, implementation and monitoring of their climate plans or actions, and observing how they are integrated into the national strategy.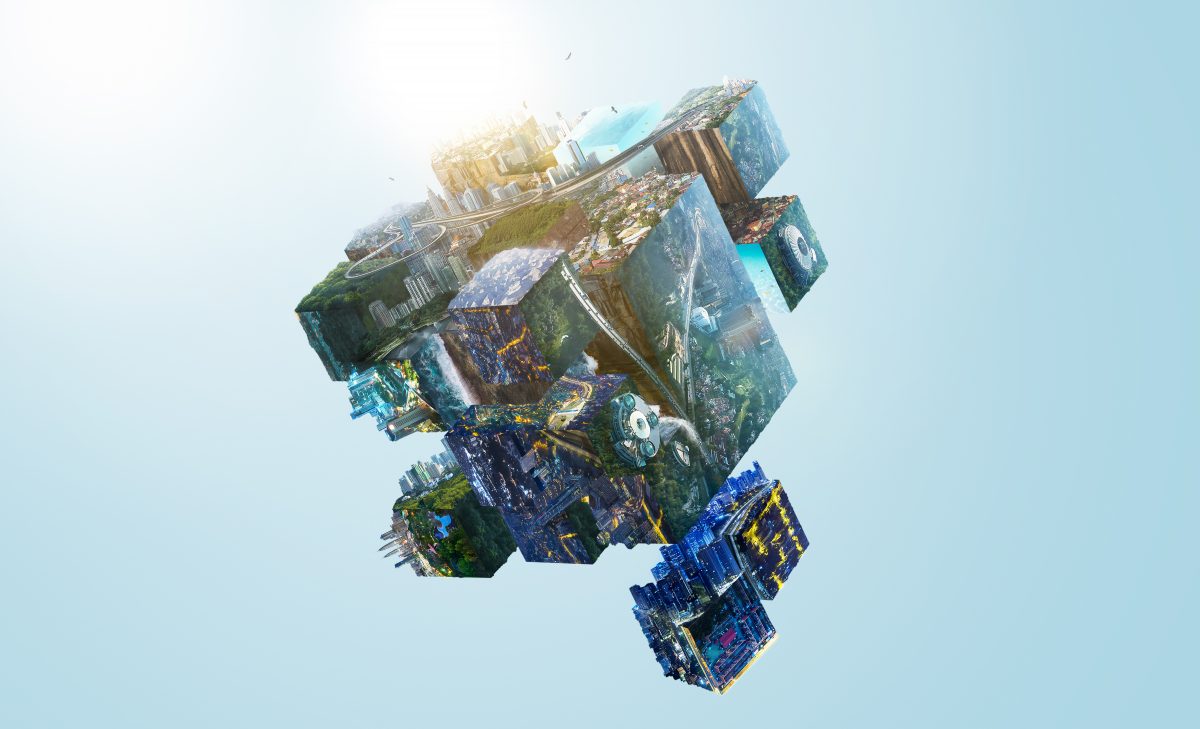 Integrating the potential of climate action led by cities and regions is now widely recognised as a necessary effort to make the implementation of the Paris Agreement credible. Climate Chance Observatory proposes to explore different national policy frameworks provided to subnational and local governments to boost their capacity to formulate climate plans, implement actions, and monitor progress.
The adoption of planning tools by subnational and local governments can be incentivised by national policies that are voluntary or mandatory (whether they impose objectives adoption  or reporting), and more or less structuring (whether they provide methods, tools, or a reporting platform). These different configurations can also incentivise the integration of climate planning through the different levels of governance (local, regional and national) and at different stages of action or planning – formulation (1), implementation (2), and monitoring (3).
For this reason, Climate Chance observes the articulation between the planning process of the different levels of government within the G20 countries. G20 countries are responsible for 80 % of GHG emissions and strong evidence is needed to show how national governments are integrating action led by local governments in their national strategy to urgently address climate change.
Each country case provides the following features:
Current national policy and legislation adopted related to local governments climate planning
Institutional arrangements and tools providing technical means to local governments and facilitate vertical integration at 3 different stages: planning, implementation and monitoring.
Monitor available indicators: number of regional and local climate plans, inventories, actions led, monitoring reports etc.
When possible, financial means offered by the State to assist local governments in their climate planning and implementation process
Analyse the different relationships between local, regional or national planning processes, where they exist.
A first webinar to present the first French and German and Canada case studies has been organised at the occasion of European Conference on Energy Transition on 26 January 2021 from 3pm to 4.30. Replay is available here.