What is the Climate Chance Observatory?
Since its creation in 2018, the Observatory has published two Synthesis report on non-state climate action Assessments, each composed of several thematic Books. Throughout the year, the Observatory also publishes sectorral-country and territorial case studies. All publications are available in French and English.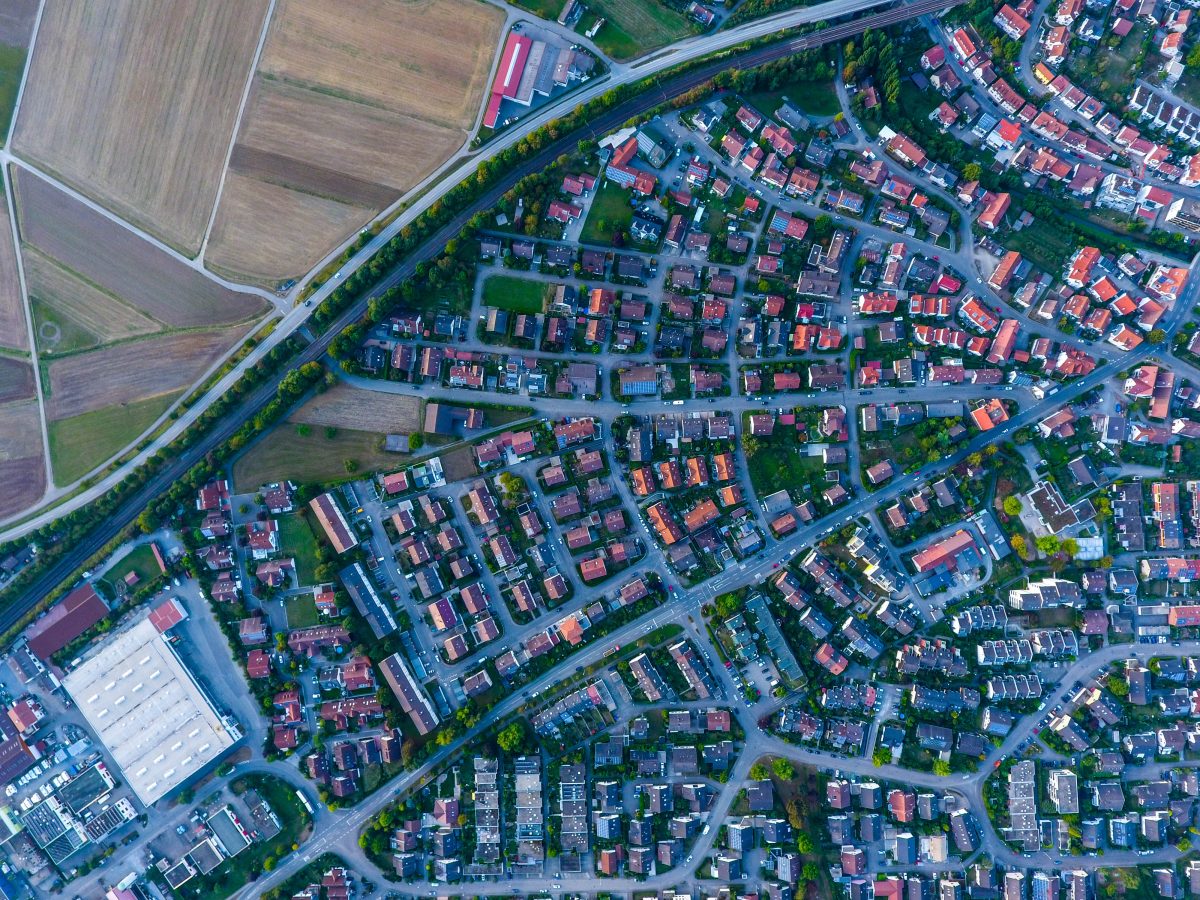 The potential of non-state actors
The purpose of the Observatory is to give credibility to climate stabilization scenarios based on the potential for action of non-state actors (NSA), to highlight actions, and to offer recommendations based on results backed up by figures,,with highlights and focuses on qualitative actions in all areas emitting GHG. This will enable linking up with the national framework and giving another perspective on the national trajectories of emissions.
Thus the Observatory aims at analyzing non- state climate action in complete independence every year and to publish an annual report, with multiple objectives.
Objectives
To showcase non-state actors' potential for action against climate change, by providing a global vision of data tendencies and non-state actors' initiatives.
To identify sectors or subjects where climate action is is insufficient or is meeting implementation issues.
To highlight good practices in certain sectors or geographical areas and provide specific and operational recommendations.
Strengthening the action
In addition to this research and analysis process, the Observatory aims to reinforce non-state action through network actions which will allow various actors to contribute to the Observatory's outputs and to exchange about observed climate actions.