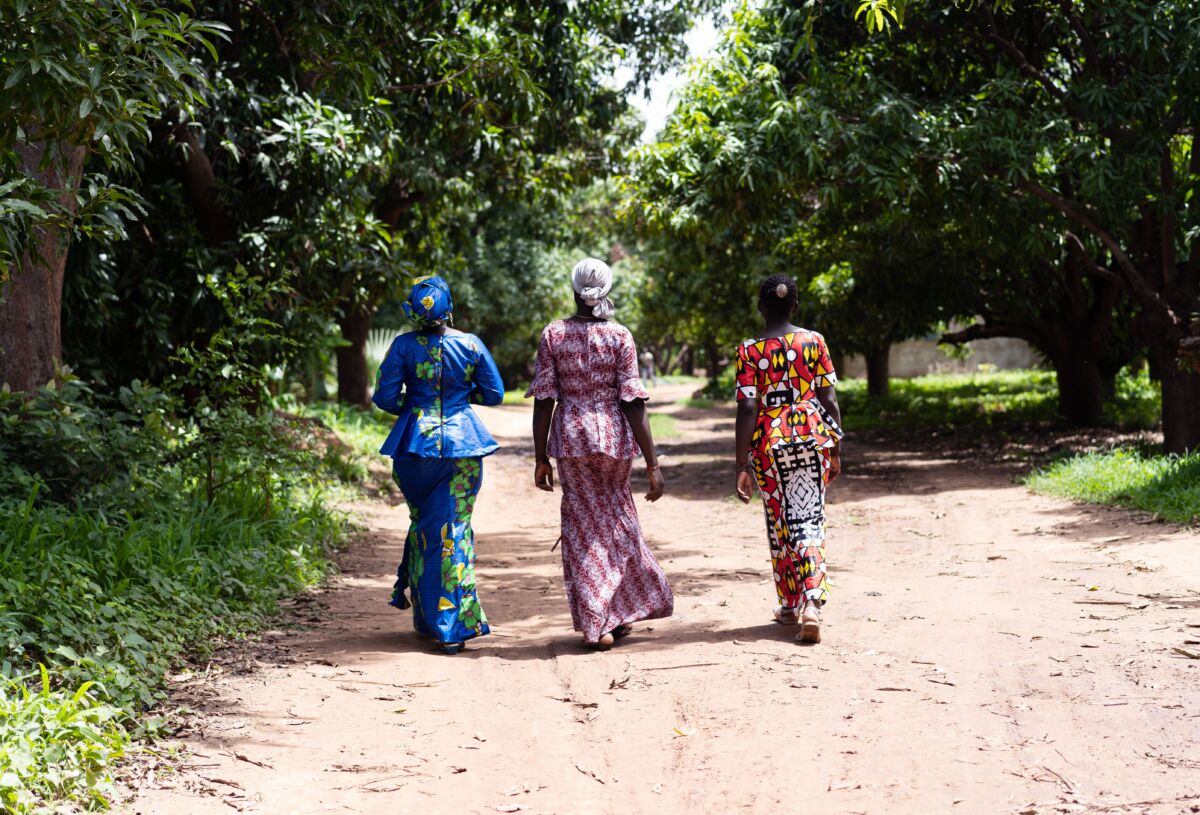 May 25th : Join us for eMag #5 on Sustainable Mobility and Transport
On Thursday 25 May at 3:00 PM (CEST), join us for the eMag #5 with Afrik 21 on sustainable mobility and transport in Africa.
An opportunity to disseminate strategic sectoral information to African actors involved in climate action
The 5th meeting, open to all stakeholders, in all their diversity, will be on the theme of sustainable mobility and transport and will be held online on 25 May, 2023 at 3:00 pm (CEST)
More information and registration here
eMag #5 Sustainable Mobility and Transport
What is the place of electric mobility in sustainable transport systems in Africa? Are electro-mobilities adapted to African contexts? How can they be made more accessible and inclusive?
The objective of this fifth eMag in partnership with Afrik 21 is to expose the obstacles and highlight the solutions provided by electric mobility to accelerate the low-carbon transition of transport systems in Africa in an inclusive manner.
Save the date!