2023 MEDCOP on Climate
After a previous edition in 2016, the MEDCOP Climate on Mediterranean climate issues will be held again in June 2023 in the city of Tangier, Morocco.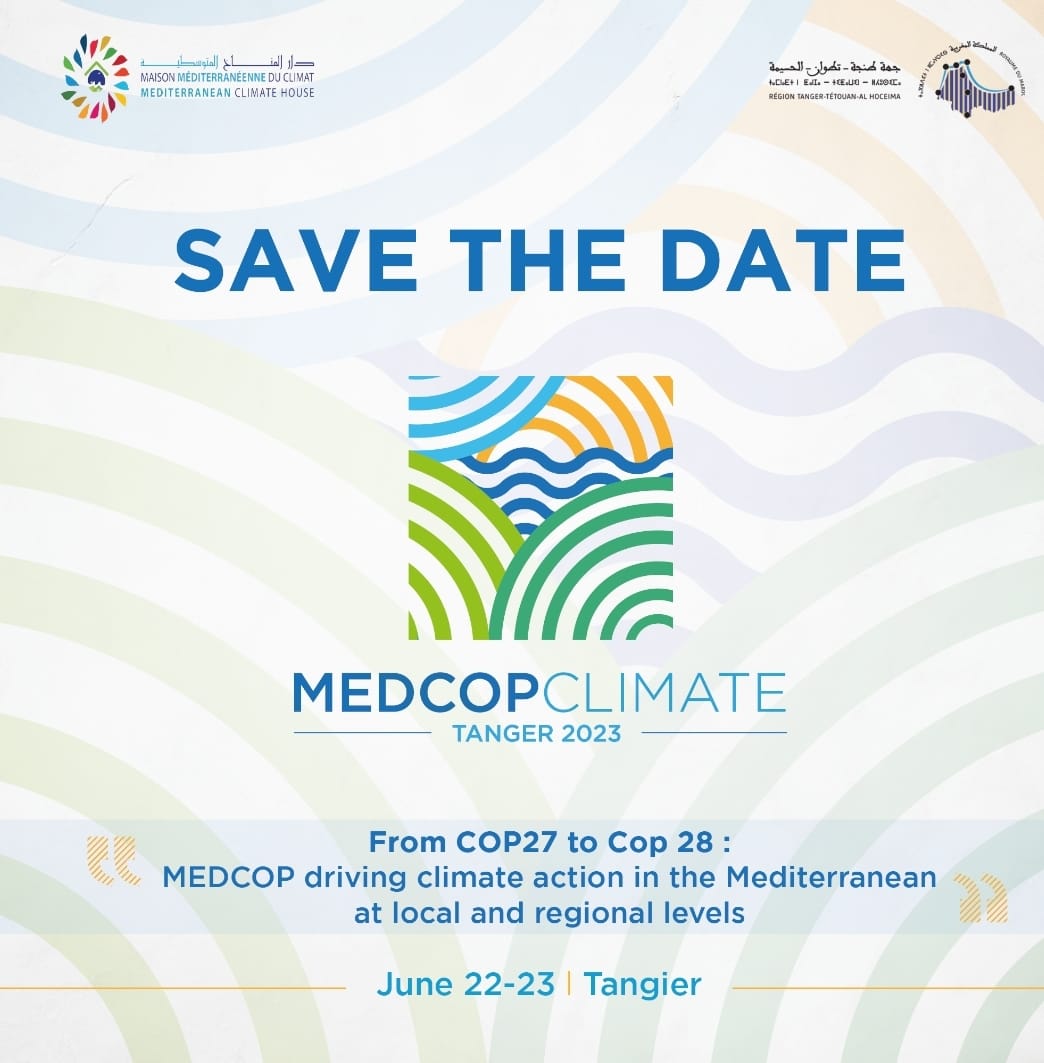 The Mediterranean rendezvous for the fight against climate change
The third edition of the Mediterranean Climate Forum will take place from June 22 to June 23 in Tangier, Morocco.
It will gather ministries and public organisations, funders, businesses, local governments, NGOs to address the challenges faced by the Mediterranean under climatc pressure.
Organised by: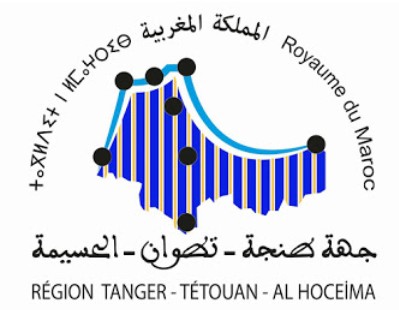 What does the MEDCOP consists in?
The MEDCOP is intended to be an annual process that consolidates a Mediterranean dynamic for local climate action and generates operational tools to accelerate the achievement of the objectives of the COPs.
What are the topics?
The Conference will be organised around eight (08) hubs:
Resilient cities & territories,
Sustainable food systems,
Sustainable management of water resource,
Energy transition,
Women & climate,
Nature-based solutions,
Climate migration, peace and security,
Decentralized cooperation and climate finance.
MEDCOP will also host B to B meetings, an exhibition area, a solutions village as well as training and side events.
Climate Chance is a MEDCOP official partner
A delegation from the Climate Chance team will be present at the conference in Tangier, in particular for a session on mobility.
Click here to find more information