Climate Week
Taking place between September 24 and September 30, 2018 in New York, Climate Week NYC is an important summit of the international calendar of climate events and has been advancing climate action since its launch by The Climate Group in 2009.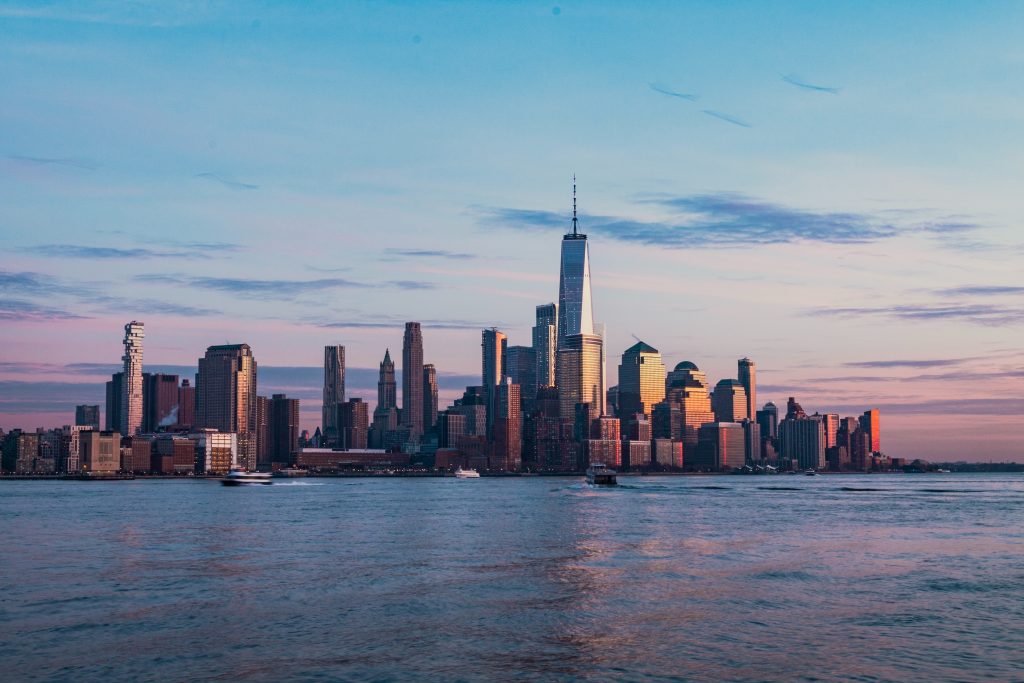 Photo by Mike Chavarri on Unsplash
Overview :
In 2018, Climate Week NYC comes at a critical point in the global response to climate change. The summit will take place alongside the UN General Assembly and will bring together international leaders from business, government and civil society to showcase the unstoppable momentum of global climate action. Climate Week NYC is the collaborative space for climate-related events in support of the implementation of the Paris Agreement and the achievement of the UN Sustainable Development Goals.
Businesses, governments, academic institutions, arts and music organizations, and NGOs are all invited to participate in the iconic week, through the Climate Week NYC Affiliate Events program. From panel discussions, to concerts, exhibitions and seminars, organizations and individuals can play a pivotal role in advancing the debate, driving awareness, and keeping climate action at the top of the global agenda. Climate Week NYC 2017 was host to more than 140 affiliate events.
For more information :
Link to the event's website